Beast is an upcoming thriller movie by Universal Pictures. The movie is directed by Baltasar Kormakur through his RVK studios and is fabricated by Will Packer and James Lopez. Beast is penned by Ryan Engle who draws its inspiration from Jaime Primak's Sullivan and is said to be based on a true story. The film is all set to be distributed by Netflix in the year 2022.
The story deals with a family who dwells alone and aloof from the congested society and whose pleasant and harmonious life is disturbed with the arrival of a petrifying beast. The arrival of such a horrifying animal not only arises panic among them but also put their trust and bond on trial.
Release Date and Place of Filming
It is confirmed that the film Beast will be aired on August 19, 2022. As confirmed till now, the movie is filmed in several parts of South Africa in places like Limpopo, Northern Cape and Cape Town. It is also rumored that the release date will not collide with any other film's release so is expected to have no competition. But who knows, there might be some more films coming right?
The production house actually is going to release the film in summer, may be just to give away the vibe of Africa and is protecting itself from other competitors. As known, most of the films gets its release dates in winter and so it is quite sure that the film might be able to attract a huge mass of audience. What do you think? However, let's not forget that Black Panther: Wakanda Forever may give it a tough competition which has its release date on July.
Cast
There are very few details known about who all will be in the cast and crew of Beast but the chief characters are confirmed, who are: Idris Elba as the chief character of the movie, Dr. Nate Samuels with his two daughters, Iyana Halley and Leah Jeffries as Meredith and Norah respectively. Sharlto Copley, of South African origin will also be seen as Samuel's companion, Marti Battles. For more updates regarding the cast and crew of the movie, stay tuned with us.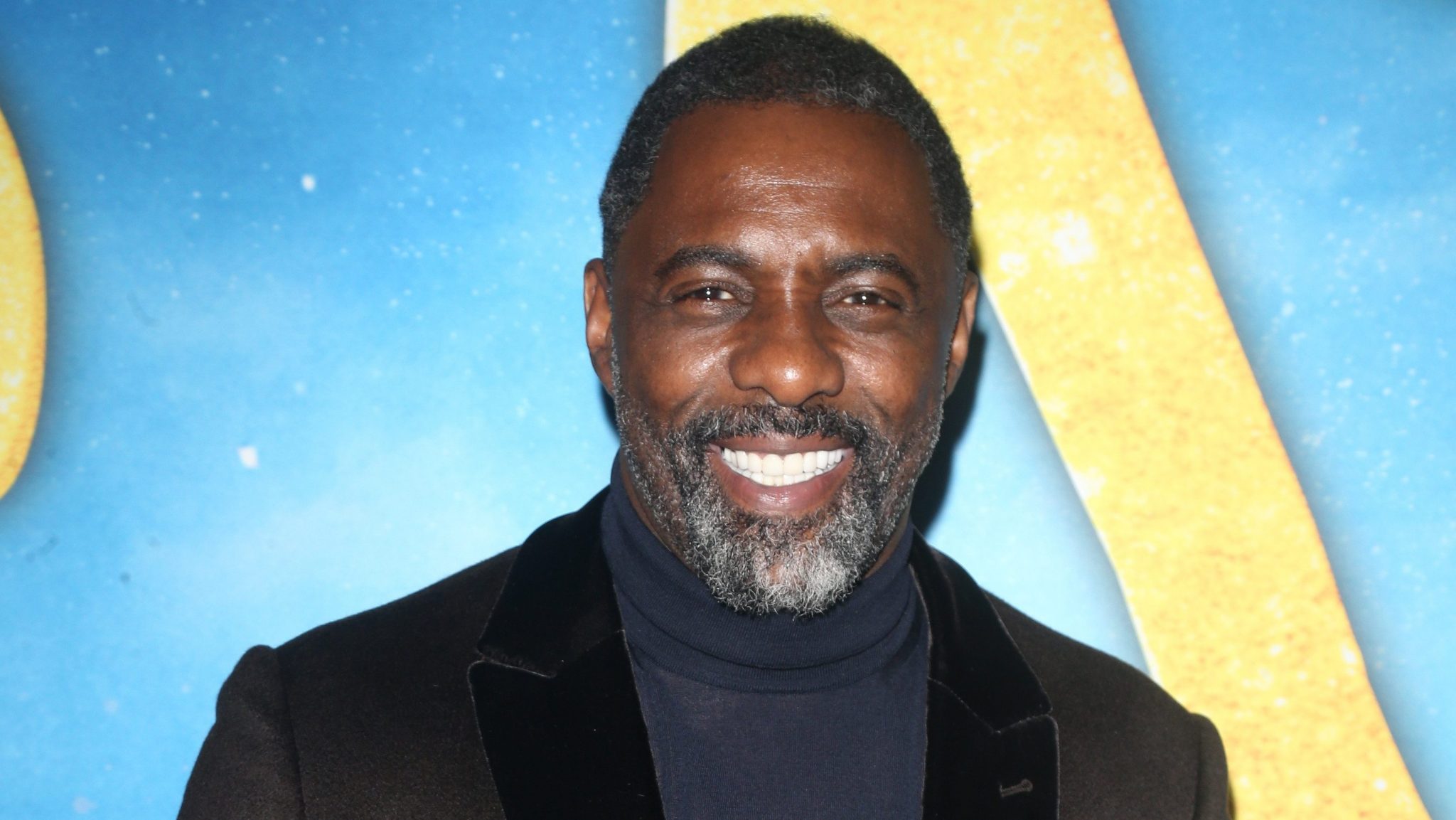 Plot Known Till Now
Adventures are indeed wholesome and if you add fear with it, it indeed becomes worth watching. As known till date, the plot will revolve around a widowed husband and his family consisting of two daughters. They will be seen to be living a peaceful life without much social interaction and in a place where there is no such neighbour to disturb.
However, a day comes when things get upside down when the trio are on their way to a game reserve. On their journey to a day full of happiness they are somewhat being followed and chased by a lion who is all set to feed upon them without any sort of fear. The situation does become a struggle to be alive and face the consequences. Will they be saved? Will they be able to survive and get past the hungry beast? Fans should not really miss watching the thrilling movie and stay tuned with us for more such news.