Being Frank is an American comedy film that stars Frank Hansen and Jim Gaffigan in the lead roles. Miranda Bailey directs it. Being Frank first premiered at South by Southwest, and its worldwide release followed this. Samantha Mathis and Logan Miller can also be seen in the movie. Jim Gaffigan, the one behind The Jim Gaffigan Show, has been utilized on Being Frank.
It puts a twist on the story of a typical student going to school. The movie has received mixed views from audiences and critics but is a great comedy. Being Frank is written by Glen Lakin and produced by Amanda Marshall, Karen Kehela Sherwood, and Miranda Bailey. Yaron Scharf has done cinematography. Cold Iron Pictures and Imagine Entertainment have produced Being Frank. The Film Arcade distributed it in 2019 upon its worldwide release.
The Plot of Being Frank
It is a journey of a father and a son as they lead their lives after Philip (Frank's son) gets admission to NYU. Frank is left saddened as he wants his son to sit with him and attend a state school. After settling up in the school, Philips accidentally comes across his father at one of his parties. In a weird sequence of events, he discovers the secrets his father has well hidden from his family for the past 19 years.
Getting ahold of his dad's secret, Philip plans to use that information against Frank. Will that work out? What has Frank been hiding? What will be the consequences? These are some of the questions that might be arising in your minds. Well, to know their answers you need to go and watch the movie.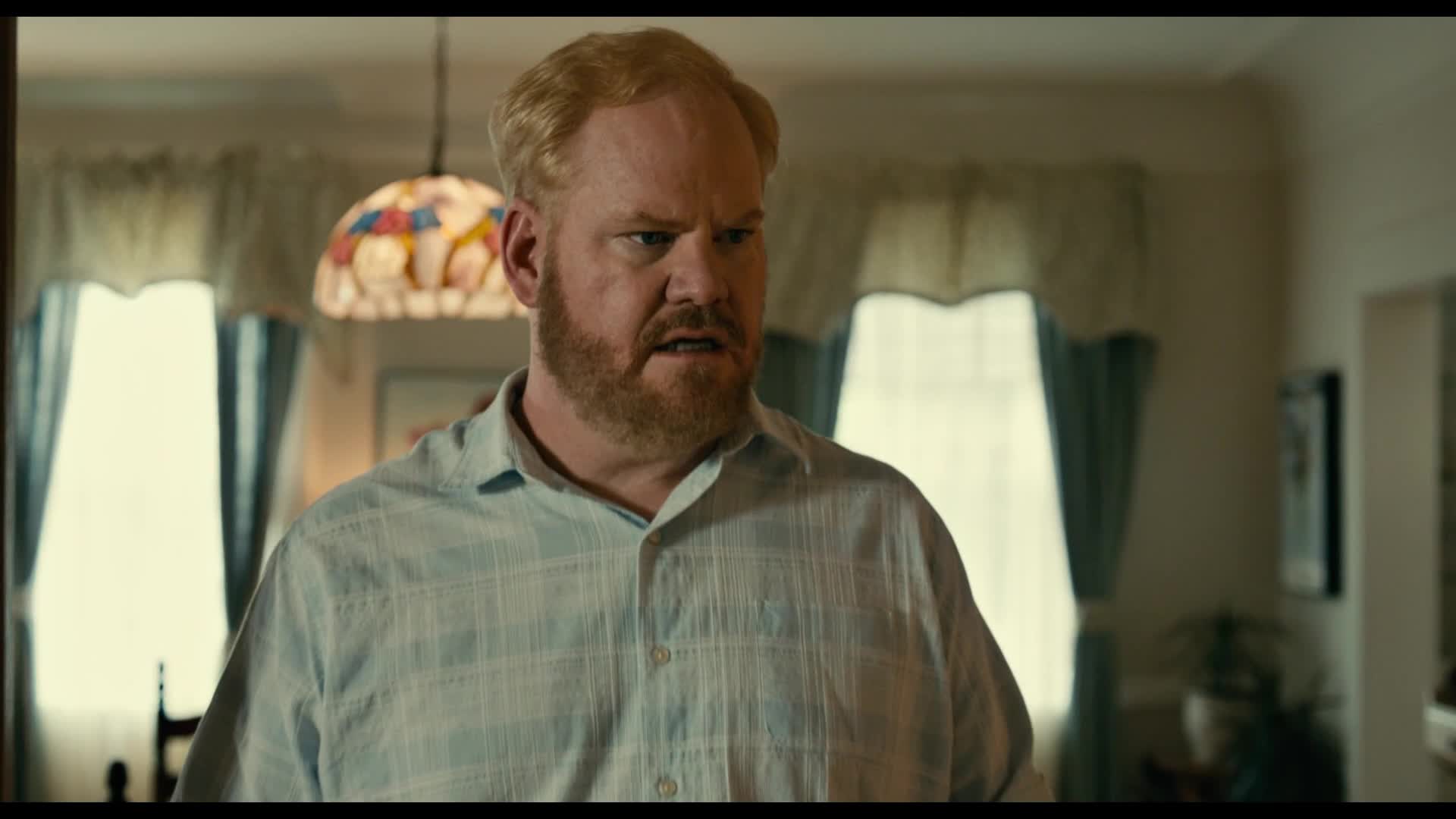 The Cast of Being Frank
The cast of Being Frank includes Jim Gaffigan (as Frank Hensen), Samantha Mathis (as Bonnie), Logan Miller (as Philip Hansen), Alex Karpovsky (as Ross), Danielle Campbell (as Allison), Anna Gunn (as Laura Hansen), Isabelle Philips (as Kelly), Daniel Rashid (as Lewis), Emerson Tate Alexander (as Lib Hansen), Gage Polchlopek (as Eddie), Hayes MacArthur (as Stan Kempler), Thomas Mulzac (as Troy) and Michelle Hurd (as Marcy Kempler).
Release Date of Being Frank
Being Frank was released on June 14, 2019, worldwide. Before this, it was released at South by Southwest in March 2018. This film has a runtime of 1h 49min.
Ratings of Being Frank
On rotten tomatoes, the film got a rating of 31% and an average rating of 5.58/10. On IMDB, Being Frank has been rated 6.1/10. Sheila O' Mailey gave the film 2.5/5 stars.
Where to Stream Being Frank?
Sadly, Being Frank is unavailable on Netflix. There's uncertainty whether the film will come on Netflix or not. We'll update the article as soon as we come to know about the release of Being Frank on Netflix. Instead of Netflix, you can stream Being Frank on YouTube, Apple TV+, and Amazon Prime Video if you have their subscriptions.
For more updates regarding recent shows and movies, stay tuned to our website.