Next year, Belle, an intriguing anime film from a legendary anime studio and director, will be released in theatres. It is an exciting and emotional narrative that anime lovers will not want to skip. Mamoru Hosoda, the Academy Award-nominated filmmaker and animation Studio Chizu, the makers of fantastic anime titles like Summer Wars, Wolf Children, Mirai, and more, have collaborated on Belle.
According to the press, Belle is a fascinating and inventive novel about growing up in the age of social networking. Here, we'll talk about where you can view the film and what to anticipate from it.
Where to Watch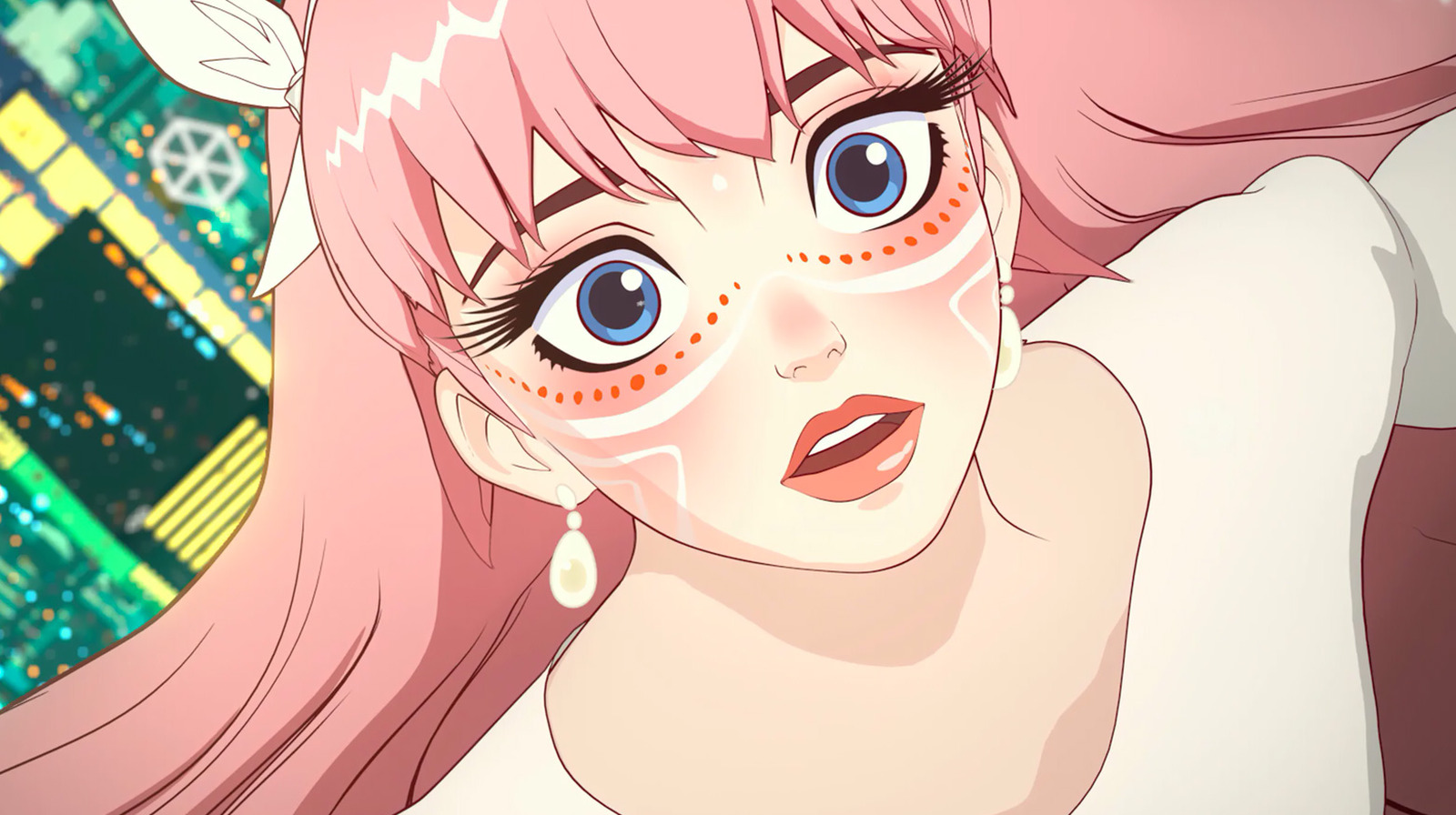 On July 15, 2021, the picture debuted at the Cannes Film Festival, where it got 14-minute applause. On January 14, 2022, GKIDS will release Belle in the United States. By visiting their official site, you can find out which theatres around you will be playing the film and purchase tickets.
BELLE debuted in Japanese cinemas on July 16 and had become Hosoda's highest-grossing film, surpassing Boy and the Beast's overall total. In addition, the film was screened in competition at the London Film Festival and Fantastic Fest. Gkids will submit the movie for award nomination in 2021, and it will be released theatrically in both its original Japanese and a new English-dubbed edition.
What to Expect
Suzu is shown as shy, normal high schoolers residing in a village. She has only been a loner and by herself for a long time. But when she gets to go in "U," a humongous virtual universe, she dives into her online persona as Belle, a beautiful and internationally well-known singer. One day, her show gets crashed by an evil-looking monster followed by vigilantes.
As their hunt forwards, Suzugoes on a hearty and adventurous journey to reveal the true identity of this mysterious "beast" and to know her true self in a world where you can be anyone if you believe in yourself.
Synopsis
Suzu Naito, a seventeen-year-old high school girl from Japan's rural Kochi prefecture, is a model citizen. She grew up with a close relationship with her mother, who encouraged her to pursue her passion for singing and song writing. On the other hand, Suzu observed her mother risking her own life to save a toddler from a flooded river.
Suzu was not able to sing due to the traumatic incident, which led her to dislike her mother for leaving her for a stranger's kid. Except for her childhood friend Shinobu Hisatake, she is estranged from most of her classmates (whom she has a crush on), Ruka Watanabe, a popular girl; Shinjiro Chikami (nicknamed Kamishin), a sporty student; and Hiroka Betsuyaku, a computer prodigy.
Enter the Virtual
Suzu joins the popular digital space recognized as "U" at Hiro's recommendation and develops a lovely avatar with freckles she calls "Bell," the English translation of her own name's meaning. Suzu discovers that she can sing as she used to after logging onto U. Bell's freckles are first ridiculed.
Still, after making multiple appearances while singing, Bell quickly becomes a major sensation. People begin to refer to her as "Belle," which means "beautiful" in French due to her fame.