The popular action-adventure movie of 2020, Birds of Prey, is a visually appealing and cohesive watch. Helmed by Cathy Yan,  featuring a script by Christina Hodson. This movie takes inspiration from characters from DC, and within the DCEU, it is the eighth installment. The concerned American superhero movie also serves as Suicide Squad's (2016) sequel and spin-off.
The main character in the movie is Harley Quinn, who, after growing apart from Joker, faces a threat from Roman Sionis, the crime lord of Gotham City. If you are planning to watch Birds of Prey, you can keep up with the following details.
Where to Watch Birds of Prey Online?
Birds of Prey is available for streaming on HBO Max with a subscription. It is also now available for streaming and downloading on Amazon Prime Video. Subscription to this platform starts at as low as $3.99 monthly. It is, however, not available for streaming on Netflix yet. You can also head to VUDU and FandangoNow to watch Birds of Prey. It is also available to purchase on YouTube, and Google Play Movies, and TV.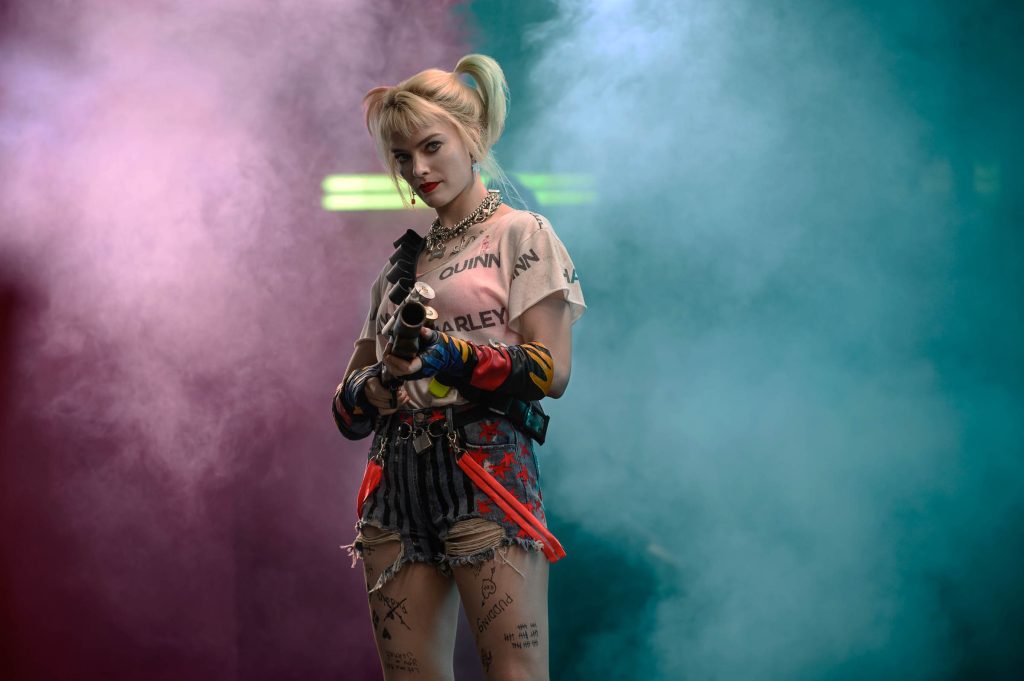 Who is in the Movie Birds of Prey's Cast?
As the protagonist Harley Quinn, the movie stars Margot Robbie. Christina Hodson, who has scripted the movie, had decided to reinvent Quinn's character after she departs from Joker. As Helena Bertinelli, the movie stars Mary Elizabeth Winstead. Dina Lance is played by JurneeSmollet-Bell, Reena Montoya by Rosie Perez, and Victor Zsasz by Chris Messina.
Ali Wong plays Ellen Yee, and Ella Jay Basco takes up Cassandra Cain's role. As the main antagonist in the movie, Roman Sionis is played by Ewan McGregor.
What is the Premise of Birds of Prey?
The explosive breakup between Joker and Harley Quinn leaves her unprotected; she is now out on the streets of Gotham City. However, now she is pursued by a ruthless crime lord, Roman Sionis. He is the most nefariously narcissistic dark character of Gotham City, and along with Zsasz, who works as his right hand, they abduct Cassandra Cain.
It puts the entire city into turmoil. It joins together the path of Harley Quinn together with Renee Montoya, Black Canary, and Huntress. And, together, they do not face any other choice, and now they must take down the crime lord. Distributed by Warner Bros. Pictures, the movie got its theatrical release in the US on February 7, 2020. It made a box office collection of $201.9 million against a budget of $82-100 million.
The running time of Birds of Prey is 109 minutes. The cinematography of Birds of Prey is by Matthew Libatique. The team has now brought together their fate to defeat Black Mask and Zsasz. Watch the movie to know if they are successful in their endeavor.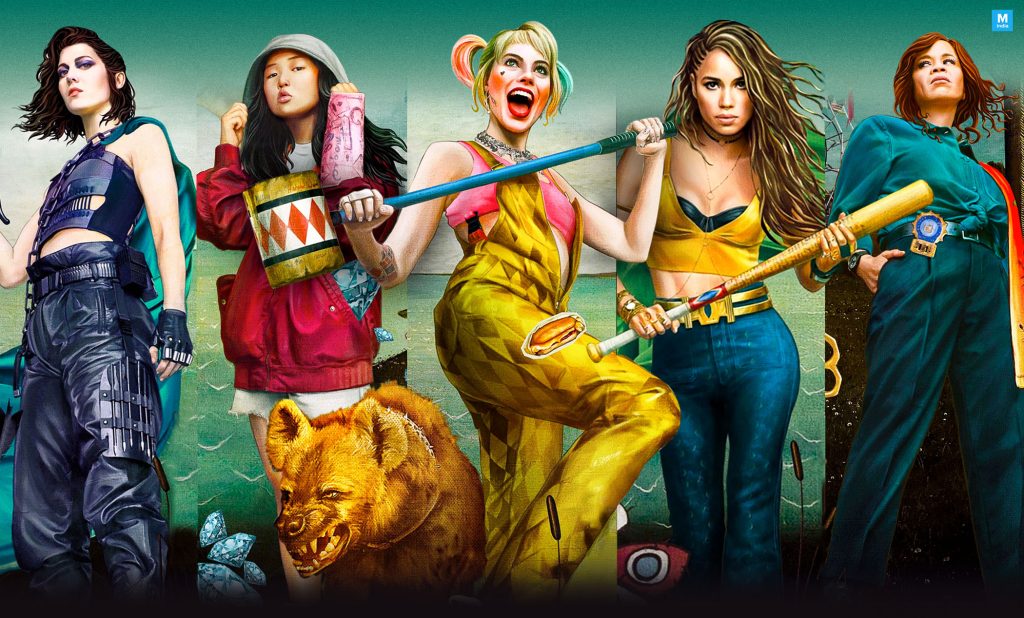 Birds of Prey: Stream or Skip it?
Harley Quinn was the most loved 'supervillain' in the Suicide Squad. You should definitely watch this movie to not miss out on her character. Her recent quest to bring down the Gotham City villain with her extraordinary team is a must-watch. Margot Robbie delivers her performance in a captivating manner, and the cinematography is also exquisite. It celebrates women's power against the patriarchal overbearing crime lord.