We have had many movies in the past on Netflix which had given a pump-up to women's strength, and this time too we have one more classic. Bruised is the name of this Netflix Original sports-drama which is Halle Berry directed. She is the one who is the protagonist of this film. We have got the release date but there are certain facts about which you must be well aware and we are about to share those in this article.
Expected Plot of The Movie Bruised!
The movie's main plot revolves around a MMA fighter who had to face prison, and this incident took away the major course of her life, including her son. There is a time lapse seen when she is free from the lessons with some lessons about life, but the world outside isn't that easy to handle. She has two things in a row with the will have to grab and among those one beiser son who is 6 years old now.
And another is MMA championship which she has been a part of. The movie's main theme will reflect the journey of an MMA fighter and a strong mother who will be seen going beyond her limits to get what she truly wants.
 Who All Are The Part of Bruised?
There was this news that there might be many special appearances in Bruised and now it is confirmed. Beginning with UFC Women's Flyweight Champion Valentina Shevchenko and Amanda Nunes, the Bantamweight and Featherweight champion.
Besides them all, there are various other members, including Halle Berry as Jackie Justice, Adan Canto as Desi, Sheila Atim as Bobbi Buddhakan Berroa, Stephen McKinley Henderson as Pops, and Valentina Shevchenko as Lady Killer.
 When and Where Will We Be Able To Watch It?
Netflix is a very big platform where you have got a variety of shows to watch from. And this time, we are talking about an action sequence film featuring Halle Berry, which will be releasing on Netflix on Wednesday, November 24th, 2021. This sports-drama for the very first time got debuted at the Toronto Film Festival in the year September 2020.
 What Other Information About This Movie?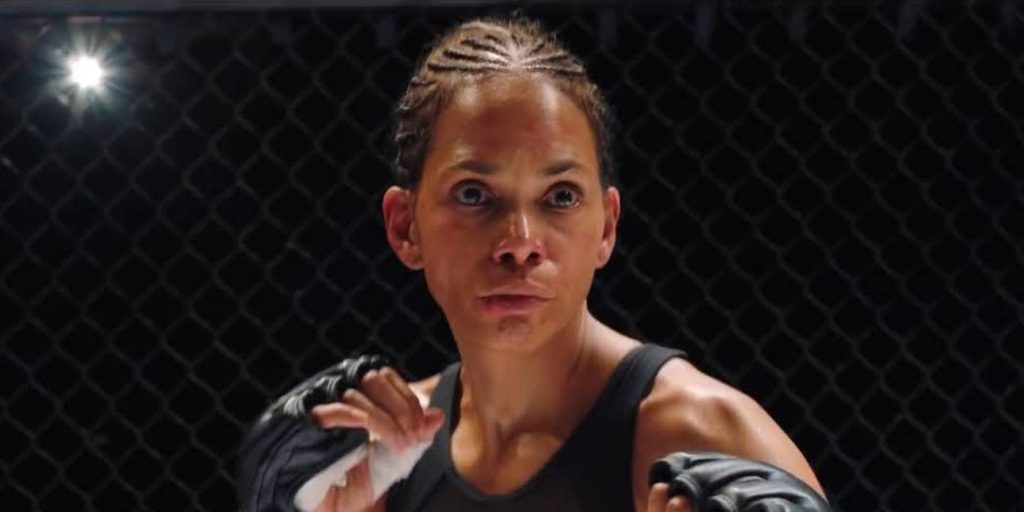 As we have discussed most of the points of this movie, now we are about to share certain facts about it. First one is that the movie was being directed by Nick Cassavetes instead of Halle Berry and the main lead would have been Blake Lively. But then it was decided that she will be playing the lead. Besides this, the movie's locations include Jim Whelan Boardwalk Hall in Atlantic City and a boxing gym in Newark.
So, if you feel that the article has been somewhat successful in helping you know that the film is worth your watch, you should mark the date on your calendar.