Upon its release in UK and US cinemas in December 2021, Spider-Man: No Way Home broke box office records, living up to its hype. When Peter Parker's secrets are exposed, and the world learns that he is actually Spider-Man, he faces immense pressure and public scrutiny.
Dr. Stephen Strange must repair the harm he has already caused using magic because Peter is unable to accept the sudden change. They attempt to restore order, but it isn't easy. Fans will be on the edge of chairs throughout the 150-minute film. Here is everything you should know regarding the streaming of the film.
In Spider-Man: No Way Home, What is the Focus?
After all the pain and loss that Peter Parker has experienced over the years, just as it appears that he has found some semblance of peace, his world is flipped upside down again. When it is learned that Spider-Man is one of the world's most famous superheroes, Spider-Man's life is forever changed. Peter has become frustrated by the constant criticism and harassment from the public and seeks the help of Dr. Strange. 
Strange uses his magic in an attempt to help Peter become unaware of the fact that he is a superhero. The experiment's outcome does not pan out to Peter and Strange's liking when they discover they have unknowingly opened the multiverse, allowing five supervillains to enter his world. Spider-Man is on the run from these uninvited guests. Peter Parker finds help from an unexpected ally just as things seem to be going south.
Does Netflix have Spider-Man: No Way Home?
Netflix does not have Spider-Man: No Way Home available. Netflix recently signed an agreement to allow Sony films to be streamed on the platform in 2022. The Tobey Maguire and Andrew Garfield-surprise lead movie has scheduled to release this month, so its arrival on Netflix appears unlikely for the time being. As an alternative, our readers can view the TV series The Superhero Project or 'How I Became a Superhero.'
What is the Disney+ Premiere Date for Spider-Man: No Way Home?
Even if the superhero film eventually arrives on Disney+, subscribers will still have to wait a long time. Following its initial release in cinemas, the movie will be streamed on STARZ a few months later. The movie would be exclusively premiered on Disney+ after STARZ releases it. It has not been officially announced till now. Meanwhile, fans who have already subscribed can stream Marvel's other films or even the recent release Shang-Chi.
Where can it be Watched Online?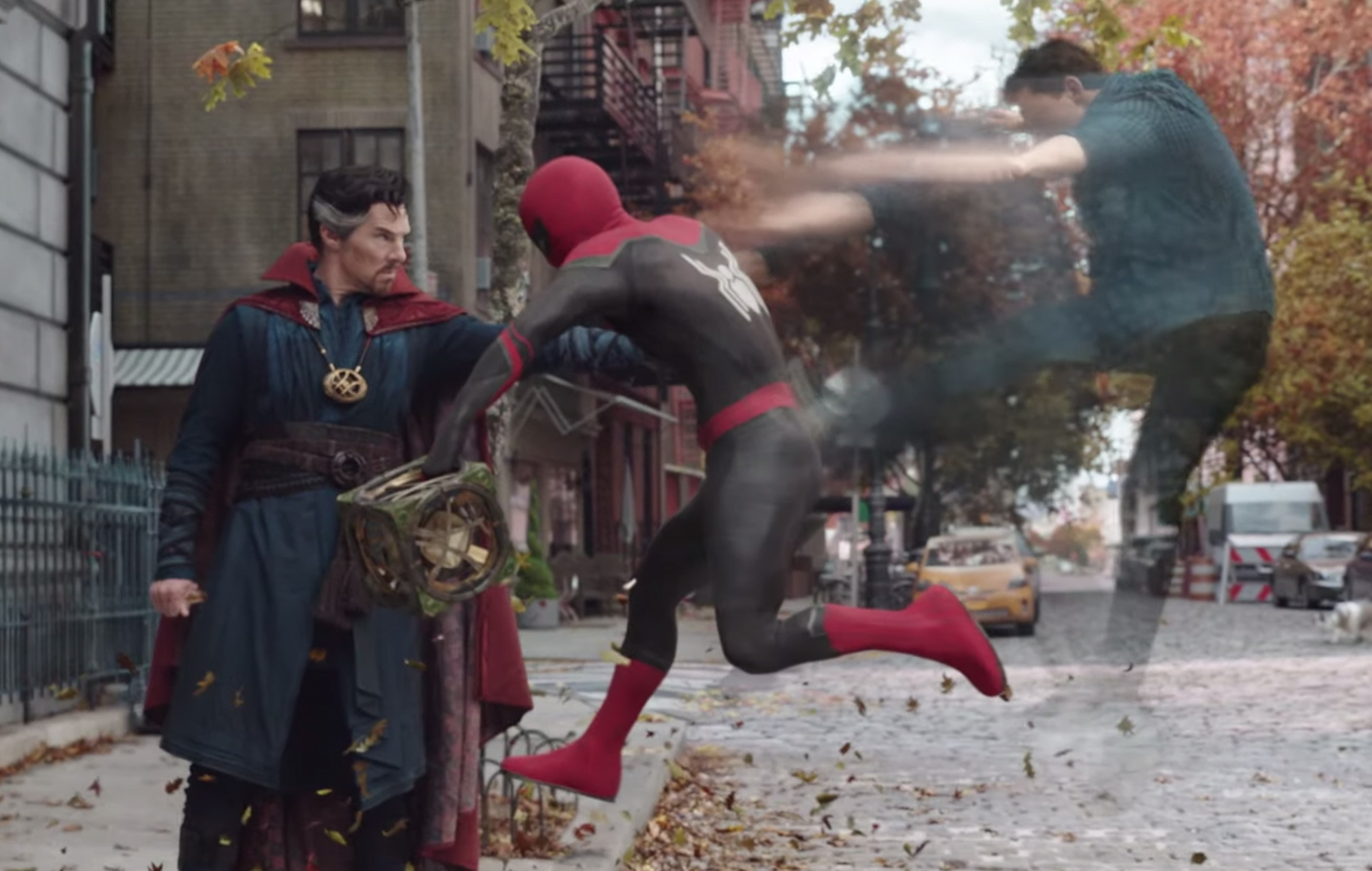 A U.S. theatrical release date of December 17, 2021, has been set for Jon Watts' directorial debut. Book your Spider-Man tickets on Fandango if you've been anxiously awaiting the film. After its theatrical run, the film is set to become out for rental or buying on VOD platforms. In the near future, you will be able to stream the Tom Holland lead movie on Google Play, Microsoft Store, Vudu, iTunes, and YouTube.
After its theatrical and digital release, the movie will be released on STARZ as part of Sony's deal with the channel. We would ask you to check for the movie on their official site, even if its availability on the streamer is not confirmed yet.
Can We Watch the Film for Free?
There is currently no way to view the film free of charge since it is being released exclusively in theaters. Streaming websites offer free trials. One must wait for its availability. In addition, we recommend that our readers refrain from watching their favorite online content through illegal means and only watch it once they have paid for it.