Do you wish to wear a ball gown? Ride a Carriage? Or wear glass Shoes? Well! Well! Who hasn't? Or to meet a guy's point of view has anyone thought of meeting the girl of his life and search the whole town with just a shoe. It looks like I might not be the only one who dreams about such things.
Ever since childhood, we've heard numerous amount of fairy tales. I'm sure you'll know what I'm talking about, yes! You're right! It's "Cinderella." We've heard and seen so many versions of the fairy tale Cinderella. We've watched different animated movies when we were little. Slowly it was adapted in many other ways too. The Cinderella movie, released on September 3, 2021, is a romantic musical movie. As we all know, it is based on a fairy tale with the same name by French author Charles Perrault.
Cinderella Review
Even though you know the basic storyline, let me tell you about the storyline of this specific movie. Ella is a girl in this movie who dreams of opening a shop by the name "dresses by Ella," though this dream of hers seems difficult as the story is set in a time when women didn't have the privilege to sell or work like the men. Moving forward, Prince Robert is mesmerized by Ella. He takes an interest in her and goes to meet her in disguise. He purchases the dress that no one else was willing to purchase.
Furthermore, he also invites her to a ball, saying that she'd meet potential buyers to sell her dresses. Then the storyline falls in the same way as every other adaptation. Ella's not allowed to go to the ball and is miserable because of it. A fairy whose Ella's Godmother appears and gives her a beautiful dress, shoes, a carriage, etc., and is given the time limit. As usual, Ella's one shoe remains with the prince.
The prince later finds her, and they both confess to each other and live happily ever after. A beautiful ending that one might witness is that Prince Robert and Ella travel the world while his sister, who always had an interest in the states' affair, is declared to ascend on the throne.
Camilla is playing the character of Ella, and Nicholas Galitzine is playing Prince Robert. Both of them have done an amazing job in acting. Apart from the main characters, we find James Corden, Romesh Ranganathan, and James Acaster playing the voices of the mice and later are transformed into footmen.
Is it Worth Watching or Skipping?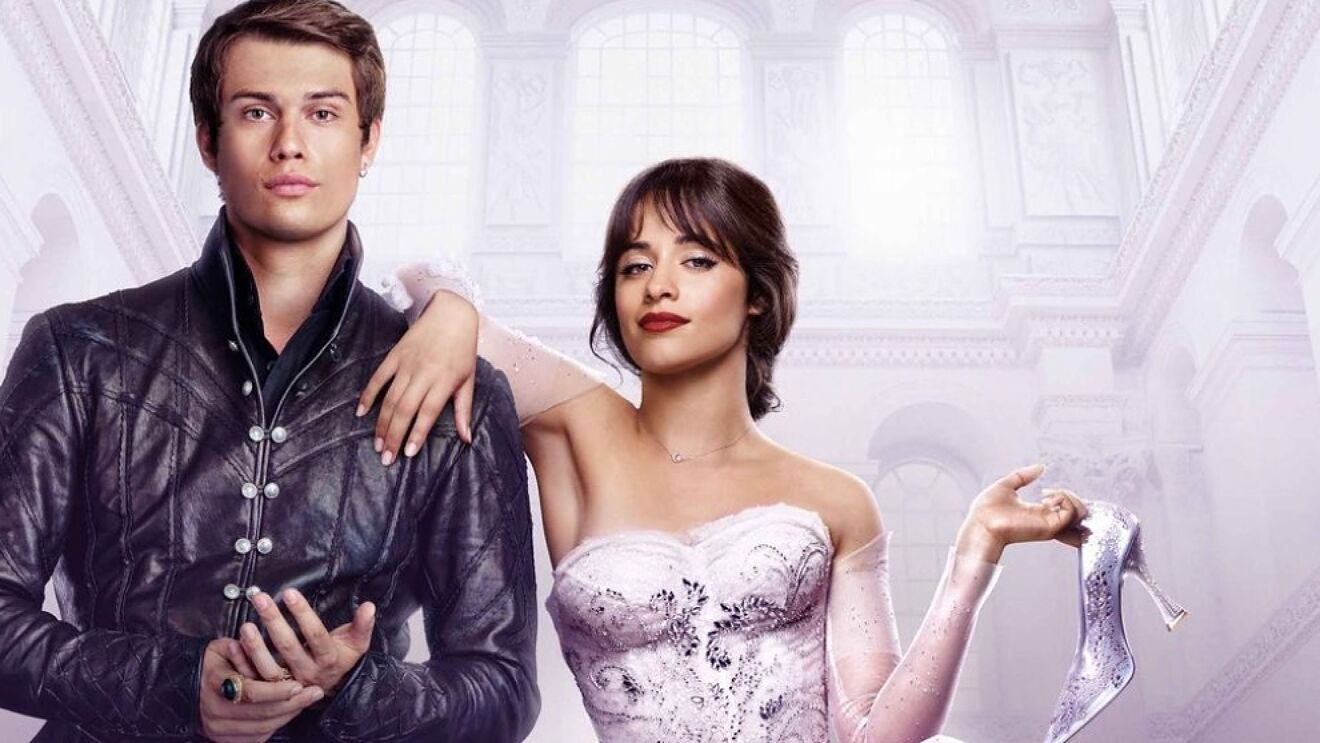 The question of is it worth watching or skipping is very subjective. It totally depends on one's own liking and preferences. However, we can set some grounds for watching or skipping the movie. One of the biggest reasons to watch the movie is Camila Cabello. It's her acting debut, and one should certainly not miss it if you're a huge fan of her.
The storyline is very common, and there is nothing new in it. Since we've watched so many movies with the same story, it might seem boring. Children might take a liking, as it's a very light and wholesome watch, with a beautiful and sweet happy ending.