Following the enigmatic episode 5, fans can now mark their calendars as the release date and time for Cruel Summer Season 2 Episode 6 have been revealed. Luke's birthday celebration in the summer of 1999, Megan growing even more detached from Luke in the winter of 1999, and Megan's obsession with an intriguing letter she got in the summer of 2000 are all shown in the episode that follows, titled The Plunge.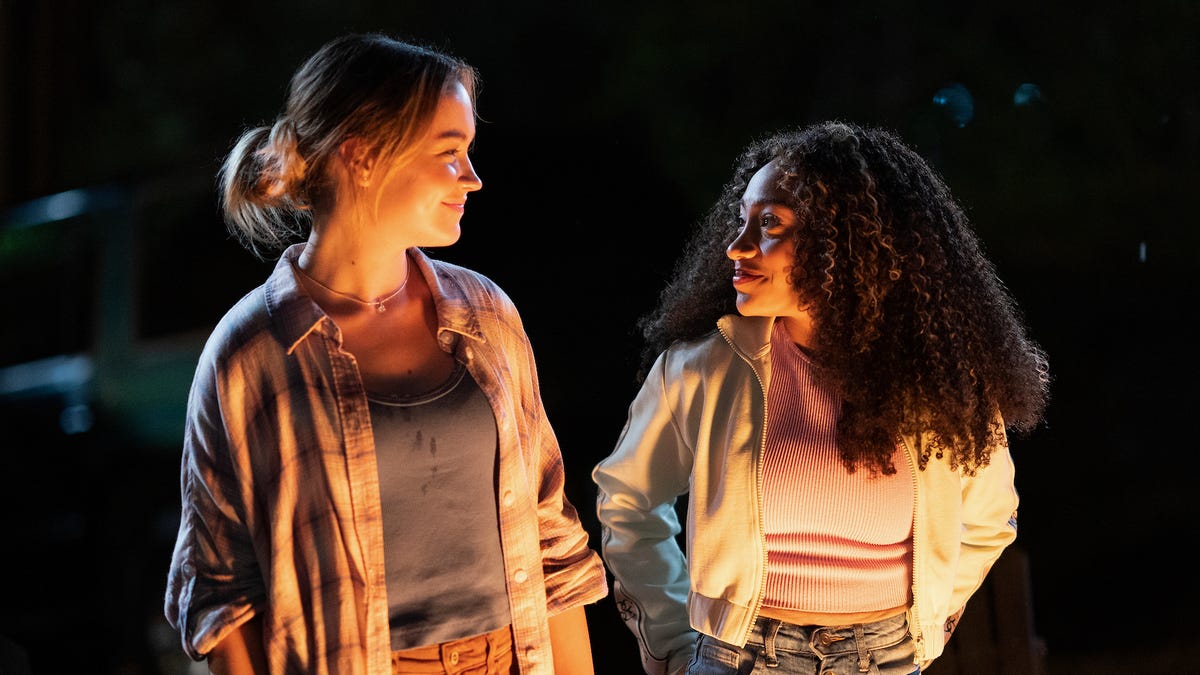 So, When Does This New Episode Release?
Release Date and Time
Cruel Summer Season 2 Episode 6 will release on July 3, 2023.
The time for the release of this episode is:
7:00 PM PT

10:00 PM ET

2:00 AM GMT

4:00 AM CEST
Where To Watch Cruel Summer Season 2 Episode 6?
Cruel Summer Season 2 Episode 6 can be watched on Freeform and Hulu. The episode will air on Freeform and stream on Hulu a day after, i.e., on July 4, 2023. If you miss out on the live telecast of the episode, you can log in to Hulu and watch this episode along with all the previous episodes on Hulu. 
For those without a Hulu subscription, there are two popular plans available on the streaming platform from which you can choose the one which suits you the best.
You can choose the $7.99 monthly plan, which includes ads, or the $14.99 monthly plan with no advertisements, and dive into the world of unlimited streaming, including the exciting episodes of Cruel Summer Season 2.
Cast
The cast of Cruel Summer Season 2 includes:
Sadie Stanley as Megan Landry

Lexi Underwood as Isabella LaRue

Griffin Gluck as Luke Chambers

KaDee Strickland as Debbie Landry

Paul Adelstein as Steve Chambers

Sean Blakemore as Sheriff Meyer

Lisa Yamada as Parker Tanaka

Braeden De La Garza as Brent Chambers
The Official Synopsis For The Series Cruel Summer:
"Set in an idyllic waterfront town in the Pacific Northwest, the next chapter of "Cruel Summer" follows the rise and fall of an intense teenage friendship.
Approaching the story from three different timelines surrounding Y2K, the season twists and turns as it tracks the early friendship between Megan, Isabella, and Megan's best friend Luke, the love triangle that blossomed, and the mystery that would impact all of their lives going forward."