The Christmas Comedy film Daddy's Home 2 is perfect for this festive season that could be comfortably enjoyed with your family. This American comedy film is inspired by and is based on Characters by Brian Burns. Sean Anders is the director of this Christmas Comedy film.
As Christmas is just around the corner, it could be the best possible way to enjoy Christmas eve while absorbing those Christmas vibes from the movie, that too while streaming it with your family. If you are wondering that where you could possibly watch the movie? On which OTT platform is it available? Then do not worry because we have got it covered for you as we have the answers to all of your questions!
Why Should You Stream The Movie "Daddy's Home 2" In This Festive Season?
Daddy's Home 2 is about the plot where Dusty's and Brad's fathers arrived at their place for Christmas, and they will be having a joint Christmas. Brad's father, Don, was very much involved in the lives of the children since their growing days.
On the other hand, Dusty's father named Kurt, was not so much involved in their lives and did not spend much time with the kids since their growing days. Thus, it is quite evident that the children will be showing more affection towards Don than Kurt.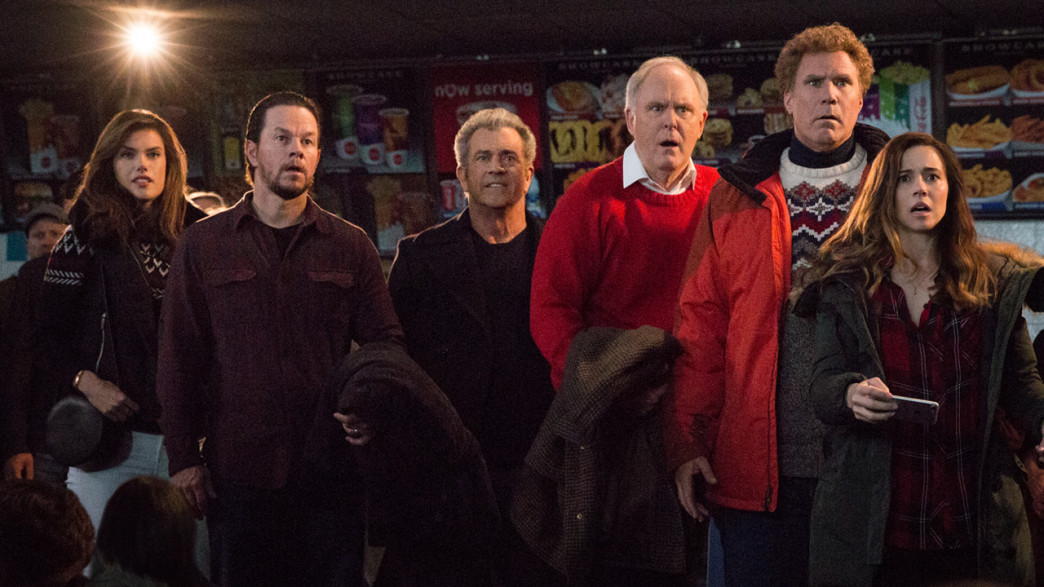 As the children were much more attracted towards Don, Kurt was jealous about the fact, and in his jealousy and to grab the attention of the children towards him, he booked an entire cabin through Airbnb to spend the holiday week together. As Dusty and Brad were co-dadding Megan and Dylan, the interference of Kurt has put them in some serious challenges as per their co-dadding aspect.
The whole movie is about how this complete family spends Christmas together and knows the real meaning of family while spending time together. Also, the co-dadding of Brad and Dusty will be highlighted more, and various sides of them will also be showcased in the movie.
Platforms to Stream the Christmas Comedy "Daddy's Home 2"
Thanks to the OTT platforms that we can stream our favorites and also could find a variety of movies or series to stream on the platform whenever we wish to. Daddy's Home 2 is available on a wide range of OTT platforms that includes Netflix, Amazon Prime Video, Google Play, YouTube, and iTunes.
When Was The Movie "Daddy's Home 2" Released?
The Christmas comedy Daddy's Home 2 was premiered on November 5, 2017. In the US, it was released on November 10, 2017.
Who Are The Casts/Crew Of The Movie "Daddy's Home 2"?
The cast and crew play a huge role in making a movie a grand success. The lineup for the casts and crew of the movie "Daddy's Home 2" includes Will Ferrell, Mark Wahlberg, Mel Gibson, John Lithgow, Linda Cardellini, Alessandra Ambrosio, Owen Vaccaro, Scarlett Estevez, Didi Costine, Connor Wise, Daphne Wise, Dylan Wise, John Cena, Andrea Anders, Kyle Tristan, Hector Presedo and Yamilah Saravong.