The most exciting fact about this could be it is one of Dan Brown's works. Many of the people would have read his books that attracted them. Some of his brilliant works like the Da Vinci Code, angels and demons, and inferno have been adopted on-screen. 
The Last Symbol Release Date and Where can This Movie be Watched
This movie is all set to be scheduled for September 16, 2021. This series is bound by Peacock, NBC Universal streaming services which has taken this name from the NBC logo, thus an active subscription for watching this content is definitely needed. One more thing that can attract you towards Peacock streaming services will allow you to stream The Office and WWE that is world wrestling entertainment, this year's Summer Olympics, and the next year's Winter Olympics with the subscription taken. 
What is the Story About?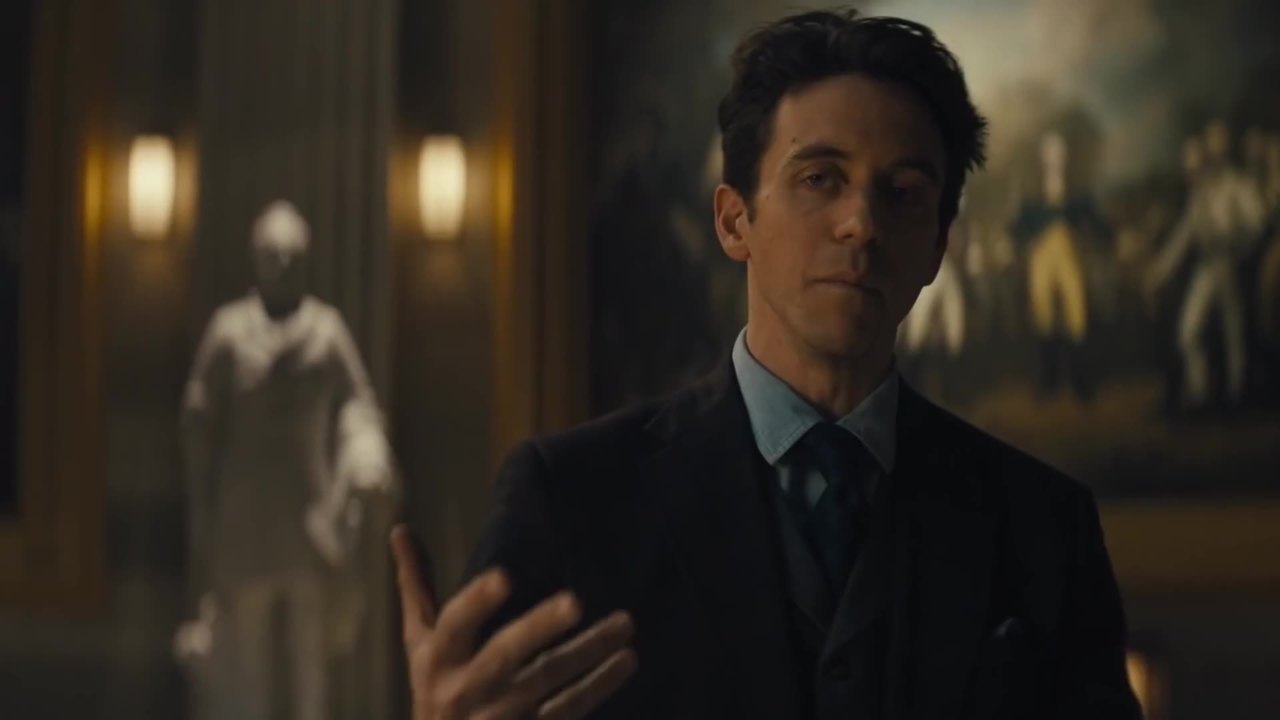 The last symbol is different from Dan Brown's work as this is a television series and not a movie. This will be coming as one of the Robert Langdon screen adaptations. The original title for this series was thought to be a simple word Langdon, and it was believed that a younger character would take the lead who would play the role of Langdon in place of Hanks. 
Synopsis
The trailer defines this series as the origin of an icon. This series will show Langdon solving a series of deadly puzzles as this will make him save his kidnapped mentor and be involved in a global conspiracy. The actual book starts with Langdon delivering a lecture in Washington DC and a scene that involves Freemasons which will eventually lead to this movie showing global conspiracy and something related to it. 
The Director, Crew, and People Behind
Dan Trachtenberg is the director of the first episode of the lost symbol. He has even directed ten Cloverfield Lane and an upcoming movie, predator. He is even playing the role of executive producer along with Brown himself. Other people like Ron Howard and Brian Grazer are also executive producers in this project.
As Howard directed all three Robert Langdon's movies and Co-produced some security thus, he is a very important part in this movie too. Not to forget, some cool producers joined the team, like Jay Beattie and Dan Dworkin, who even served as the co-writers for the series. 
The Cast of the movie
Robert Langdon is the main character behind the scene, and Ashley Zuckerman plays this, who played a role that stands out in the Netflix original Fear Street movie trilogy. Eddie Izzard plays the role of Langdon's mentor Peter Solomon. Valorie Curry plays the role of Katherine Solomon who would be portraying the character of a daughter rather than Peter's sister in this adaptation.
Laura de Carteret and Keenan Jolliff will play the role of Isabel and Zachary Solomon, respectively. With many such brilliant actors coming for this movie, the trailer too seems amazing, which can be watched and a little detail can be understood by the same.