While most fans were almost sure that the Deadpool franchise is over, it is now confirmed that it is moving ahead with the third installment. Deadpool 3 is officially happening, but it may take a while to enter into development. The franchise had seen its inception in 2016 and had made a total of $782 million. The next movie, Deadpool 2, was released in 2018, and with its earning of $785 million, it set a record of being the highest-grossing R-rated film. It is now in news that Marvel Studios will proceed with the upcoming sequel. Keep reading to know what's latest in the discussions that encircle the future of this popular franchise.
When will Deadpool 3 Release?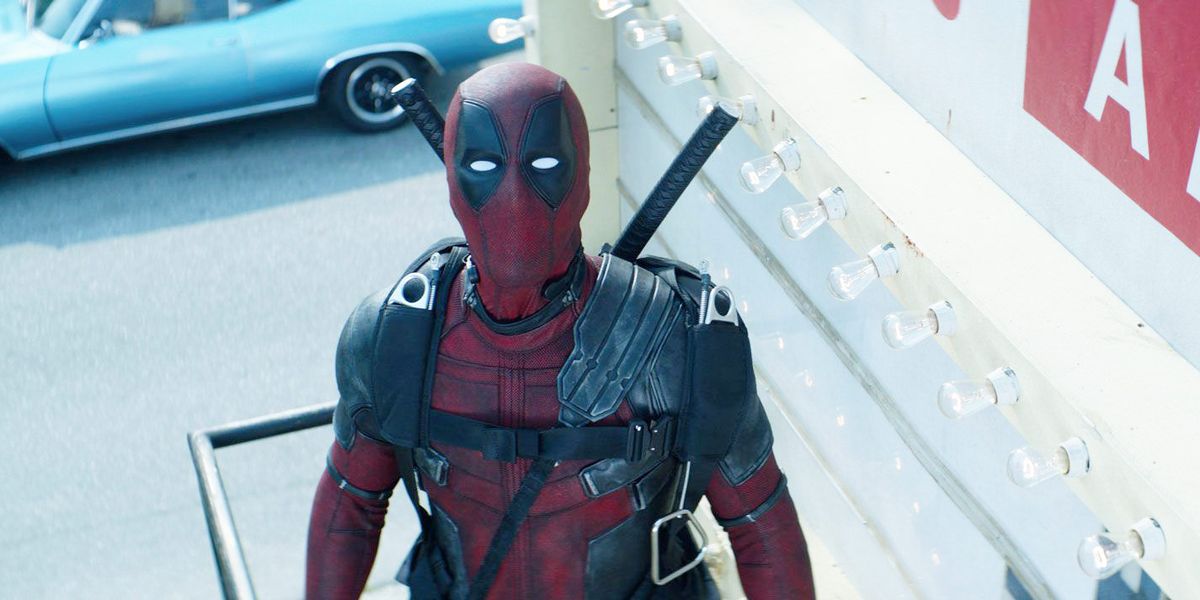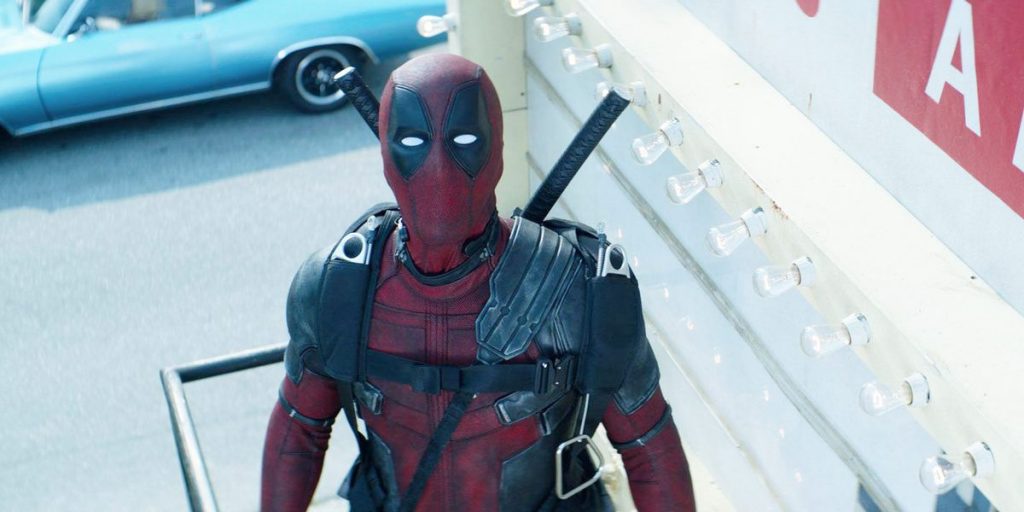 The R-rated box office superhero movie Deadpool 2 performed extraordinarily well in the theatres, and now it is confirmed that its sequel will soon enter into production. The delay was because of the shifting film rights between Fox to it now being under Marvel Studios production owned by Disney. However, it will take a while to kickstart the development, which is not expected to happen until 2022. But Deadpool 3 is now gaining momentum, as Reynolds met a few writers to assess their pitches. The Molyneux sisters are on board as the writers who have officially brought the film development into action. Wendy Molyneux and Lizzie Molyneux-Logelin are preparing the script for Deadpool 3.
Moreover, Kevin Feige, who serves as Marvel Studios' president, will be thoroughly involved in the project. Feige has also confirmed that Deadpool 3 is happening and how he and Ryan Reynolds are working together to develop this movie. They will still keep the movie as R-rated despite being under the Disney domain. As of now, there is no news about the release date for the movie. Since production is likely to start in 2022, fans will have to wait a little longer to watch Deadpool 3. As per the news, Ryan Reynolds is busy with other projects that he needs to look after before moving on to Deadpool 3. There is no trailer or teasers available yet.
Who will Be In the Cast of Deadpool 3?
It is more than sure that Ryan Reynolds will lead the cast once again as everyone's favorite, Wade Wilson, aka Deadpool. But, unfortunately, some of the members of the X-Force team in the previous movie did not survive. However, there is a chance one may get to see Zazie Beetz as Domino and Josh Brolin as Cables again. But, in an interview, Beetz remarked that she is not sure about her return as she has not yet received any word about reprising her role; however, she is still interested in the role. Besides Ryan Reynolds, there are no details about the cast members available yet.
What will Happen In Deadpool 3?
Reynolds was involved in selecting the scriptwriters for the movie, and he gave the Molyneux sisters the green light to go ahead with it. He has teased the upcoming sequel will head in a completely new direction. There is also an extra added pressure to fit the movie in the MCU, which may give it a completely different outlook. However, at this point, it is not clear how the movie will make its entry into the Marvel Cinematic Universe and if it will maintain ties with the previous film in the installment or completely sever it coming across as a soft reboot. It will continue to be an R-rated franchise, as they plan not to mess with the ratings.
As many doubts still surround what will happen in Deadpool 3 and how the franchise will proceed, it will become clear once the movie enters production. However, Ryan Reynolds' return as Deadpool is enough to keep fans on board with the advancements of the upcoming film.