Dear Evan Hanse is an American film of 2021 created by Marc Platt and Adam Siegel under the direction of Stephen Chbosky. The production companies associated with the creation of the film are- Marc Platt Productions and Perfect World Pictures. The film is 137 minutes long and is distributed by Universal Pictures. The plot of the film draws its inspiration from Dear Evan Hansen, a 2015 stage musical and thus has the same name.
The film was released on 9th September 2021 at the Toronto International Film Festival and will be aired on 24th September 2021 in the U.S. The story revolves around Evan Hansen and his anxiety which is advised by his therapist to write a letter to himself. When Evan does write a letter to himself, keeping it all secret from everyone, one of his fellow friends steals one of them and eventually commits suicide. Evan does face the consequences and ultimately leads a healthy life.
Cast
There are several characters portrayed in the movie who are- Ben Platt as Evan Hansen, the chief character of the movie; Amy Adams as Cynthia Murphy; Julianne Moore as Heidi Hansen; Kaitlyn Dever as Zoe Murphy; Amandla Stenberg as Alana Beck; Nik Dodani as Jared Kalwani; Dany Pino as Larry Mora; Colton Ryan as Connor Murphy; DeMarcus Copes as Oliver; Liz Kate as Gemma; Isaac Cole Powell as Rhys and several others.
Plot
People suffering from mental illness do need extra care and attention more than medicine or therapy. Evan Hansen is a guy who suffers from social anxiety and goes to his therapist Dr. Sherman. To cure him, Dr. Sherman recommends he write letters to himself as Evan does so. Heidi, Evan's mother and a widow asks him to make friends in the school he is about to go to and let them sign his arm's cast.
But when Evan does ask Jared Kalwani, one of his family-friend, to sign the cast, the latter deliberately refuses. After a time, it is seen that one of his friends has committed suicide, and somehow Evan finds himself to be the reason and goes to the boy's family and claims himself to be good friends with the dead even though they were not.
He takes every measure to prove his words and shows a fake email account to the family to support it, and gets deep into the lie. His relation with his actual mother seems to be fading as he involves with the deceased's family, but in the end, Evan does reveal all the lies, even his fake story of falling from a tree, and determines to be himself no matter what comes to him.
Fans' Reviews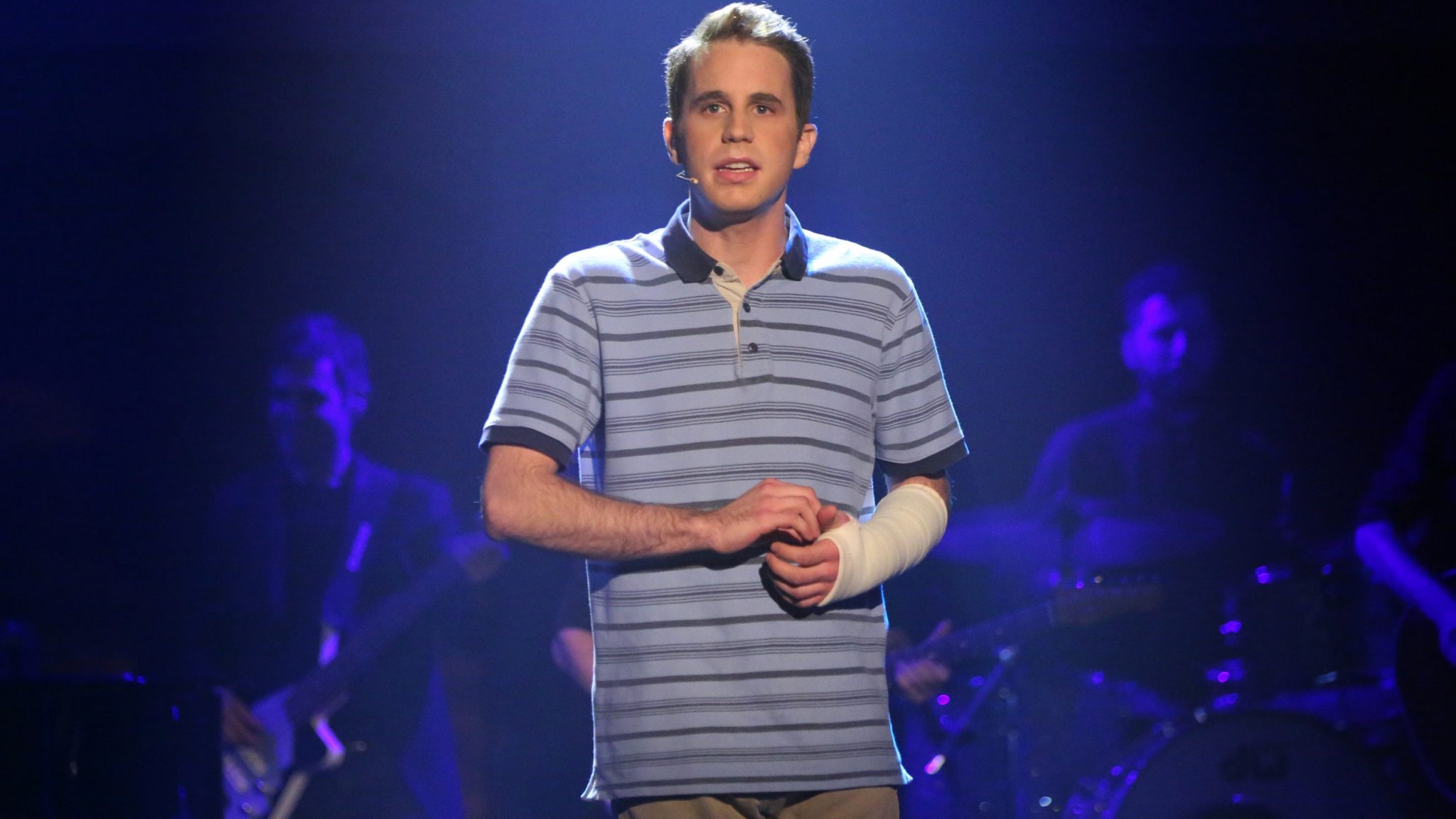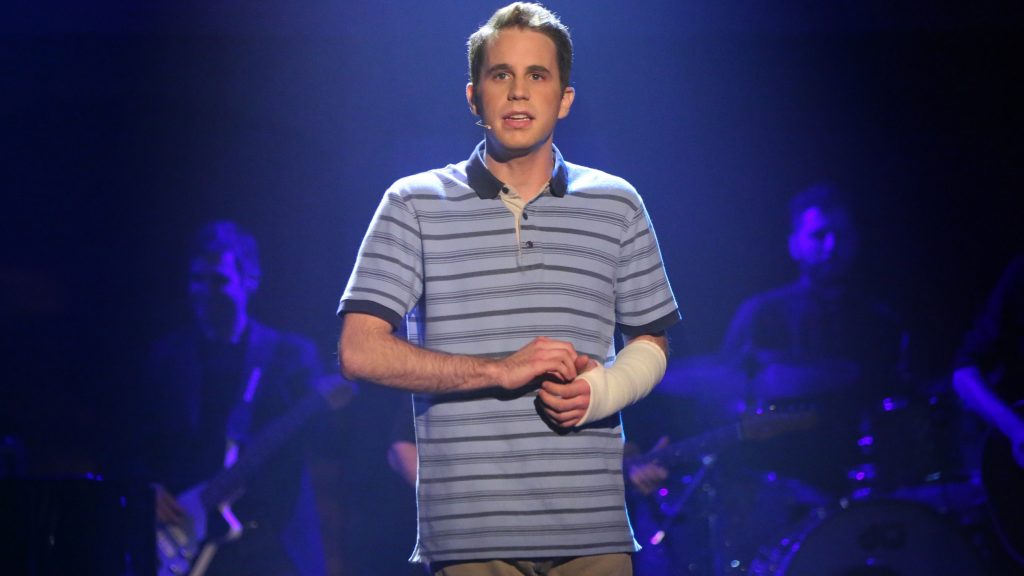 Dear Evan Hansen definitely has portrayed how people suffering from mental issues can go to any extent for the sake of getting hard. But Heidi cannot be blamed for not being enough as she is a widow and is seen to be thinking all about his son throughout the film. Every character has excellently done their job, including the music and techniques used. The film ends on a happy note and encourages one to speak the truth even if situations are bad. Have you all seen the film yet? If not, do watch it and comment here.