Don't Look Up is a Netflix original science-fiction, a dark comedy written and directed by Adam McKay. Hyperobject Industries and Bluegrass Films produce the film. The story will revolve around two astronomers trying to convince the people about the impending danger.
All You Need to Know, Cast and Crew
Don't Look Up is all set to be aired in 2021 by Netflix. The film will depict the struggle of two main characters, Leonardo DiCaprio and Jennifer Lawrence, to warn people. This is the first time the duo will be seen together in a film. Other stars also to be seen are Rob Morgan, Jonah Hill, Mark Rylance, Tyler Perry, Ron Perlman, Timothee Chalamet, Ariana Grande, Scott Mescudi, Cate Blanchett, and Merlyn Streep. The film is supposed to be of 145 mins.
The audience is ready to watch the most awaiting movie of the year but is in doubt when it will be released since its only a few months left before this year ends. Will it get released this year? So, here comes the good news. It is officially confirmed that the filming is all done and dusted since February 2021, and the film's destination was Massachusetts. The editing might be delaying its release, but we hope they are done with it now.
The Plot that is Anticipated
No one is sure of the vivid story, but it will focus on mainly two astronomers who are desperate to convince people of their upcoming peril. An enormous meteorite is on its way to make mankind extinct and will hit earth within six months. The duo will be seen to use social media as a medium, but will they save mankind? The movie will also consist of dark humor and panic-stricken situations to give a realistic effect.
So fans must be ready to handle stress a lot. The teaser revealed the actress to be more intelligent and calmer than the actor. Other characters will be seen only to highlight the crisis and help build the plot without playing any significant role. Few characters are also there who will be reluctant and take this threat merely as a piece of false information. But nothing can be said accurately until we see the movie. The audience must stay tuned and wait for the official trailer, which is expected to get released soon.
Why is Everyone So Hyped Regarding this Film?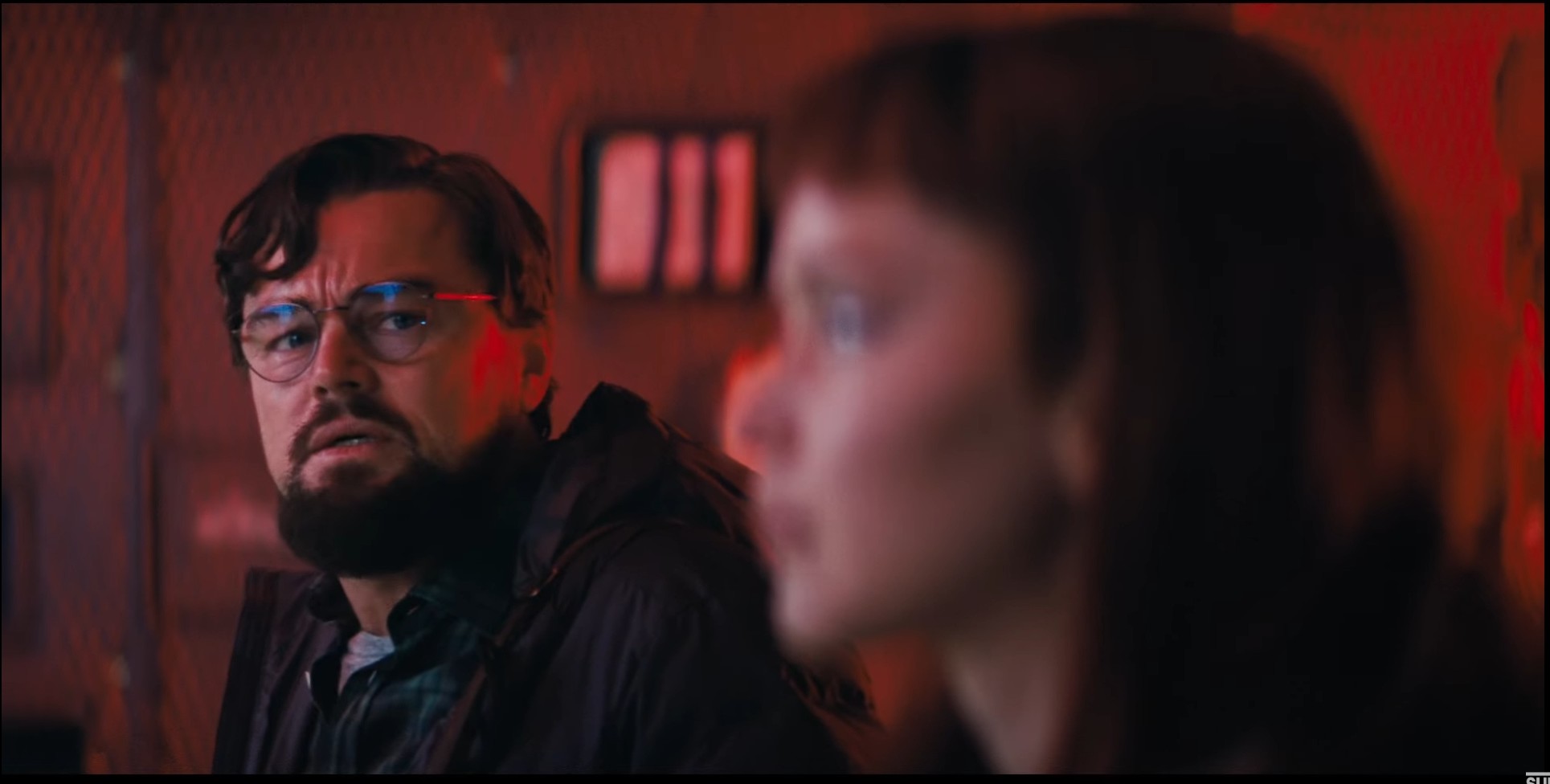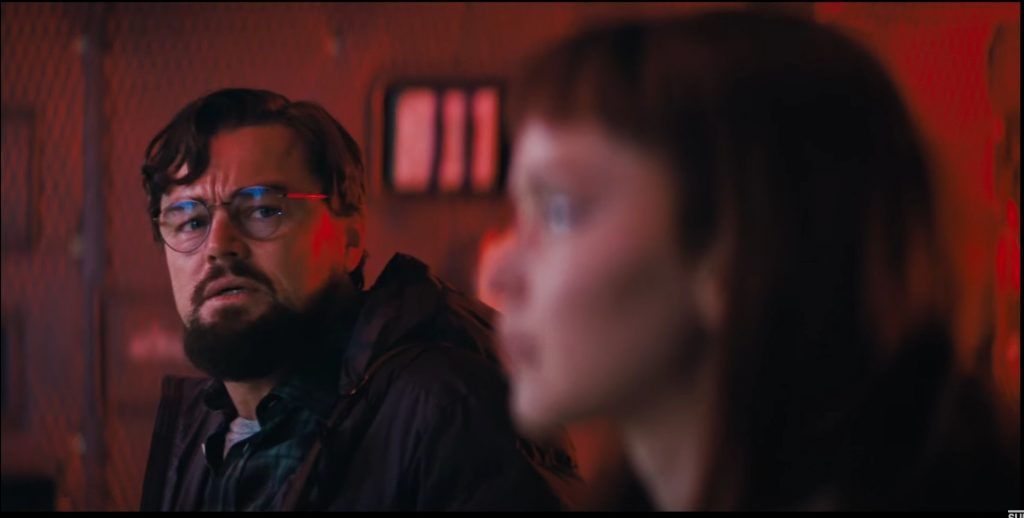 Filming the film was supposed to begin in April 2020, but it was delayed due to the pandemic. The two Oscar-winning actors are rumored to get paid a huge sum of money. DiCaprio's payday is $30 million, and that of Jennifer is $25, making her the highest-paid female actor of the year. Spending such a huge amount of money surely means that the film is supposed to engage a huge audience, and to watch the famous duo itself in a movie seems worthwhile. So it justifies why fans can't keep calm.