Dune, which is a sci-fi movie directed by Denis Villeneuve, has got astonishing reviews from the viewers. It is not wrong to say that it is ready to become the biggest movie of 2021. Although it is released in theatres, the movie will be shortly available at HBO Max. Wherever you can watch it, just remember to watch it. Keep scrolling to know more about this fabulous movie.
Is it Coming on HBO Max?
Yes, for sure, it is coming on HBO Max. A tweet from HBO Max in late July stated the same fact that it is going to come on HBO Max on the same date of its theatrical release.
Release Date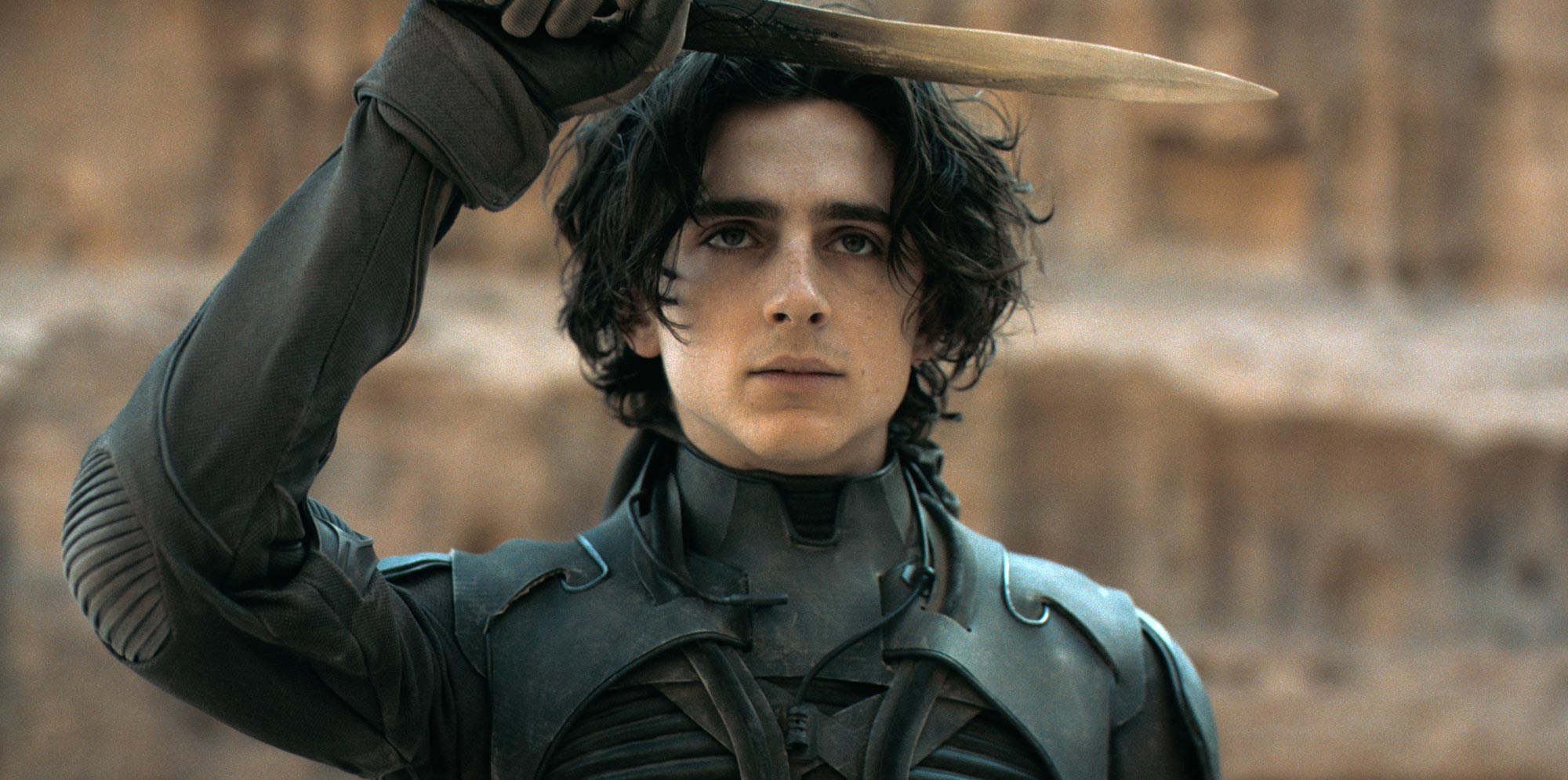 After many speculations and delays, the movie is finally going to release on October 22, 2021.
Plot
The main character of Duke, Paul Atreides, is portrayed on screen by Timothee Chalamet. Paul is brought up in an aristocratic family who lives on the Caladan planet. His father- Duke Leo Atreides, accepts the offer of a man who'll now supervise Dune, a desert planet also known as Arrakis. It can be considered the most dangerous planet in the universe. From here, things begin to change in Paul's life.
With senior Atreides being on the move, Paul learns his responsibilities and what destiny has for him. War rages off after all fighting to gain access to an exclusive resource present on Dune, also called spice or melange. This substance is known to prolong the lives of humans and gives the mind control powers. Additionally, it also enables one to travel at speed greater than that of light.
Zendaya is playing the role of Chani, a resident of Arrakis. She is Paul's lover. Jason Momoa and Josh Brolin play the role of warriors- Duncan Idaho and Gurney Halleck, respectively. Javier Bardem is playing the role of leader of Fremen- Stilgar. Stellan Skarsgard plays Baron Vladimir, and he's the leader of the House of Harkonnen. They're in a fight with Atreides' family. Bene Gesserit is a part of a clan of women who can read and control minds, and Charlotte Rampling plays this character.
Trailer
The first trailer for Dune was released on September 9, 2020, on Warner Bros Pictures' official YouTube channel. Yet another trailer was released on July 22, 2021. This was the official main trailer.
Dune: Part Two
The movie that we'll be seeing this year is Dune Part 1. In IMAX's special screening event, Warner Bros showed the movie, which was titled Dune Part 1. This for sure is great news for the viewers. This means that there will be a Part 2 as Part 1 will leave many questions unanswered, so a sequel is necessary.
Originally, the director of the movie planned two parts so that he can cover the entire concept and story behind the movie's plot. He is pretty positive for Part 2, but officially this hasn't received a green light, but we're quite optimistic that it will happen for sure. For more details, stay tuned in to our website.