Inspired by Jamie-Drag Queen At 16, the hit London West End musical Everybody's Talking About Jamie has now been made into a movie, and the fans surely cannot wait for the release. Although the official release for the audience would be in mid-September, it has been already premiered in Los Angeles Out Fest the previous month. The reviews for the same have been positive and indicate that all would love the movie.
Reviews from famous sites like The Queer Review, The Wrap, The Hollywood Reporter, etc. claims that the movie radiates positivity and the characters have been chosen with utmost clarity who display fantastic performances, especially the newcomer Max Harwood who essays the role of Jamie especially by focusing on every nuance and Richard R Grant who pulls off the part of drag queen Hugo phenomenally and leaves everyone stunned.
Release
Everybody's Talking About Jamie is scheduled to be released on September 17th this year exclusively on Amazon Prime videos worldwide.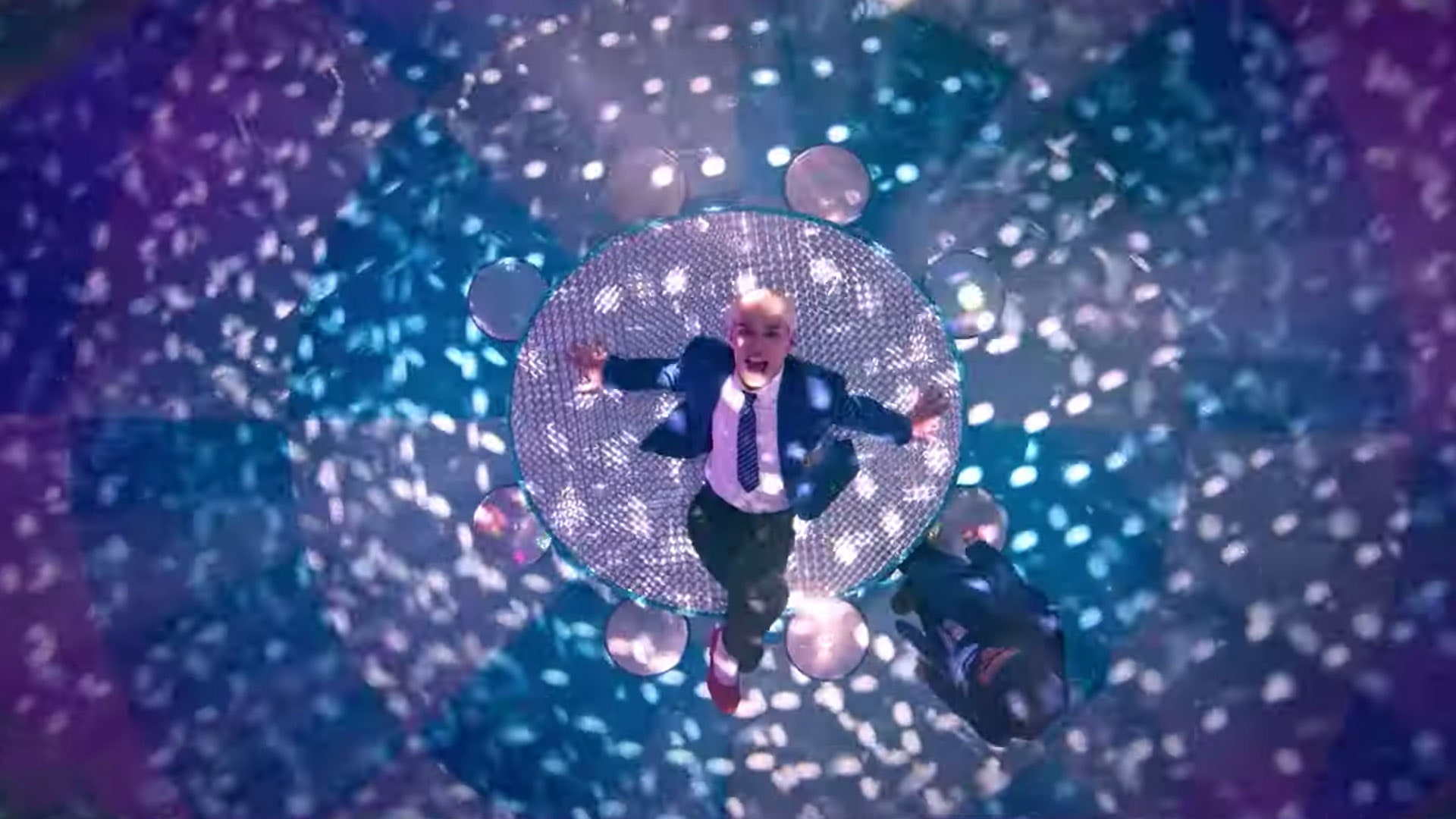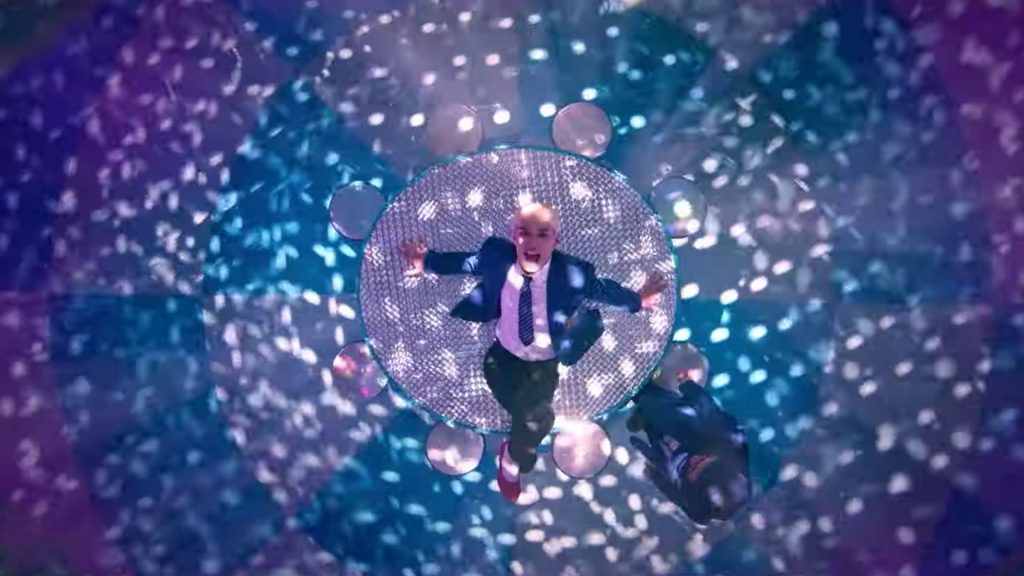 Storyline
The plot revolves around a 16 years old boy named Jamie- the protagonist who aspires to be a drag queen when he gets older. But to fulfill his aspirations, he faces obstacles. He experiences backlash from his disaffectionate father Wayne, his teacher Ms. Hedge and many others at school. His only supporters are his mother Margaret and one of his closest pals, Pritti.
He receives grooming and teaching from Hugo- a retired drag queen, popular as Miss Loco Chanelle. But Jamie faces opposition from his estranged father Wayne, his lackluster careers teacher Miss Hedge, and other kids at school, including bully Dean Paxton. The high time comes when he is stopped from attending the prom dressed as drag, so he eventually decides to voice his choices and opinions.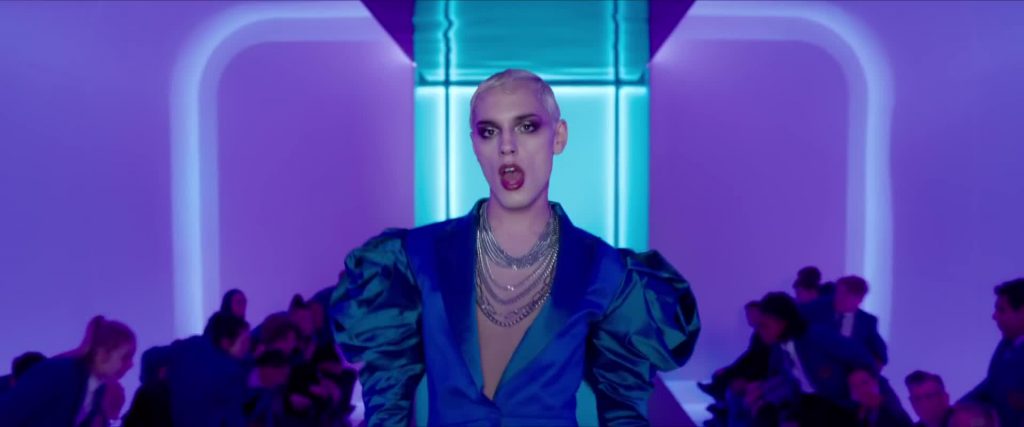 Cast
The protagonist Jamie is played by a newbie Max Harwood. Happy Valley star Sarah Lancashire essays the role of his mother, Margaret. Jamie's retired drag and mentor, Hugo, gets to be played by Richard E Grant (Downton Abbey). Ralph Ineson (The Capture) plays the character of Jamie's father, Wayne, and Miss Hedge is portrayed by Sharon Horgan (Catastrophe).
Joining them are Lauren Patel in the role of protagonist's best friend Pritti and Shobna Gulati playing Jamie's mother, best friend, Ray. Don't forget to watch the trailer of Everybody's Talking About Jamie to get some insight about the movie, and also, do not forget to tell us what you feel in the comments down below!!