Extinct is an animated film that is filled up with adventure and comedy. David Silverman directs it along with the co-direction of Raymond S. Persi. This is one of those movies which will not leave you just in some particular theme for a long time as you will be able to see and feel the switch in the emotions. And had you ever given a thought to the species of the iceage and how they would have felt when they would have come to know about their future which wasn't even available now.
It is the same as someone telling us that humans will not be inhabiting the earth in the future anymore. This was just a glimpse; let's move on to know more about it.
What is the Plot of Extinct on Netflix?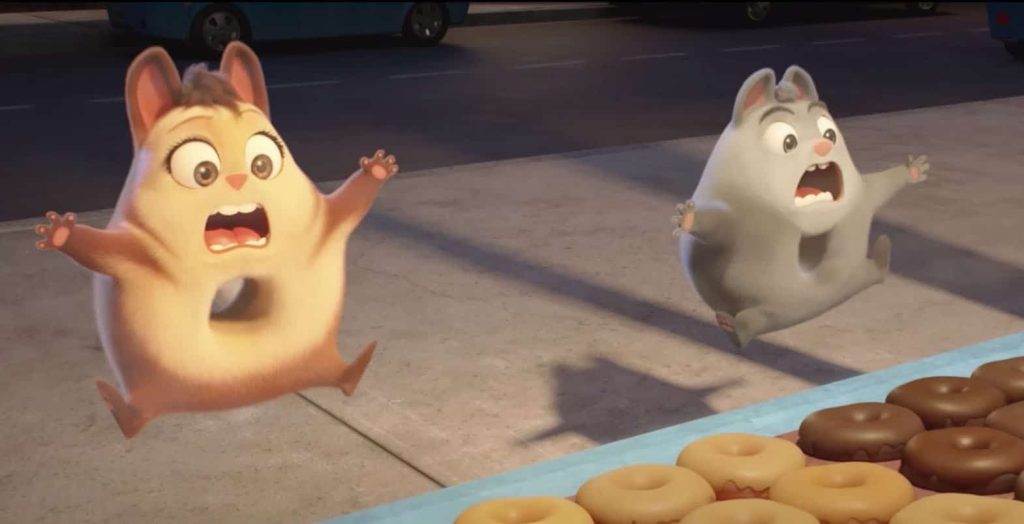 The story revolves around Flummels, which is the name given to the species of cute fluffy furry animals. They find themselves in some complex situation when they come to know about an Island Volcano, which seems to gulp them up. But there are two of these who get teleported into the future times due to some magical glitch. Now moving from Galapagos in 1835 to the future is some real kind of Journey where they seem to face the truth, which might not be as easy as done.
They get astounded when they realize that they will not be a part of the upcoming future of the planet. This makes both the donut-shaped flumes to be the heroes of their life so that they can same their species as a whole. 
Who All are the Part of the Cast?
This is an animated series, so there are no real characters except the reel ones with the names, but there are various well-known actors who are playing their roles when it comes to the voice parts. It begins with Rachel Bloom as Op, Benedict Wong as Dr. Chung, Adam DeVine as Ed, Ken Jeong as Clarance, Zazie Beetz as Dottie, Jim Jefferies as Burnie, Nick Frost as Captain, Tom Hollander as Charles Darwin, Henry Winkler as Jepson, Alex Borstein as Mali, Catherine O'Hara as Alma and Richard Kind as Wally.
When and Where can We Watch this Movie?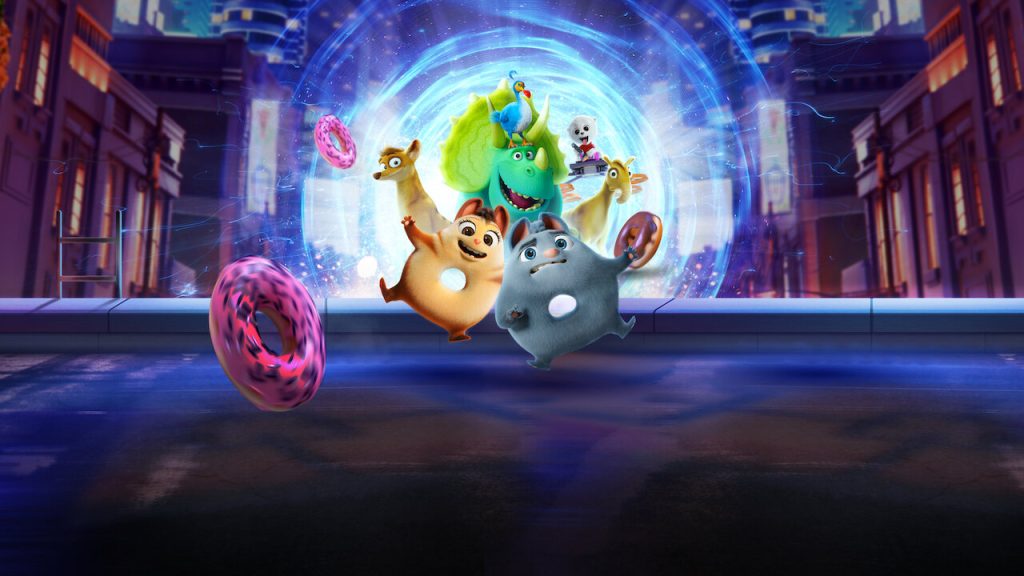 The announcement regarding the movie getting released was made back in the time in the year 2019, and then only the cast of the same was decided. We finally have the exact official worldwide release date, which is November 19, 2021, on Netflix. Before this, the movie was theatrically released as well in the United Kingdom and Russia during this year itself.
What Else to Know About It?
If we move on to the reviews of the same, then we can easily judge it through Rotten tomatoes. According to the given data, few reviews made a total of 50% ratings. Other than that, if we count it out of 10, then it is 4.90.
So, we recommend you book your spot and the slot on Netflix as this will not let you make any delays when it comes to this beautiful animation.