Now that the first full trailer for "Fast & Furious 9" has finally been released, there seem to be many unanswered questions from Tokyo Drift that may finally come to light. Tokyo Drift is the third installment of the Fast and Furious franchise for those who don't know, but it is the sixth chronologically. A variety of characters from Tokyo Drift, including Sean Boswell, Twinkie, and Earl Hu, members of his former drift crew, will reintroduce in Fast and Furious 9, which will give way to quite a few of the fans' doubts to be answered. Even though Tokyo Drift was never one of the franchise's most important films, it looks like it will be heavily revisited in the upcoming F9.
Here are some of the questions that F9 can answer.
Did Han Live Even After the Crash?
Surely, the most evident issue for F9 to clear up that how Han survived after he seemed to succumb to death under an exploding car in Tokyo Drift. In Furious 7, this is made clear when Sean says there "wasn't much left" when he gives a few things to Dom when they meet. It doesn't seem like there was even the slimmest chance for Han to have lived after that. A theory is that Han may have emerged moments before the Mazda exploded and been thought of as dead. But the pressing question that remains is why he did not come back and make it clear that he had survived.
Is Sean Still The Drift King?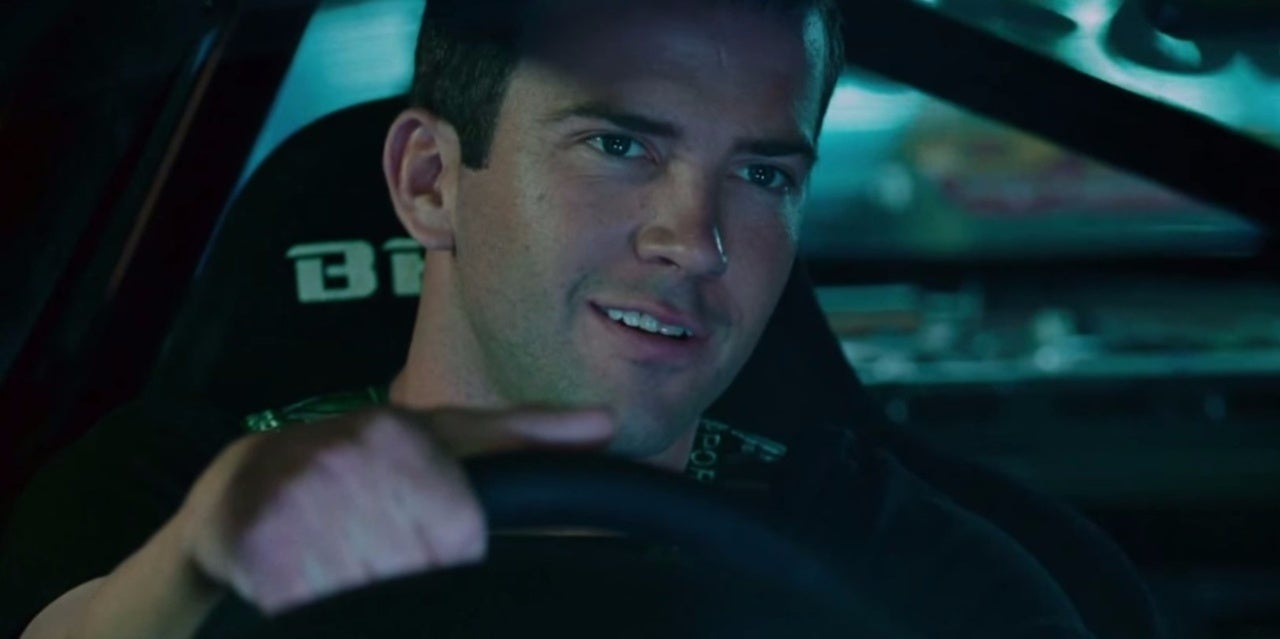 Sean Boswell beats out Takashi and becomes the new Drift King at the end of Tokyo Drift – he also clearly still retains this pride and title when Dom goes to see him. But whether he still holds that's title is questionable. In the Fast and Furious nine trailer, he seems to be in America with Dom and the core team. If he is just visiting or has permanently moved back is something that is yet to be uncovered.
What Happened To Neela?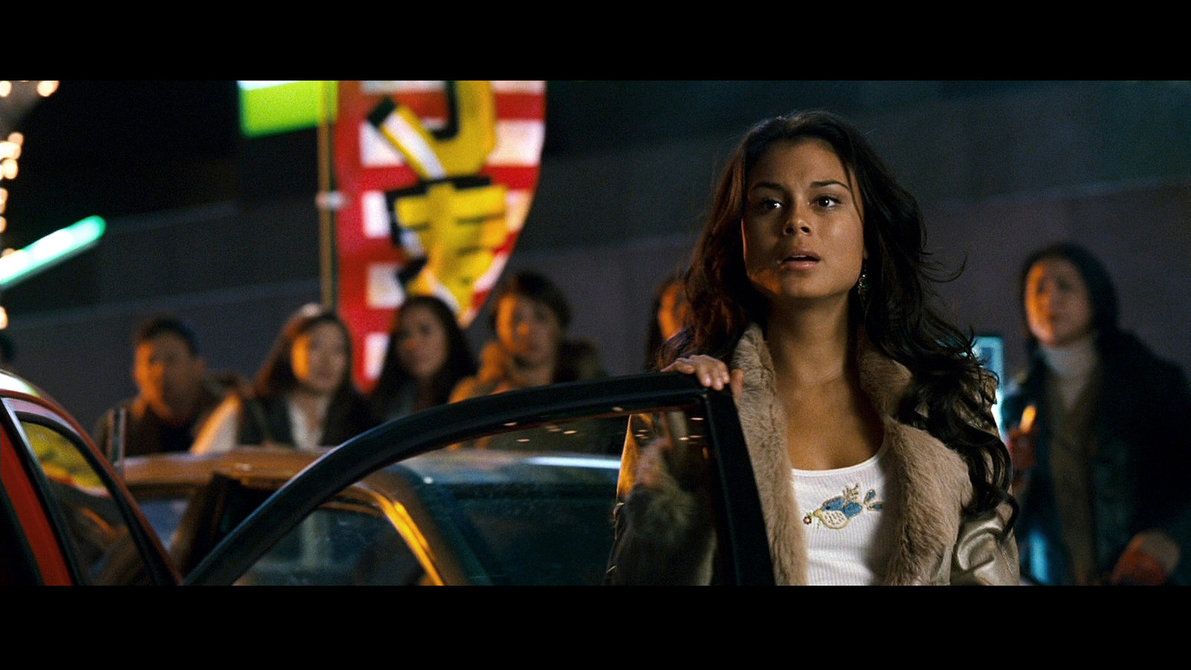 While almost all of the core crew from the Tokyo Drift movie has reportedly part of the F9 cast, Neela, a very capable street racer and an important member of Han's circle in Tokyo Drift, seems to be missing. Given that she is still aroud when Dom visits Furious 7, her absence is a storyline that will hopefully be explored and explained in the upcoming movie.
Who was the Winner in the Race?
At the end of Tokyo Drift, the winner of the race between Dom and Sean is not made evident. Even though Sean compliments Dom on being quicker than he assumed he would be – it is not right to assume that either one of them is the clear winner. Even though it is not a matter of much concern or even contribution to the story, this is another point that F9 can bring to light.
Is the Yakuza Still Involved In Drifting?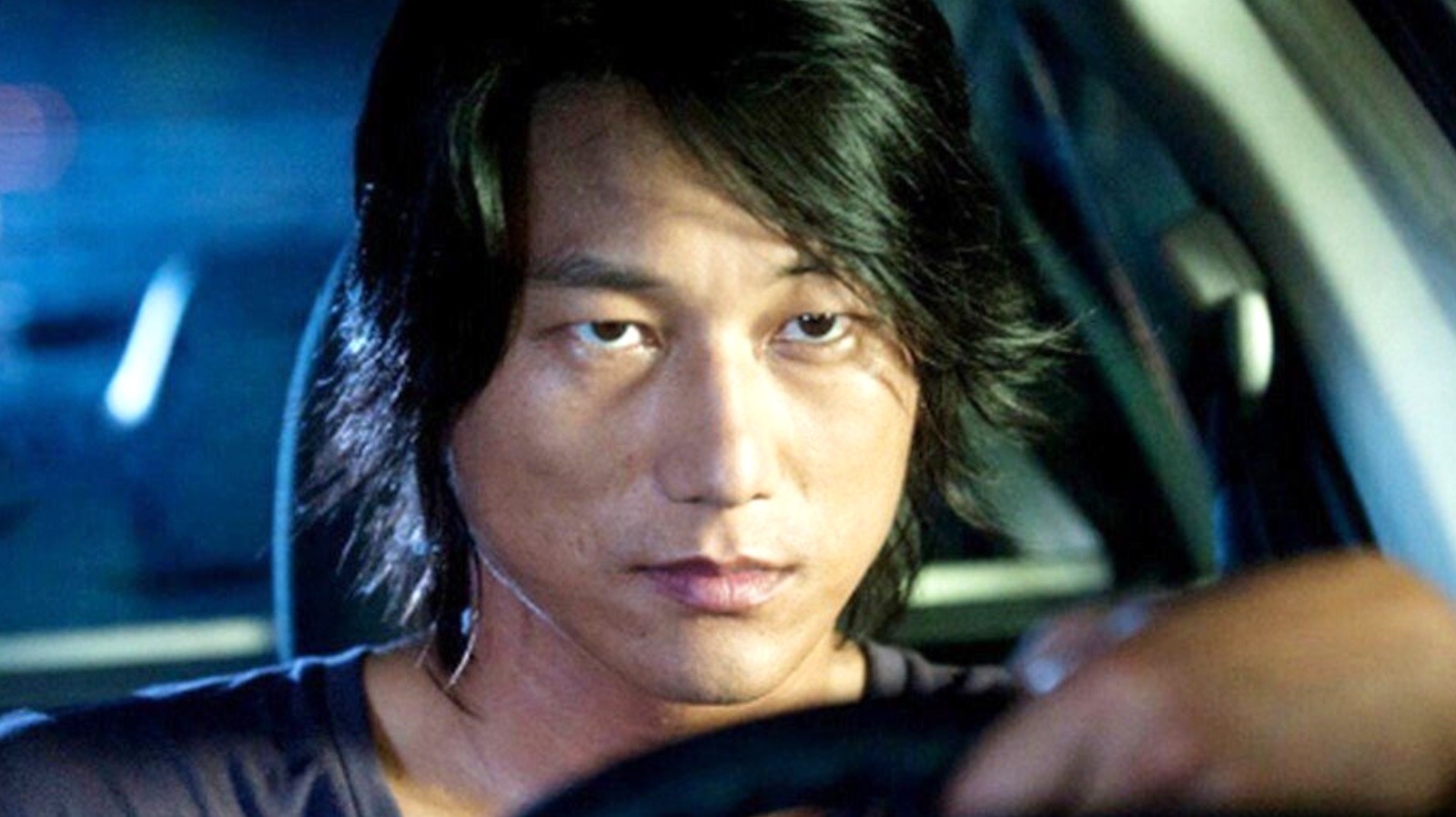 Before Sean, according to the Tokyo Drift story, Takashi was the Drift King. In addition to this power, he is also the nephew of one of the most influential yakuza leaders. And his death at the film's conclusion brings shame to his family name. In F9, when the crew goes to Tokyo, hopefully, the story of the Yakuza family and their role will come into the picture once again.
These are all just popular fan speculations and questions that everyone hopes to see answered. Either way, the movie certainly seems promising and entertaining, as most of the Fast and Furious movies are.