Firestarter 2022, a remake of the original movie based on Stephen King's underrated novel has changed a lot of things.
The story revolves around a couple and her daughter Charlie (Protagonist). The couple gained their supernatural powers as college students who agreed to volunteer for a scientific test. They were unaware of the fact that a shady organization was planning to inject them with a serum named Lot Six.
The serum unlocked their inbuilt powers and allowed them to control them but with it takes a toll for their body or soul. Their daughter Charlie McGee played by Ryan Kiera Armstrong had some impeccable powers. She inherited both her parent's powers plus she had some fearful power to produce fire and explosion by just using her mind.
Ever since she was a child, her parents have had to keep her safe from the organization as they were searching for them. They wanted to use her as a destructive weapon. As she was growing her powers were getting difficult to control. The new head of the organization captain Hollister sends a relentless assassin known as Rainbird to take captive of her.
Why Did She Come To The Organization?
After her dad was held captive by The Shop(Organization). She was tricked by Rainbird who had the powers of telepathy and manipulation by talking to her;  impersonating her dad to come and save her. She believed that and came to his rescue.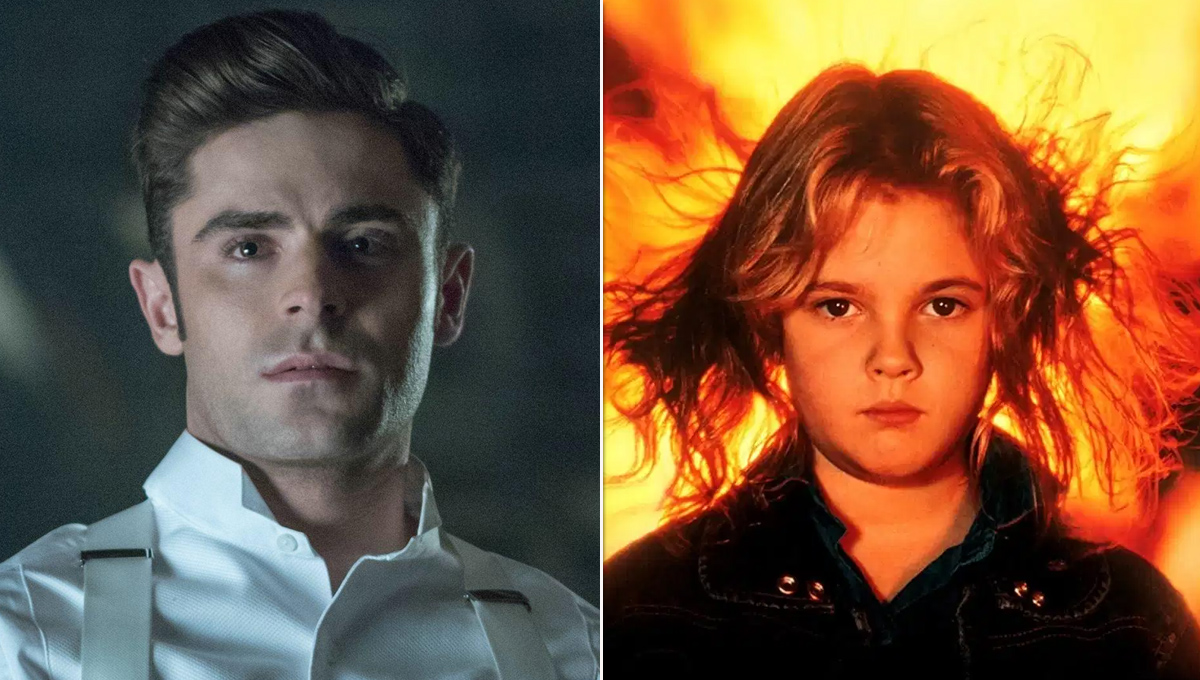 Rainbird's Heart Change
Rainbird was given the task to hold captive Charlie for The Shop to use her as a mass destructive weapon. Although he just wanted to live a quiet life and leave his previous life behind. But The Shop exerted pressure on him to take on the task.
But while he was fighting with her mother Vicky, she tells him, "When you see her, you'll understand", and during the first encounter with Charlie, she blasted him away in anger and sets her house on fire, and he went into a dilemma whether he should follow the orders or he should save them as from The Shop.
He didn't want The Shop to use her as a weapon like him. While talking to the new head Captain Hollister he said "She will come for him, as she will come for us all" and he also explained that "She is my sister, my mother." In the end, he accepts his fate and kneels in front of Charlie for her to pass on the judgment.
What Happened In The End?
Rainbird was kneeling in front of Charlie waiting for the judgment to be passed on him. But then Charlie looked at herself in the mirror with blood on her face and reminded herself that she is not being herself and spared rainbird.
Charlie went out of the facility and sits at the beach nearby. As Charlie was still young with fearful powers, she will need guidance to be on the right path;  despite being young she already knew that. So, when Rainbird offered her hand she held which means she has already forgiven him yet she will not forget what he did. She already realized that he was the only one who could understand her, guide her, and would fight to protect her.