Do you believe in the concept of incarnation? Let's reframe the question as to how many of you have been in love with this concept where you get to see the lovers meeting once again in another life, perhaps for the real ending they truly deserve. If your answer is yes, then we think this is the perfect drama for you. Do you remember the Chinese Drama One and Only? This is kind of the continuation of the same drama, but a modern twist is added to it.
'One and Only' was based on the story of a monarchy that prevailed during the era, and the story kept revolving around the main actors. But somehow, the lovers in this part do not get the ending they truly deserved leading them to get into tragedy. This Chinese drama is an adaptation of Mobao Feibao's famous novel known by the name of "Bone of a Lifetime Beauty." The author, Mo Bao Fo Bao, is also the screenplay writer of this series.
The Plot of Forever and Ever Season 1!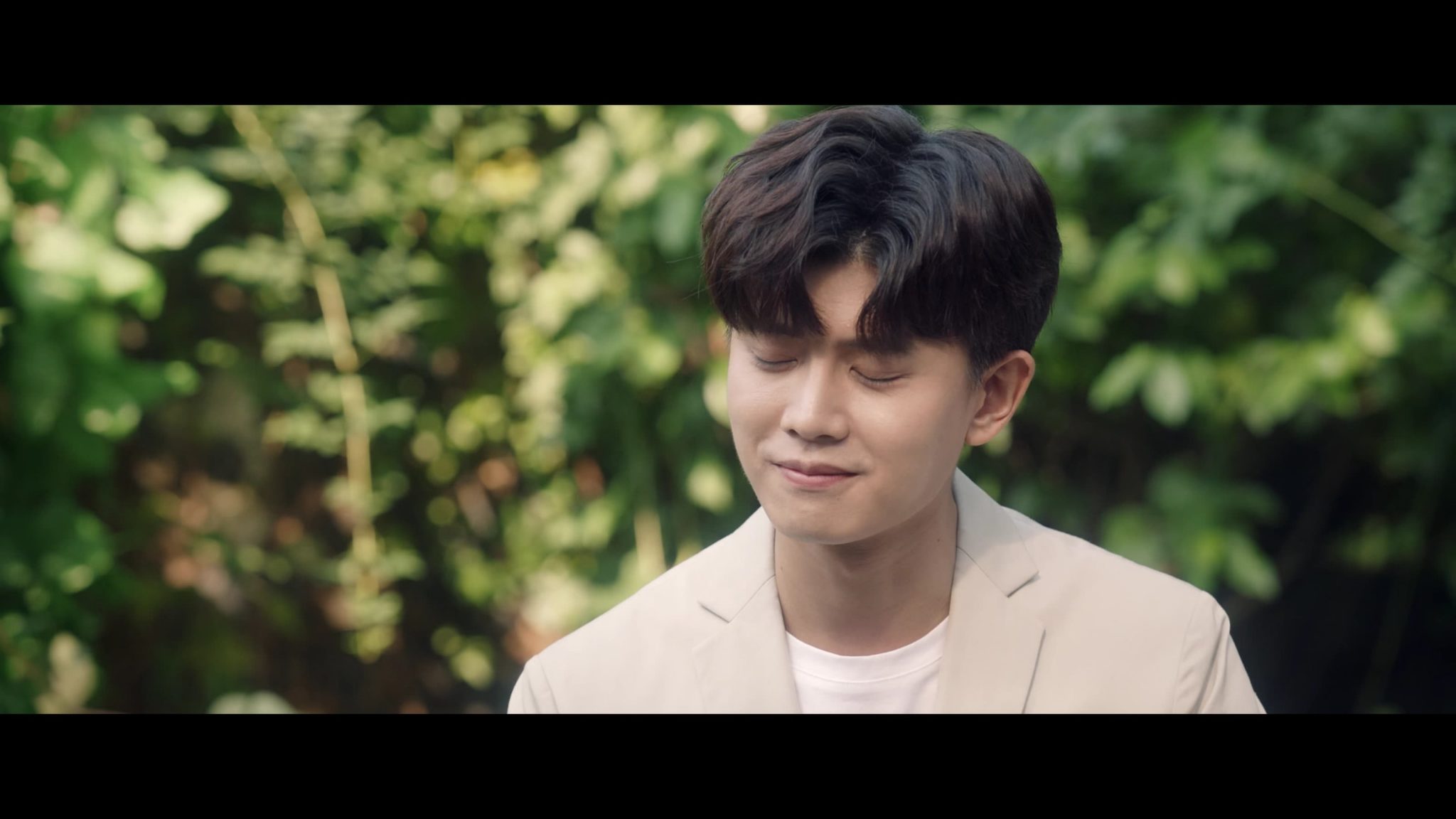 Now after knowing this much information about the show, let's talk about what Forever and Ever tells us. The story revolves around Shi Yi, who is a soft-hearted and low-profile voice actor. She meets Zhou Sheng Chen, who is a chemistry professor at some airport. Although they have a small meeting, they still feel some kind of unexplained connection between them.
Now, Zhou Sheng Chen's family runs a clay teapot business that is on the verge of declining, and his family is forcing him to marry while taking over the same family business under him.
After agreeing with his elders, he gets married to Shi Yi, who is a great person. She is always there beside him, be it in the times of pushing him to work for the business or making better connections with his family. And now, this love and affection are what leave a mark on Zhou Sheng Chen's heart, making him fall over for Shi Yi.
What Else to Expect Out of the Drama?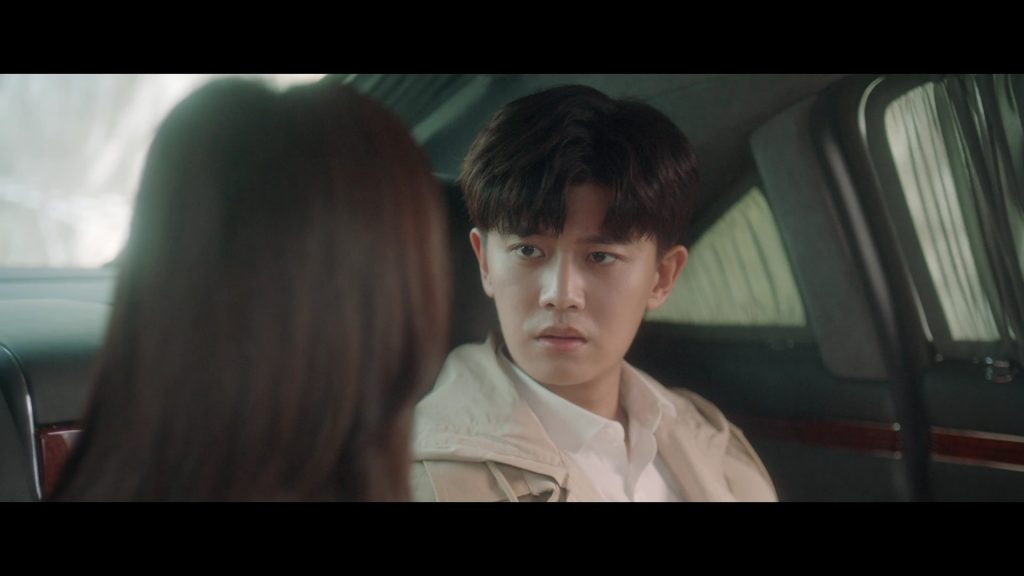 If this article has somehow aroused the interest in you to watch this drama, then you should accept those tingling romantic butterflies hovering over you. Although, we are not supposed to spill out too much about this drama, or else you will be left with nothing to watch. We can just say one thing that the drama will not disappoint you in any sense as it was when One and Only came to an end(the tragic ending).
The Cast of Forever and Ever Season 1!
Now moving on to the cast of this Chinese drama, we have actors like Ren Jialun as Zhou Shengchen, Wang Yueyi as Hong Xiaoyu, Bai Lu as Cui Shiyi, Jin Liting as Tong Jiaren, Ci Sha as Mei Xing, Luo Mingjie as Zhou Wenchuan, Wang Ruixin as Zhou Wenxing and Liu Ruogu as Zhou Schengen.
Like a prequel of the same, each and everyone has given their best to bring out the best entertainment material just for the fans like you.