You can translate everything to the preferred language, but how do you transfer comedies to different languages? But imagine those successful comedies that serve universal humor and frame the characters too. But sometimes, the joke somehow gets lost while getting translated. So here's just another show that I might be able to relate to.
What Is The Show About?
The show opens with a man who is seen riding a donkey on a filthy road, and just a van passes by and stops. The van stops, and then a group of men come out. They carry some weapons with them, and then two guys are held up inside.
How Does The Story Commence?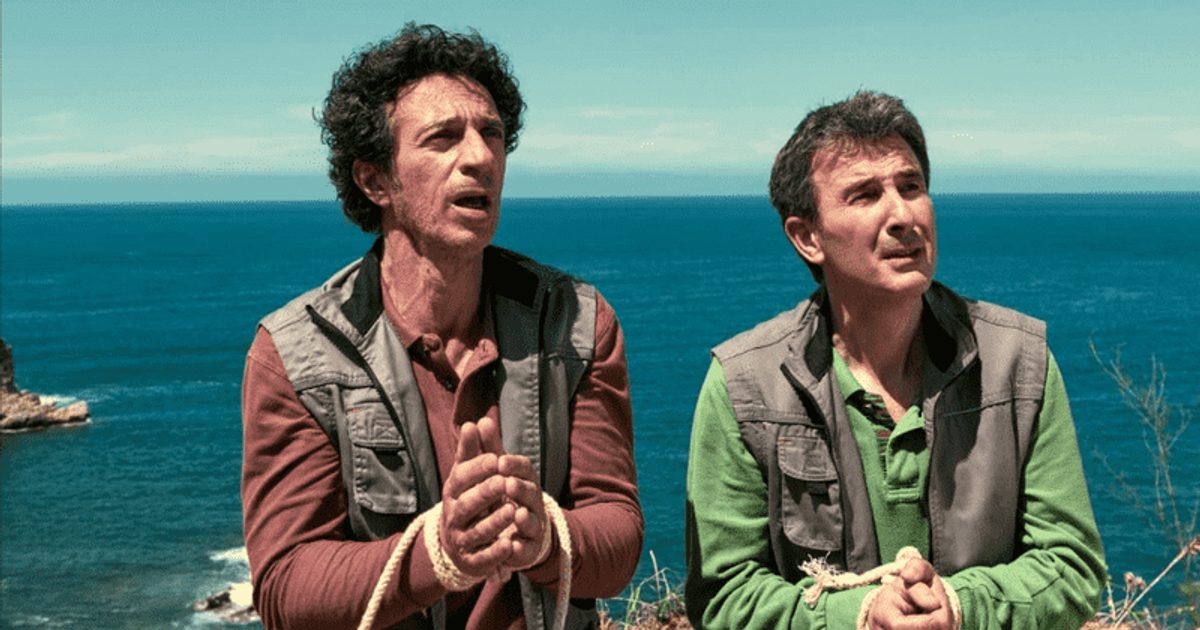 The story begins with Salvo falling asleep while watching his all-time favorite crime series, and it is just that time in when the show would reveal the face of the killer, but by then, he falls asleep. His wife, Ester, has a very different complaint. She tells him that he's not only too engrossed in that drama series, but he has also stopped giving her time, and she thinks that it's very wrong on his part to do this with her.
On the contrary, we see Valentino, who is presently staying with his mother, and she cooks a sumptuous breakfast for him. But here, too, he starts complaining about what went wrong with his breakfast and does not appreciate it. Her mother only thought good about her son, but he could not acknowledge that.
How Are Salvo And Valentino Related?
Both of these men are together in the tv repair business, and a man in the apartment has asked them to come over and check the TV that seems to be giving him some significant issues. Little did they know that a killer had entered an apartment and shot the man before he went for a bath.
Salvo and Valentino arrive there and are shocked to see the dead man there. But since they've got in here in the apartment, they try to clean up the mess. They might be thinking that land into trouble because of all this.
Stream It Or Skip It?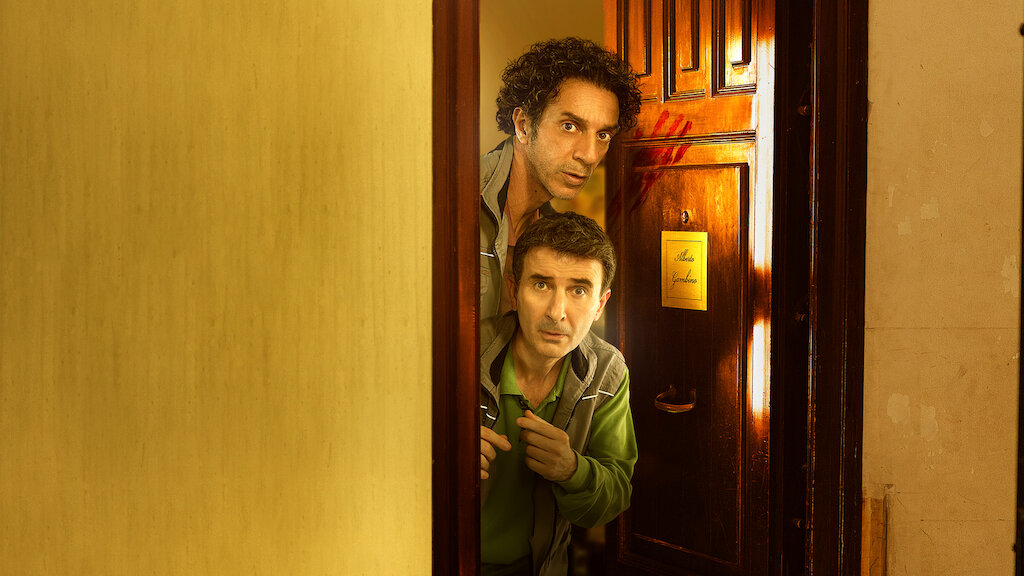 The show has received an enormous list of comments, and it is definitely a must-watch. The show takes a massive twist as the two men are indulged in this murder mystery. If you're used to crime dramas and some thrillers too then, the show is definitely for you.
Critics Review
The show has an average response. There are possible chances that as the show progresses. There might be considerable scope for the show to do really well in the future.
But we're relying on your comments and ratings to know how the show is doing. Do watch the show and let us know how it has attracted you.
We're looking forward to hearing from you soon! Keep watching other shows until then.