Christmas is just around the corner, and Christmas movies or Christmas-themed movies just play the right part in our celebrations of Christmas. Hallmark Cable Channel has been releasing Christmas movies for quite some time, and all their movies have very positive vibes and create joyful memories for their viewers. Just like every year, even this year, the giant has released a movie named Christmas for Keeps. Fred Gerber is the director of the movie.
Hallmark's Christmas for Keeps Movie Review, What are Viewers Talking About After Watching it?
The audience that watched the movie can't stop praising it for the sweet, festive and heart-warming story and direction of the movie. Like any other classic Christmas movie, this movie, too, has all the shine and bling of the Christmas lights. Viewers have loved how the actors involved have done a great job presenting this heartwarming movie.
It shows the different relationships and how things are very different with everyone present. The movie has a very realistic touch, showing that everyone is busy in their own lives, yet people are trying their best to remove time and meet up with their friends and family. The viewers liked how the movie portrayed each character and gave them a backstory, not hanging them.
What is the Movie Christmas for Keeps About?
The movie is about a group of friends who plan to meet up to honor the death of their very respected drama teacher. He was one of those kinds of teachers who was every student's favorite. So they all get ready to meet up, and the movie shows the memories of each of them that they had with their teacher. All of them were shown with very different memories of him, and each had its own perspective.
The movie also shows the friendship between the group and a romantic relationship between two friends. It explores all these subjects, and together with a Christmas vibe, it gives the viewers what they need. Especially in times like the pandemic, such a movie is very exciting and hopeful.
Where is it Available for Viewing?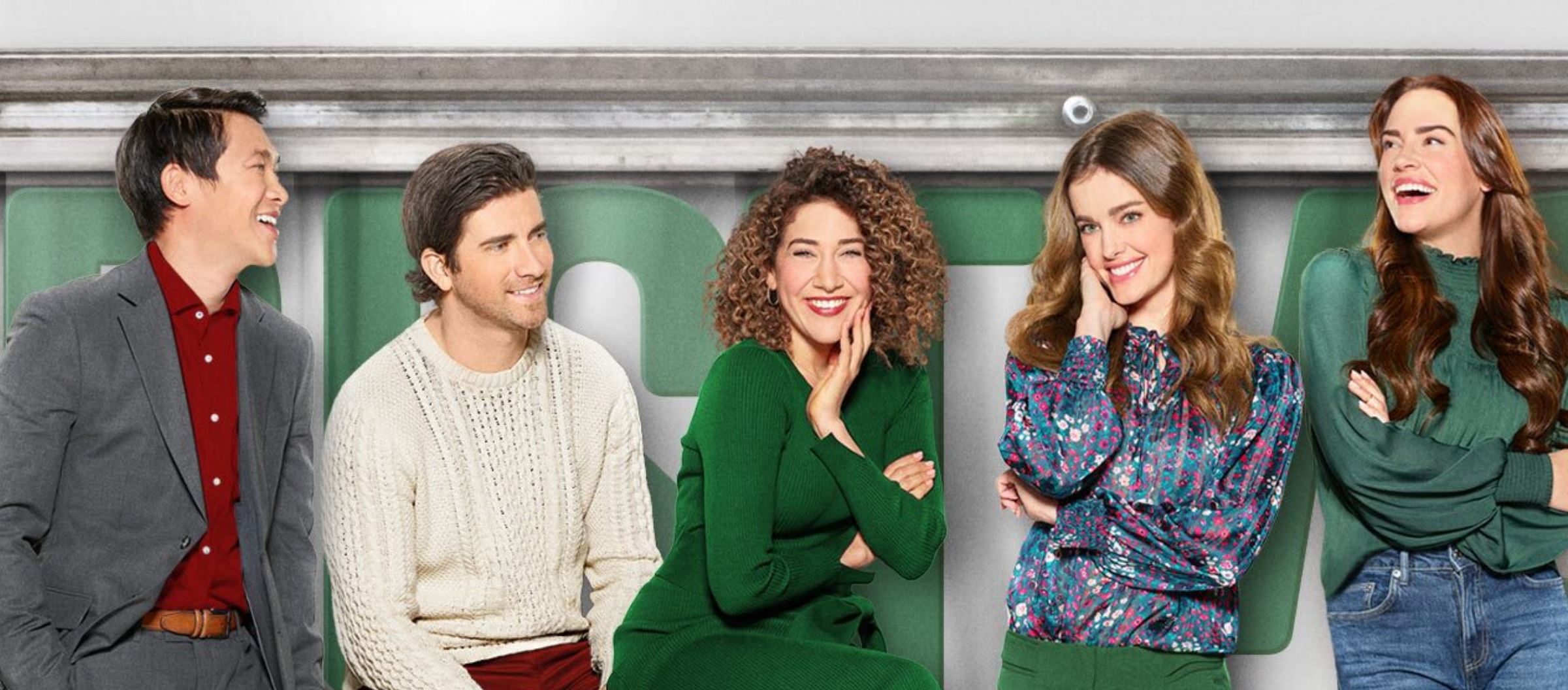 The movie is available for viewing on the Hallmark Cable TV channel with valid Login details. The cable login details can be entered on Hallmark's official website, which can be viewed online. Philo is a streaming platform that provides hallmark movies, and viewers can watch them on the streamer.
Is Christmas for Keeps Worth Watching?
If you're a fan of Christmas movies and always keep making lists of movies to watch when the holiday season begins, you can add this movie to your list. The movie is a proper family movie and can be watched with your whole family. Kt has a very joyful and hopeful theme that just fits this season and giving it a watch won't hurt. 
Every Christmas movie has good stories, but Hallmark's Christmas movies are one of the best, so it's definitely worth watching. Then viewers can decide for themselves if it was good or not, but it mostly will be a good watch because of how amazingly it's put together.