On July 19, 2019, Universal Pictures announced Halloween, Halloween Kills, and Halloween Ends. Halloween Ends is an American horror film. It is the 13th film of the Halloween franchise. Malek Akkad, Jamie Lee Curtis, Jason Blum, John Carpenter, Ryan Freeman, Cooper Samuelson, Ryan Turek, Bill Block, Zeenat Valtano will be the producers; David Gordon Green will be the director; Danny McBride, David Gordon Green, Chris Bernier, Paul Brad Logan will be the writers, and John Carpenter shall be the music director.
The film is expected to follow the movie Halloween Kills, and the story is about Michael Myers vs. Laurie Strode. According to the internet, or it may be humor, Halloween Ends may be the last film of the Halloween franchise.
Release Date
Halloween Ends was officially confirmed to be released on October 15, 2021, but the ongoing pandemic was postponed. The new date is scheduled to October 14, 2022. James Jude Courtney, who has been selected to play the role of Michael Myers in Halloween Ends, has confirmed that the film may begin with its shooting work in January 2022. Although the production house confirms nothing, and no scene has yet been covered. We hope that production works start soon so that no delay (if any) would be expected.
Expected Plot
According to the internet, the Halloween Ends story is an entertaining little story different from the story of Halloween Kills and two Halloween films. We are expecting a war-type scene between Michael Myers and Laurie Strode. We may expect to see something new and exciting in this film as some sources on the internet are saying that it would be the last film of the Halloween franchise. Let's hope to see the best.
Worth Watching or not
As we all know Halloween franchise always comes with something different and exciting. Similarly, this time, they have promised to release two Halloween-related films. Halloween ends will soon be released, and we may expect the best out of it. Since Michael Myers is always very good at delivering his role, we expect to see his significant role again. At this point, we can't tell that if Halloween Ends should be watched or not as it is still to be produced, but we expect that we may see some good storyline as usual.
Expected

Cast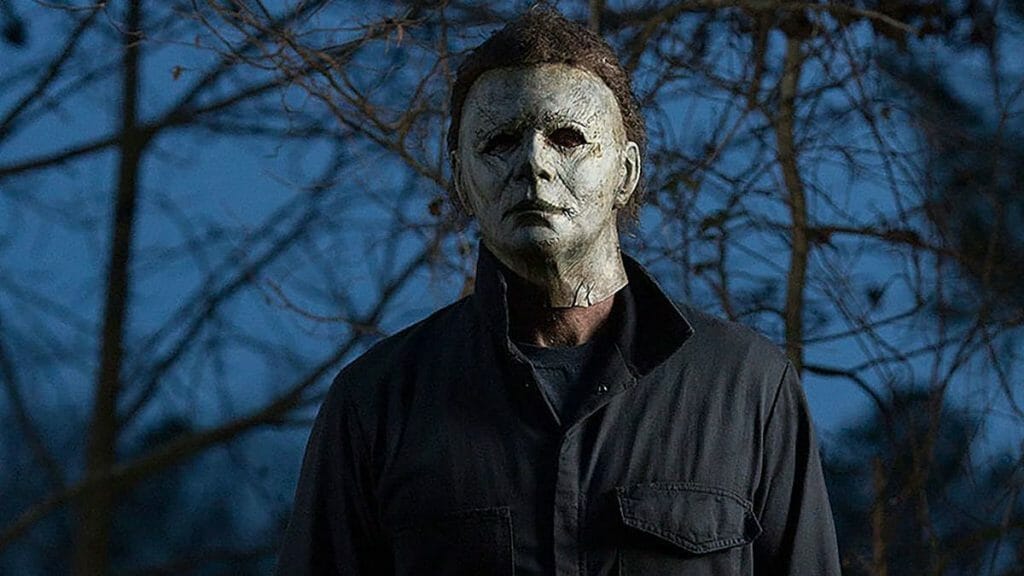 The production house has not confirmed any news about the cast, but we predict some cast to be seen in Halloween Ends. Those casts are James Jude Courtney will be Michael Myers, Jamie Lee Curtis will be Laurie Strode, Judy Greer will be Karen, Andi Matichak will be Allyson, Nick Castle will be The Shape, John West Jr. will be Sheriff Eric Lane, Mahogany Raspberry will be Nurse Jasmine Law, James Jude Courtney will be The Shape, Kourtnei Green will be Gas Station Worker. And we may see some new characters also be entering. 
Trailer
Halloween Ends trailer is not yet out. However, since the release is postponed to October 2022, we may expect the trailer to be out somewhere in August or September 2022.