We've just come out of the covid era, though not wholly. "Help" is a 2021 movie about the global pandemic situation in the United Kingdom. The movie is written by Jack Thorne and is under the direction of Marc Munden. Being a movie that is well suited to the world's situation, this movie has some critical appreciation as well.
The viewers have to have a clear vision regarding streaming the movie or skipping it. So here we are, to provide you with all the details you need to know before watching the movie.
Stream it or Skip it?
The movie brings about the real issues that are being faced by the people even today because the pandemic situation has still not subsided. So it is a must-watch. Staying at home protecting yourself isn't enough. We also have to think about those helpless out there, denied even the basic facilities.
What is the Movie About?
The movie dates back to 2019 when a new care assistant is appointed to Bright Sky Homes, situated in Liverpool. She's very compassionate about working with others for the welfare of others. And that's the reason why she's good at communicating.
Tony is a middle-aged man who has been diagnosed with Alzheimer's disease. He has a habit of escaping from the building and going home to meet his mother. But then, his mother is not there. She expired, and now their home is a private residence of another family, but he doesn't remember anything at all.
The Global Pandemic
Things take a rough turn when the COVID-19 situation hits the world, and just like all the other care homes, Bright Sky too faces a rough time due to a shortage of medical equipment and PPE kits. It's a very dark time where people are already suffering from various diseases, and here we have a life-threatening virus causing more distortions.
One such dark night, it's Sarah's duty, and one resident, named Kenny, at Bright Sky faces a severe cough. Sarah tries to contact the COVID-19 helpline and the ambulances, but none can reach her place.
Kenny's Rescue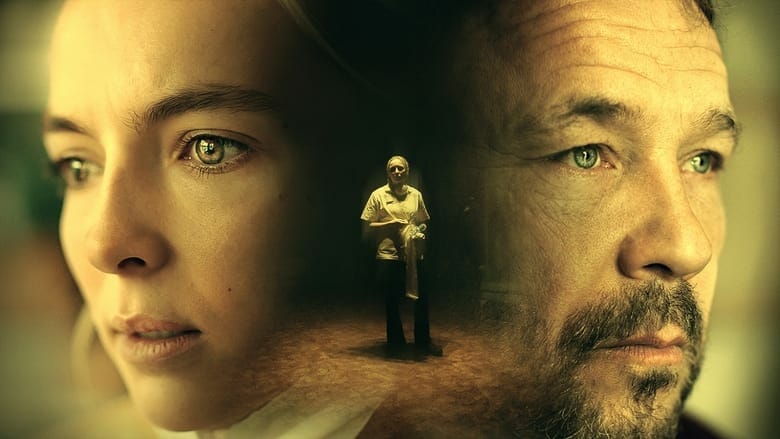 Sarah is shocked and surprised by the fix she is in. Sarah rushes to Tony because Tony and Kenny are best friends in that terrible fear. But still, that's of no use. Later, Sarah gets to know that Tony is on a new medication, started by the head of the home, Steve.
Sarah is angered by this news and brings Tony to her family for twelve days. But then the police get hold of the two, and Tony is sent back to the care home, whereas Sarah is arrested.
Sarah Breaks Down
After being arrested, she informs the audience about how careless the government is. She also talks about the various issues faced by the needy during this time when everyone is inside their house. For example, the homeless are dying here because of improper medication facilities.