The movie Home Sweet Home Alone is a Christmas comedy movie anticipated by many viewers. Home Sweet Home alone is the sixth part of the Home Alone series that started in 1990. Home Alone is a series of comedy films where children are left Home Alone during the Christmas season. It shows how these children fight off the bad people that pose a danger to them and their house and protect themselves and their homes. The movie is directed by Daniel Gideon Mazer, more commonly known as Dan Mazer.
He is a well-known British screenwriter and producer. Dan Mazer has previously directed three films: I gave it a year in 2013, Dirty Grandpa in 2016, the exchange in the year 2021and several episodes of Da Ali G Show.
When will the Movie be Released?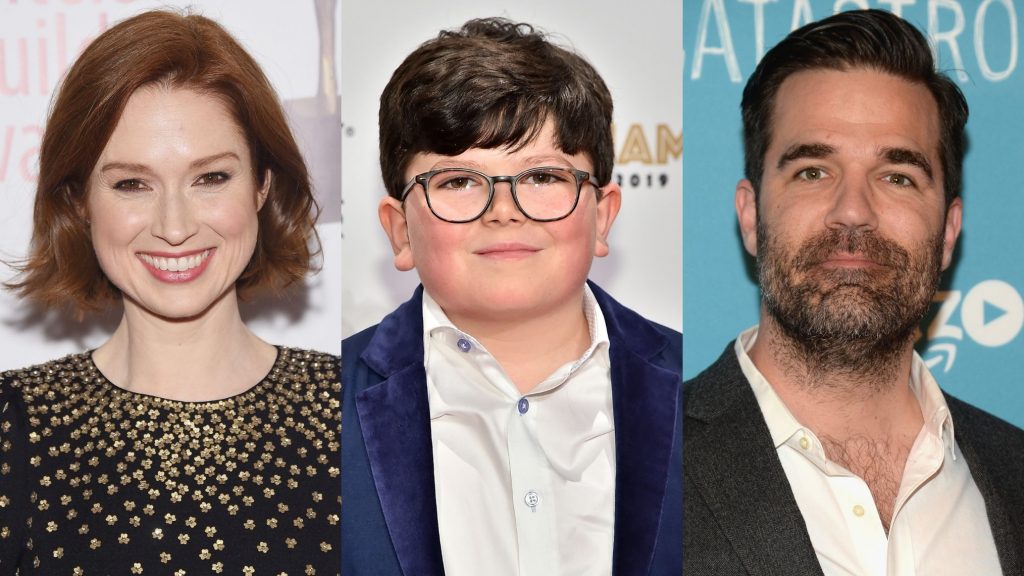 According to sources, The release date for Home Sweet Home Alone is announced as 12th November 2021 in the United States by Disney plus. Since there is several months left in the release of the film, that is November, Home Alone enthusiasts can only rewatch the previous movies to satisfy their comedy craving and build up their expectations for the upcoming Home Sweet Home Alone – the sixth part in the series. Apart from watching the movie, fans can indulge in playing a video game based on the film.
Fans can wait for the surprise that will greet their homes this Christmas by the movie's writer, directors, and producers. The previous film in the Home Alone series has won several awards.
What to Expect?
The storyline goes with Max Mercer being a mischievous boy who remained behind while his family members went out on a trip to Japan for the Christmas season holidays. While the family is away with only their son left behind, a couple attempts to break into their house and steal a priceless heirloom. Now Max has to protect his home and the precious heirloom at all costs from the trespassing couple. The film shows the utmost chaos and funny scenes that take place to save the precious heirloom.
The movie Home, Sweet Home Alone cast includes Archie Yates as Max Mercer, Ally Maki, Ellie Kemper, Aisling Bea, Kenan Thompson, Pete Holmes, Chris Parnell, Timothy Simons, and Rob Delaney, Andy Daly, Mikey Day. Along with the main cast, Macaulay Culkin and Devin Ratray play a cameo as Kevin and Buzz McCallister from the previous two movies in the film series.
Apart from the great actors, producers, and directors, the movie has got some fantastic awards. Macaulay Culkin was awarded the American Comedy Awards, the USA in the category of The Funniest actor, and John Williams was awarded BMI Film & TV Awards. Jane Jenkins & Janet Hirshenson won the Artios Award in the category of Best Casting for Feature Film. The movie also won the British Comedy Awards in the category of Best Comedy Award.
So Sit back and relax! This Christmas season is going to be a fun time.