The boys, a superhero television series on Amazon Prime developed by Eric Kripke, is based on a comic by Garth Ennis and Darick Roberson. The series is about the Seven, an elite superhero group run by Vought International, a group of celebrities prone to committing abhorrent crimes but maintaining a false identity that holds them high in society.
The cast includes Karl Urban, Jack Quaid, Laz Alonso, Tomer Capone, and Karen Fukuhara as the vigilantes and Antony Starr, Erin Moriarty, Dominique McElligott, Chace Crawford, Jessie T. Usher, and Nathan Mitchell as members of "the Seven,"
History Of The Show
Originally supposed to be a feature-length film as an adaptation of the novel of the same name, Adam McKay was set to direct the movie in 2008. However, it was abandoned due to some creative differences between the crew and the studio. Later in the year 2016, it was picked up again by Cinemax, and it was announced that it would be restructured and released as television series.
Seth Rogan and Evan Goldberg produce it. Amazon Prime got the rights for the show in November 2017. The show is filmed in Toronto, Ontario, although the show is set in New York City.
The show premiered on July 26, 2019. The series has been loved and appreciated by fans and critics.
The following season premiered on September 4, 2020, which was critically acclaimed, and thus the show was revived for a third season that premiered on June 3, 2022. Also, the show was renewed for a fourth season this June.
Spinoffs
There has been a spinoff: The Boys Presents: Diabolical animated anthology series, which premiered on December 5, 2021.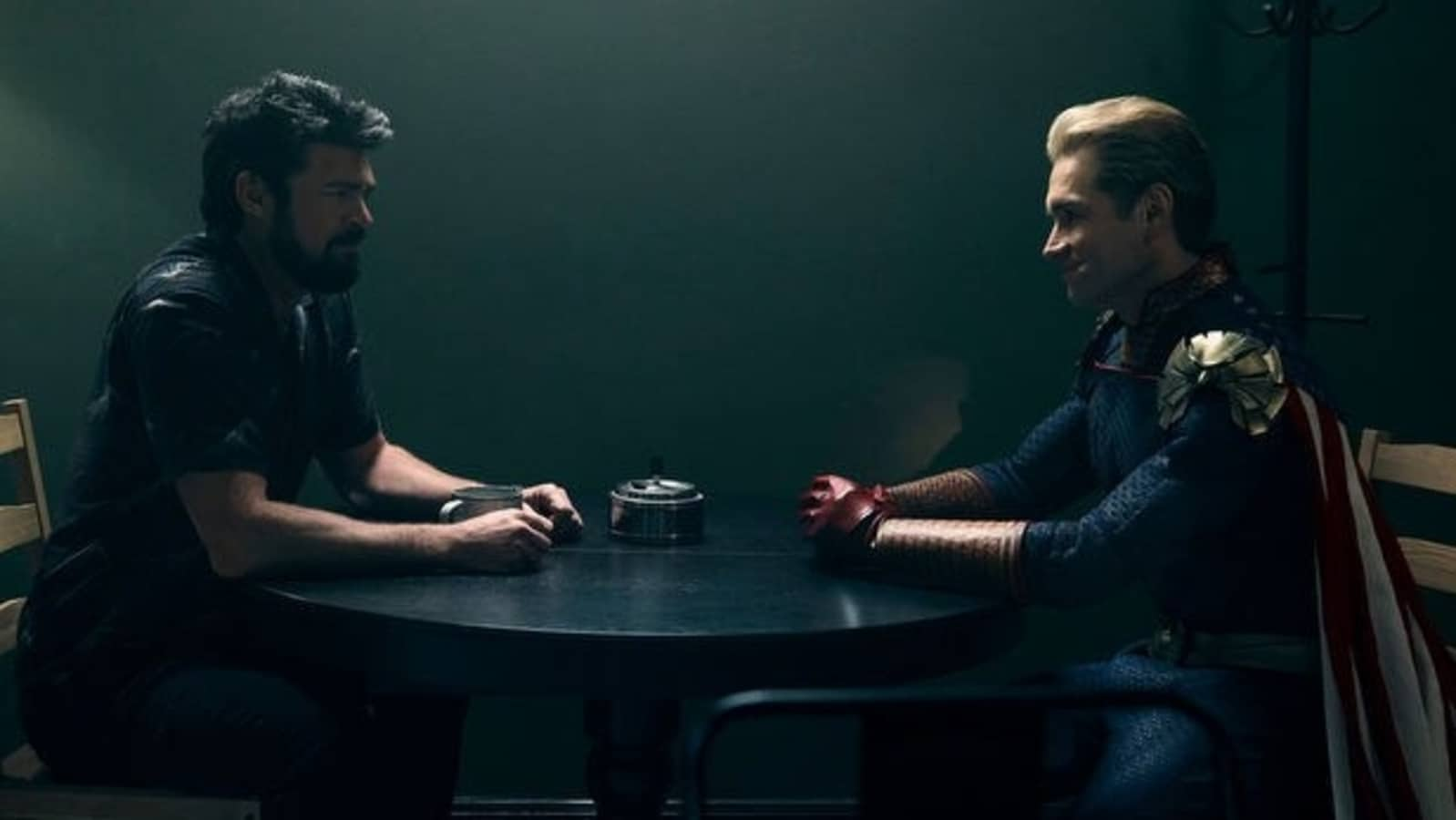 Season 3
This season the show is more violent, funnier, and darker than ever. This season, the Boys are trying to find a deadly weapon to kill Homelander, the most powerful superhero. This time the audience has witnessed a script full of satires and accurate life pop culture references like the reference to MCU, the Black Lives Matter movement, etc.
Season 3 will have a total of eight episodes. Five of them have been released, the fifth episode was released on June 17, and the next episode is scheduled to release on the twenty-fourth. The last episode will air on July 8, and the fans can't keep calm while waiting for the new episodes.
We already know that the series has been renewed for the fourth season; so we're likely not getting any closures this season. However, looking forward to the season finale is still a lot of fun.
It's Reception
The show has been critically acclaimed for correctly showing violence keeping intact other elements; like humor, surprises and not to forget, a tinge of cringe now and then (sorry, not sorry)
Full of surprises, the show also has many cameos that have hooked the fans. We saw Ashton Kutcher and Mila Kunis, and that was surprising!