Hey, binge-watchers, did you hear that Robert Pattison is coming in a famous superhero avatar, The Batman? 'The Batman' is the upcoming film of DC Films which is scheduled to release in 2022. Batman is the most popular superhero character in the Batman franchise. But this time, Dylan Clark and Matt Reeves came up with a reboot of the Batman film franchise.
Matt Reeves wanted to bring something different in the series of Batman films, and he was also inspired by comics Year One and Ego. Side your excitement for this film; let's check important details about it, like when it is coming in theaters and how to book the Batman 2022 tickets. If you want to know all this, then this article will be, right?
When the Batman 2022 is Coming in Theaters?
Initially, it was set to release in theaters in June 2021, but it goes through delays due to pandemics. It is finally coming on March 4, 2022, in theaters. So, watch it on this releasing date in your nearby Imax theaters. The run time of this film is two hours and 55 minutes, with this it is going to be the third-longest film based on a comic book.
How to Book the Batman Tickets?
There are various reasons why it becomes a highly anticipated movie of 2022. The first one is that it is a reboot of the Batman franchise, and another one is to see Robert Pattison in the star cast of this film. Hence, it is evident that the demand for its tickets is increasing day by day. So, don't take much time the book tickets otherwise you will miss the theater show of The Batman film.
Currently, the tickets are available for booking in US and UK. If you are in the USA, book your tickets on IMAX, Fandango, Cineplex, Cinemark, and MovieTickets.com. If you live in the UK, the booking will be done through Cineworld, The Everyman, Empire, Vue, Showcase, Picture House, and Odeon. These are the best platforms to book your ticket for The Batman 2022 film easily.
When are Tickets Available on Sale?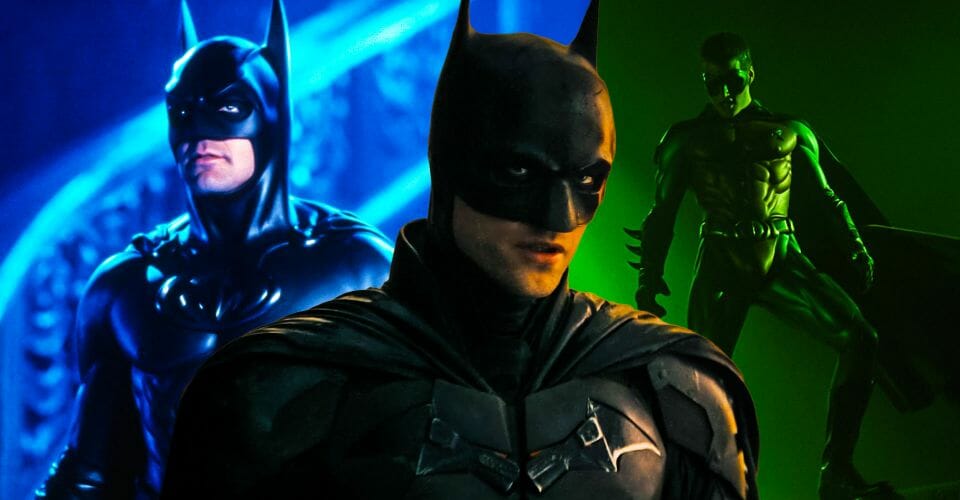 The tickets for this film are already released on February 10, 2022, only in the regions of America and Great Britain. Through the platforms mentioned above, you can book your ticket. There is no update regarding the time of sale of the ticket. But more often, it is going on sale at midnight.
Check out any booking sites and see offers available at that time. Then purchase your ticket so that you can enjoy Batman's crime investigation to reveal the corruption in Gotham City.
Could You Stream the Batman on Online Streaming Platforms?
On March 1, 2022, this film will premiere in New York City and, after three days, will come to theaters. There is no information about its release on any OTT platforms. But it is expected that in the future, it will be coming on HBO Max for streaming as Warner Bros. Pictures is the distribution company for this film.
Did you book your ticket for The Batman film, or are you waiting for its release on OTT Platforms? Tell us in the comment section.