Single people hate Valentine's Day, but couples wait for it eagerly. Either way, single or not, we all love some good old rom-com that feels like a warm blanket of love and hope. If you have been waiting for an excellent romantic comedy movie, wait no more! Promising to be as good as renowned rom-coms such as Forgetting Sarah Marshall, When Harry Met Sally and Pretty Woman.
I Want You Back is an intriguing romantic comedy, which is Hollywood's gift this Valentine's Day. I Want You Back gives a sense of old-timey rom-coms yet manages to surprise you in new ways. Read on to know where to watch the hilarious rom-com I Want You Back and when to watch it. What are you waiting for?
I Want You Back: When will it Release?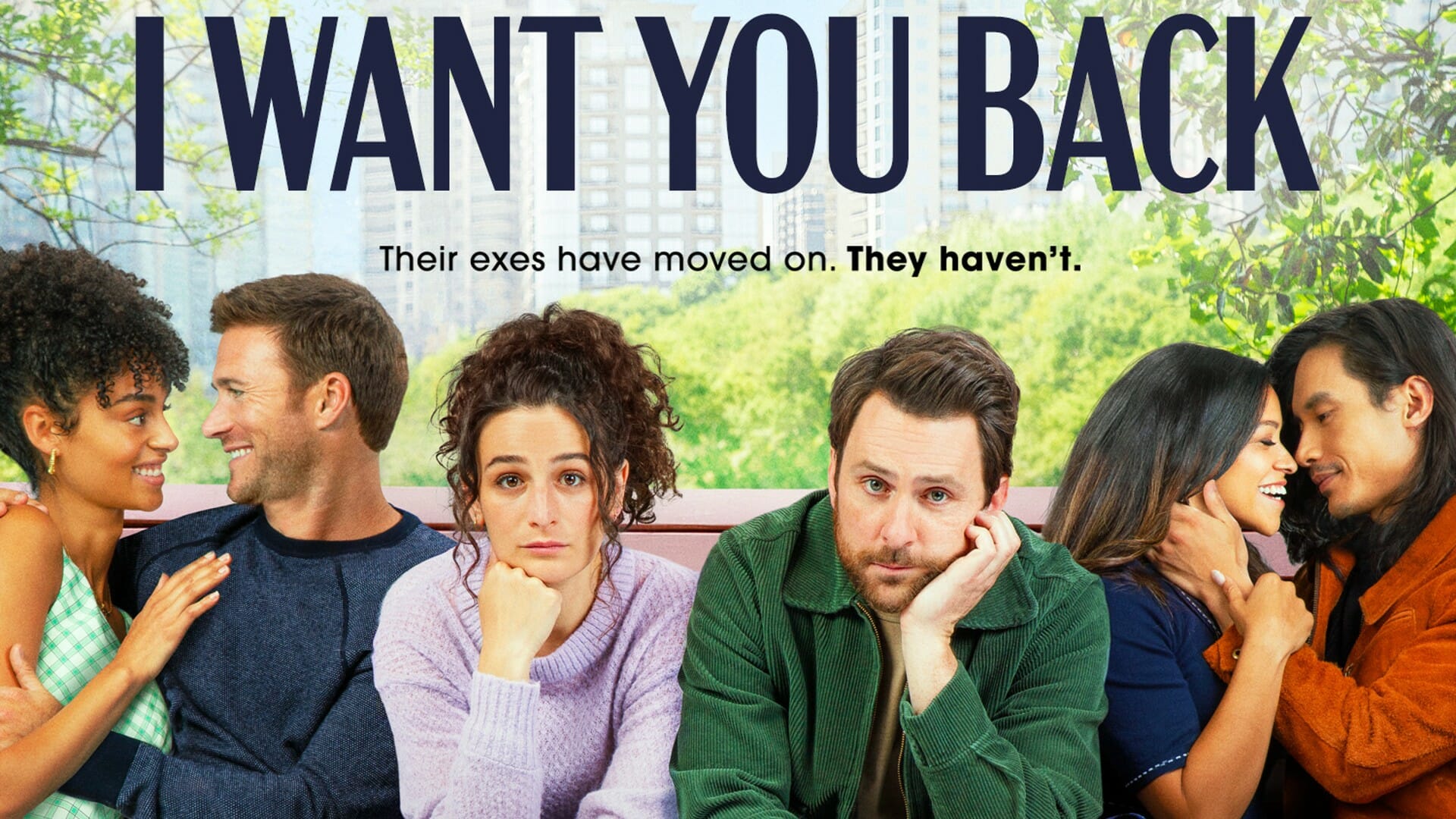 Boasting to have writers from hit series such as Love, Simon, and This is Us, 'I Want You Back' has stirred up quite a storm with the trailer. It has a lot of funny and cute scenes – the ones that make you laugh out loud – and people are eagerly waiting for the movie to release.
Luckily for all of us, 'I Want You' will be released on February 11 itself! You will be able to watch it with ease with your bae on February 14, or in the absence of a bae, with your friends on February 11 itself!
I Want You Back: Where can You Watch it? 
I Want You Back will be released on Amazon Prime Video on February 11 as a part of Prime Video's unique Valentine's Day plans! I Want You Back will be sharing the screen with Jennifer Lopez's Marry Me – yet another Valentine's Day special movie! Prime Video has exclusive rights over the film. Nonetheless, the charm and efficacy of I Want You Back is already making it very popular.
Its YouTube trailer has more than 80,000 views, and most of the comments are eager to watch it. So, don't forget to watch I Want You Back on Prime Amazon Video on February 11!
I Want You Back: Plot 
When Peter and Emma are dumped in their respective relationship, they decide to cope with the sadness together. Instead of moving on, as an average person would, Peter and Emma devise a foolish plan. They are a hundred percent sure that their exes chose the wrong person, and it is essential that they can prove it to them.
The story begins when Peter and Emma catch each other crying (and I am talking about full-blown mascara-everywhere and tissue-paper-on-the-face crying). The 'Sadness Sisters' as they claim to be, at first, try to help the other move on – until their exes move on before them. Noah, Emma's ex-boyfriend, is dating a beautiful pie-shop owner named Ginny.
While Peter's ex, Anne, is dating her co-worker from middle school! Heartbroken over the fact, Peter and Emma choose the most immature way out – breaking Noah and Anne up with their new partners and taking them back. Emma and Peter's desperation – although kind of sad – will make you clutch your stomach and laugh out loud.
Comedy and romance, equal-parts balanced, make a perfect rom-com. With the delightful acting by the actors, and talented writers and directors, this movie is bound to be a new favorite rom-com amongst viewers!
I Want You Back: Cast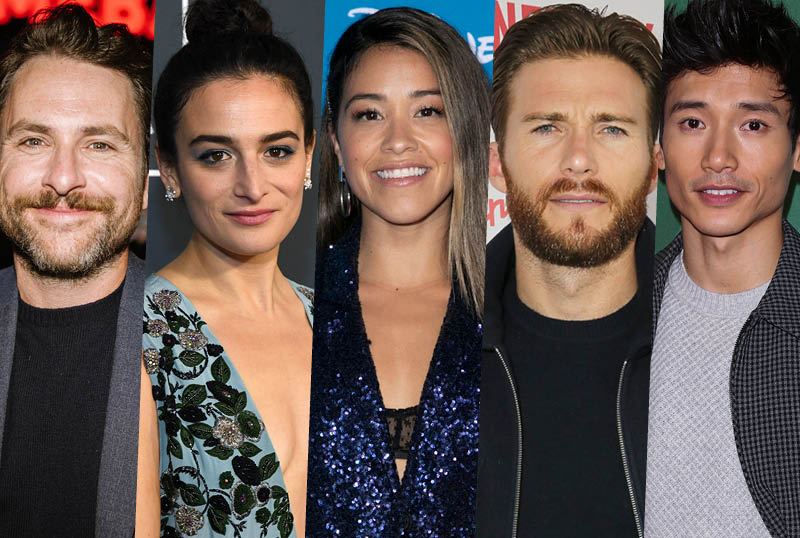 I Want You Back has an engaging plot, that's for sure. What's more, is that their cast is also up-and-coming. Charlie Day and Jenny Slate play the main lead roles of Peter and Emma, respectively. Their easy-going friendship is evident from the trailer itself. Charlie Day's portrayal in movies like Pacific Rim and It's Always Sunny in Philadelphia has proved his talent as an actor.
On the other hand, Jenny Slate is not new to the field of rom-com, for she has worked in many already. Aside from Jenny and Charlie, we have Scott Eastwood (the hot guy from Taylor Swift's Blank Space video, and yes, movies like The Outpost), who plays the role of Emma's ex, Noah. And the actress who plays the role of Charlie's ex-girlfriend is renowned Jane the Virgin actress Gina Rodriguez.
Other notable actors and actresses include Clark Backo Manny Jacinto, who play the new love interests of Noah and Anne, respectively. All in all, with such a star-studded cast, who work so well that it is crystal clear from the trailer, I Want You Back is sure to be a hit this Valentine's.