The upcoming movie Imaginary friends have been in talks for a very long time. Back in 2019, John Krasinski and Ryan Reynolds had decided to do a movie together. That movie was named Imaginary Friends, however after the announcement, silence fell over, and nothing about the movie was being discussed. Now almost after two years, the movie has announced its release and some basic information regarding it.
The movie is said to be a comedy fantasy film. The movie is rumored to be from Paramount Pictures. According to various sources, the movie will be directed, written, and produced by Krasinski and Ryan, assisting in production. Apart from this, Ryan Reynolds and John Krasinski will also act in the movie.
What is the Expected Release Date of the Movie Imaginary Friends?
The movie Imaginary friends are expected to release on November 17, 2023. The movie is still in its developmental stage, and there are high chances of the date changing because of unforeseen circumstances. As we're still not completely out of the pandemic, there is also a threat to delay the filming process, etc. Hence, the release date, for the time being, is set as mentioned above.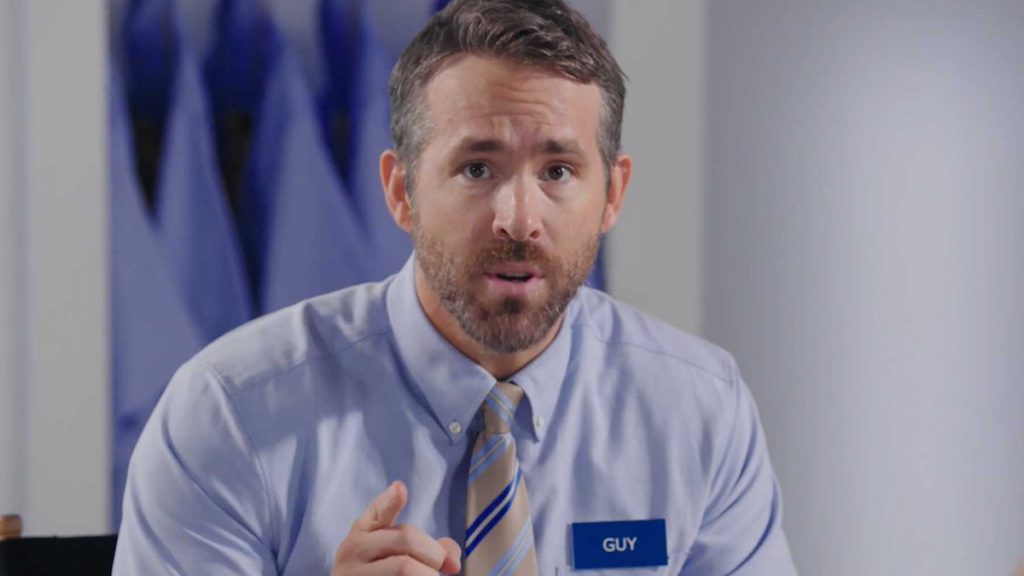 What is the Expected Plot of the Movie Imaginary Friends?
The storyline for the movie will revolve around a guy who can see imaginary friends of different people. Also, his scope doesn't end there; he can even talk to them. Now, that ability right there is quite powerful. I mean, have you ever thought about what it would be like to talk to people's imaginary friends? But everything comes with a bad.
He befriends those lonely imaginary friends, whom people left off forgetting about them. We will then see that these imaginary friends would not require just friendship but something more. We will witness how he will save the world from this dark side that is always ready to envelop it. These imaginary friends might try to take over the real world.
Whom can We Expect to Star in the Cast of the Movie Imaginary Friends?
As for information regarding the cast, even though certain members have been in the cast, it's likely to change as the movie's development takes place. Ryan Reynolds will be seen in this movie. John Krasinski will also be seen in the movie. Phoebe Waller-Bridge and Fiona Shaw are the actresses that will star in this particular movie. Apart from these, there will be many more actors and actresses involved in the movie, which might be disclosed later on as the movie progresses.
Where will the Movie be Available for Viewing?
There are talks about the movie being picked up by Paramount. So it wouldn't hurt to assume that we might get to see the movie on their streaming platform. We also expect the movie to have a theatrical release, and hence, it may not stream on any streaming platforms. Nothing about the streaming and watching details can be confirmed at this point as the movie is in its developmental stage.