The upcoming film, which is the fifth sequel of Indiana Jones, will be hitting the theaters soon enough. But before we get into more detail which we will reveal gradually, let's know a little bit about all the major concepts. This film American action-adventure film will be directed by none other but James Mangold, who has been in the industry for a long time and has provided us with immense sources of entertainment.
What is the Plot of Indiana Jones 5?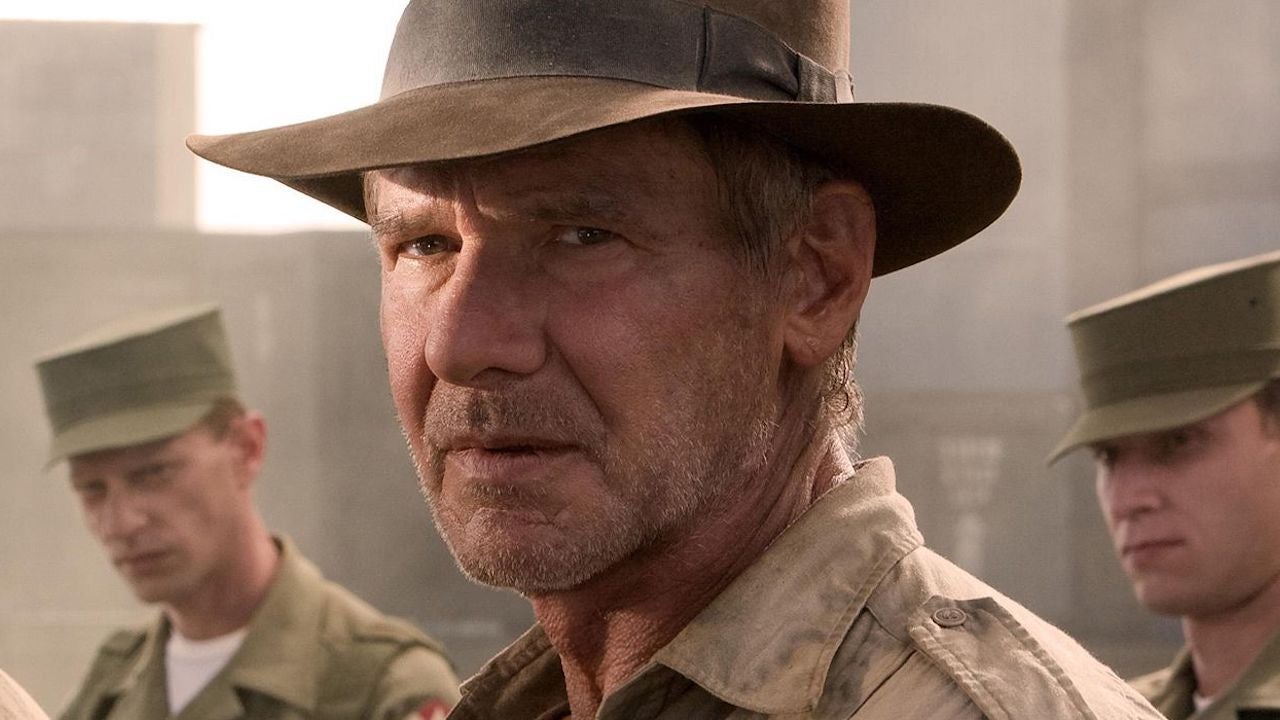 The basic plot of Indiana Jones revolves around the main protagonist, who is known as Dr. Jones, and he travels the world in order to explore the things he really finds himself interested in. The last expeditions were located at various places like Ark of the Covenant, the Sankara Stones, the Holy Grail, and the Crystal Skull of Akator, which is why we are hinting towards Crystal Skull being the major subject in this upcoming sequel.
One thing is for sure that we might be moving back in those times where Dr. Jones would be in his full swing of success and the way he got into all this. This time he might be seen into some other mysterious expedition that focused on MacGuffin of equal religion. 
Who All are the Part of the Cast of Indiana Jones 5?
Moving on to the cast of this saga, we have the main protagonist around whom the show revolves, and he is Harrison Ford. Other than him, we have Phoebe Waller-Bridge, Mads Mikkelsen, Thomas Kretschmann, Shaunette Renée Wilson, and Boyd Holbrook, who will be the reason why you should watch this upcoming hit. Toby Jones and Antonio Banderas are also in the talks.
When and Where Will Indiana Jones 5 Get Released?
The date which has been confirmed for Indiana Jones 5 is June 30, 2023, and like many other production houses, it had to face the aftermath of the Covid pandemic. This is the only reason this movie has been delayed since 2019, but we are finally back in the game. There was also sad news for the fans when Ford got his shoulder injury, but the filming continued while recovering.
What Else to Expect from the Movie?
We do not have that much evidence and proof about the actual filming, but nobody can get away from social media. So here we are sharing with you the location of Sicily where the movie has begun with its shooting. Besides all these facts, fans must be well aware of the fact that the movie has great music, which will be reviving again through John Williams vocals. This somewhere or the other hints that this one will also be a smashing one like the previous parts.
So, we have shared with you all the latest updates we have until now, but we believe that if you stay tuned, we will be the first ones to get you what you deserve.