This 2017 movie is a complete makeover of the 1979 movie and it's an American comedy film. This movie didn't get such a good rating but the box office budget was definitely crossed hence, the movie was considered good.
What is the Movie About?
It's based on the life of three friends named Joe, Willie, and Albert. They live in New York and have been close friends for a very long time. Once there was a robbery in the bank where they worked. Joe was present there when this incident took place. He noticed the robbers, their attires and how the police found ways to identify them. Through their tattoos and marks. They rob a total of $1.6 million and escape.
This huge loss is incurred by the bank but the consequences burst out on everybody. These old friends were on the verge of retirement and now the bank decides to drop the idea of pension to recover the loss.
How were the Three Friends in Trouble?
When the pension was denied, Joe felt that it would be an impossible situation for him now. He lives with his daughter, named Rachel, and granddaughter, Brooklyn. All three of them would be forced out of their dwelling in a month's time.
Willie has some serious health concerns, he has kidney failure and is in desperate need of funds to arrange for a transplant. So with the flow of funds denied, it might be a question of life and death. And he was staying away from his daughter and granddaughter. If he isn't cured he won't be able to meet them. Hence, the three of them decide to rob the bank itself to arrange the funds for themselves.
How did Joe Prove to be Helpful Here?
Joe had witnessed the robbery in the bank and he knew exactly how they looked and how they executed the plan. Initially, Albert and Willie are not up for this drastic plan. But when they realize that the bank was purposely planning on cutting down their pensions they become alert and think that maybe this is the only way out.
Albert loves a girl named Annie, she works in a grocery store, they come here to fetch the things only to realize that her presence there is no less than a disaster. They seek help from Joe's son-in-law, Murphy. Murphy is a very trained criminal. Also, an owner of a pet shop named Jesus, grants his valuable help to follow this task.
How Far is the Plan Successful?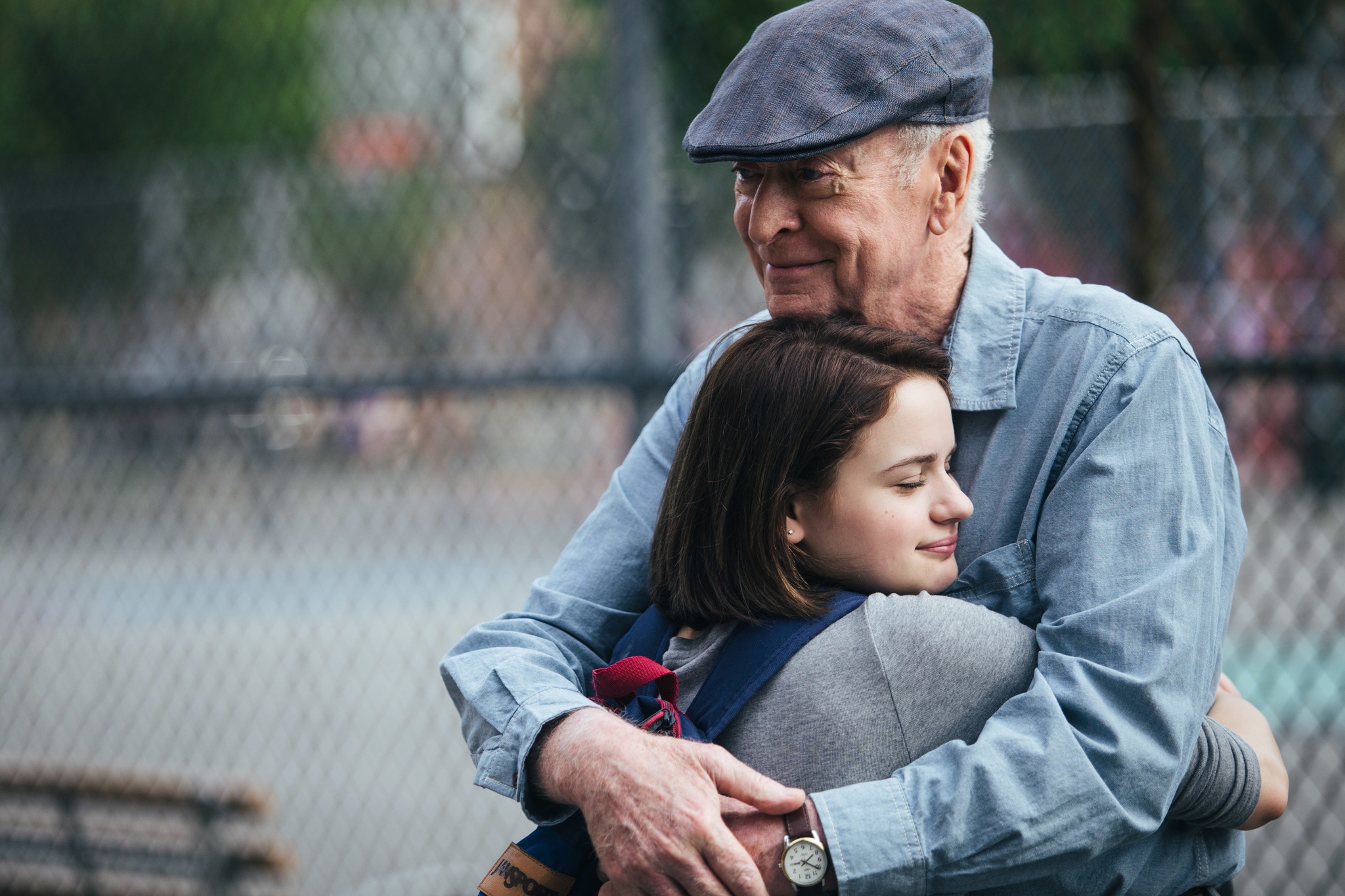 The three go by the name, "The Rat Pack". The robbery goes fine until Willie collapses and a child helps him to breathe by pulling down his mask. But soon the three manage to run away with $2.3 million. But they get arrested by the FBI. They even catch the child who helped Willie as a witness but the child simply refuses.
And thus no case can be made up now. Albert is willing to give one kidney to Willie. And the money is used by the three to solve their issues.