Kanye West, the famous American singer/ rapper, seems to be finally getting the documentary on his life, and Netflix has already revealed the teaser video for the documentary. One thing is sure that the fans definitely can't keep calm and are eagerly waiting for the release of JeenYuhs. The documentary will depict the 21-year long career span of the rapper/ designer in the industry.
Netflix released the first clip of the teaser of JeenYuhs in their global fan event called TUDUM on September 25, 2021. The documentary is one of the most awaited documentaries of Netflix, and if reports are to be believed, it might release sometime in 2022.
When is the Trailer Releasing?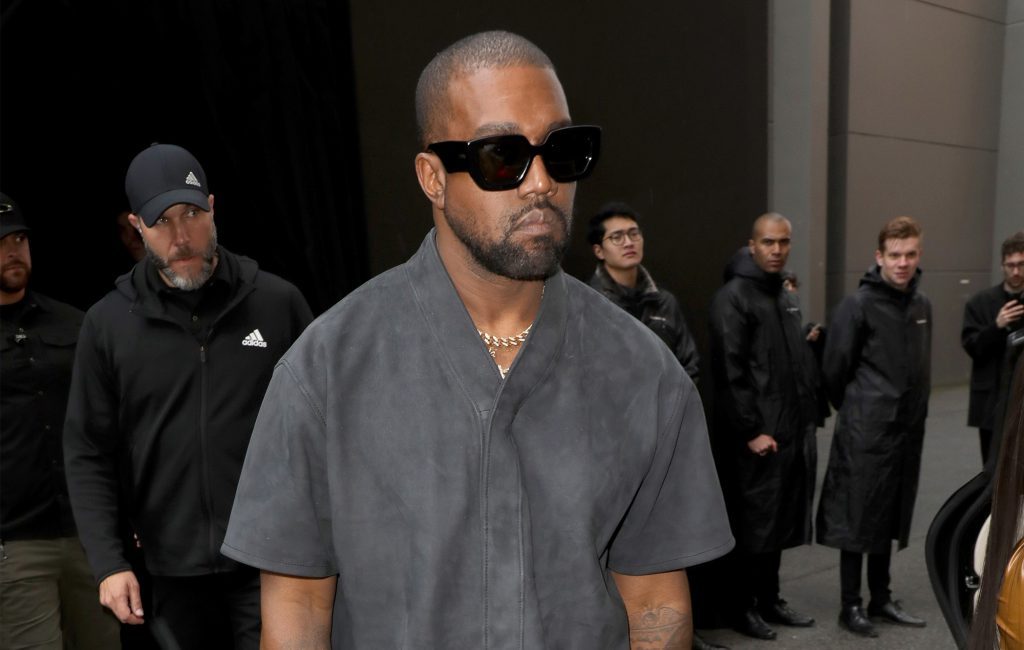 Netflix released the first clip of the teaser of JeenYuhs in their global fan event called TUDUM on September 25, 2021. As per some reports, the documentary is already in post-production since September 27, 2021, and one can expect a trailer release soon, followed by the release of the documentary.  As of now, there has been no confirmation yet regarding the exact date of release of the trailer and the documentary, and one can only expect them to be released anytime soon in the near future. As of now, a small glimpse into the documentary is given by the 2 minute long teaser video that Netflix released during TUDUM.
What is the Documentary About?
JeenYuhs is the documentary of American singer, designer, and rapper Kanye West and the documentary shows his 21-year long journey in the industry. The teaser released a few days back opens with the tagline of  NEW YORK 2022, followed by a scene where Kanye and the famous rapper Mos Def are scenes in a dimly lit room. Mos Def sings his part from the song Two Words from Kanye's first album, the College Dropout, followed by Kanye jumping into the scene with his verses, and ambient music takes up the background score.
The screen soon turns black, and JeenYuhs appear in white on the screen. The documentary is directed by two of Kanye's closest friends ChikeOzah and Coodie Simmons. The documentary will be released in three parts and will document some of the most iconic moments of Kanye's life, along with several BTS videos and clips from his real life. As per the reports, the documentary was signed by Netflix at the cost of $30 million, and the documentary has clips from some of the unseen moments of Kanye's life.
The official synopsis as released by Netflix states JeenYuhs has content that has been filmed over two decades and which carries with an intimate and revealing portrayal of Kanye's life, both reel and real, and his experience since his formative days to today, when he is a global brand and artist. It will be interesting to see what else the makers have in store for Kanye's fans in the documentary.