What does everyone in this world wants today and we think that your guess might be the perfect response. Yes, it is nothing but perfect, be it in any task or way of life, but what about those who does not fit in this perfect category? Have you ever thought about it? Where do they go? Maybe into an asylum.
So, the main question still stands the same: who is actually crazy about the perfect one or the imperfections. We might have taken you into some kind of serious mode, but this was just a reference for the movie all over the screens in the year 2019, which is none other than Joker.
What is the Plot of Joker (2019)?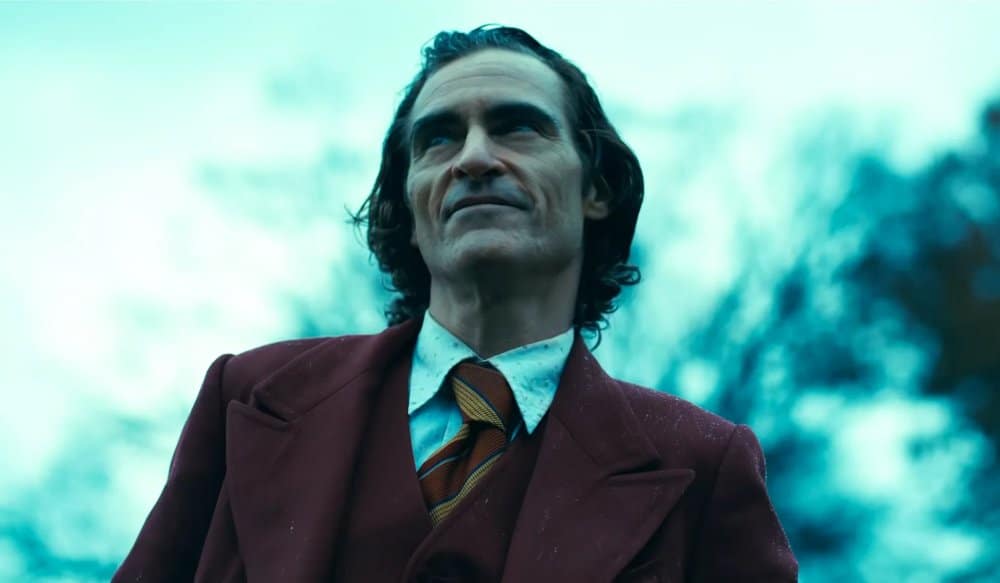 This day when the name Joker comes into the conversation, we just directly associate him with Batman. Don't we! Yes, not everyone but most of us do that. This time too, we will be talking about the same Joker but in a different tone where he will be seen as the main character. The story of this film revolves around a man called Arthur Fleck who wants to be the best stand up comedian.
It is not just his dream but also a way through which he might be able to earn his living and serve his loving mother. But the events does not turn out to be as they are supposed to be, making him land into a mess. This movie exquisitely tells us that not everyone is born a villian; it is just the circumstances which does not turn out to be in their favour. It is his fight with the stable minded society that has been living all way long.
Where and When Can We Watch Joker?
It was originally released at the International Venice Festival, where it got a standing ovation that to be for a time length of almost 8 minutes, and this all was done on August 31, 2019. Other than this, it also received a Golden Lion award with any other ones.
Taking you the information which you must have been waiting as in where you can watch this classic which is none other but Netflix and other than that you can also watch it through the renting process which can be down through Amazon Prime, youtube as well as Google Play Movies.
What Else to Know Before Watching It?
The cast members of this film were all fantastic, but the caring of the main character, which was played by none other but Joaquin Phoenix. It was the first-ever R rated film to crack the box office with the total earning of one billion, making it the sixth highest-earning of the year 2019. The movie seems to have a dark tone and background, but the plotline and the acting skills had made it one of those that a person could watch on repeat.