The people's princess will forever live in our hearts, and so will her legacy! Lady Diana Frances Spencer, Princess of Wales, was one of the world's most renowned and respected royals and continues to be even after she died in 1997. Her empathetic conduct, intense activism, and a steadfast desire to help the needy enabled her to win over an entire country and be considered a global symbol of kindness.
Not only was she involved in various humanitarian causes like raising awareness about HIV, AIDS, eating disorders, leprosy, land mine explosions, etc., but she also strived to inspire others to be charitable. Along with just being a beautiful person inside out and changing the way the world viewed the British monarchy, Diana was also a fashion icon and an inspiration to all. When news of her death broke on August 31, 1997, the entire world wept for a woman they'd not known personally but loved nevertheless.
Despite her larger-than-life attitude, her marriage was nothing short of tumultuous with her husband, Prince Charles, who was involved in a long-time extramarital affair. Directed by Pablo Larraín and Kristen Stewart starrer "Spencer," titled from Diana's maiden name is a dramatical biopic that revolves around three crucial days of the Princess's life when she takes a life-changing decision.
As the royal family is spending Christmas at Queen Elizabeth II's Sandringham Estate and the cracks in Diana and Charles's marriage broaden, Lady Di decides to go against all odds and lead a divorced life even if it means that her royal status is withdrawn. Emulating one of the most well-loved celebrities of all time is a huge feat in itself, and Kristen Stewart might pull it off!
Official Release Date
The highly anticipated movie "Spencer" will be exclusively released in theatres on November 5, 2021. Although before that, it will premiere at the Venice Film Festival, held between September 1 to 11th this year; and it will also compete at the Toronto International Film Festival between 9th to September 18. A trailer is yet to be released.
Cast and Characters
Spencer will feature the talents of many. Twilight star Kristen Stewart will play the beloved Princess of Wales, Diana. Jack Farthing will step into the role of young Prince Charles, Diana's husband. Other gifted cast members include Sally Hawkins, Timothy Spall, and Sean Harris; their characters haven't been disclosed yet.
Should You Watch Spencer?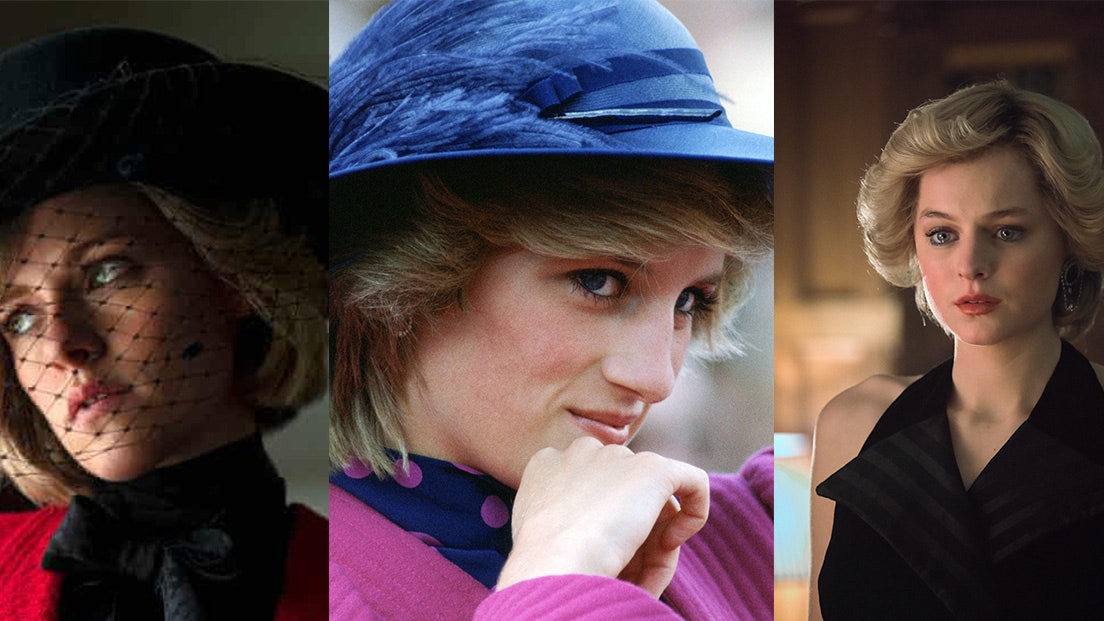 Yes, here are ten reasons why:
Kristen Stewart has undergone an impressive transformation, and the similarity between her and the Princess is uncanny.

There is no one better than Stewart to play the titular role. Since she was young, she has been under camera flashes when she played Bella Swan in the highly successful Twilight series; she knows just how painful living in the spotlight is.

Director Pablo Larraín is one of the greats. Jackie, a biopic on Jaqueline Kennedy starring Natalie Portman directed by Larraín, earned an Oscar nomination.

The script is penned by Steven Knight, who has already exhibited his undeniable skills in Peaky Blinders, Locke, Allied, etc.

Kristen Stewart finds it difficult to emulate the accent. Watch Spencer see if she nails it!

Kristen also mentioned that she hadn't been this excited about playing a role in a long time.

2022 will mark the 25th anniversary of Lady Di's death, and the movie will be released as an homage.

The movie has been described as a harrowing and poetic tale of what those three days when Diana decides to divorce Charles must have felt like rather than giving new information.

Larraín has explained why he chose to depict three days of the Princess's life, "We decided to get into a story about identity, and around how a woman decides somehow, not to be the queen. She's a woman who, in the journey of the movie, decides and realizes that she wants to be the woman she was before she met Charles."

A Chilean director and an American actress portraying a British royal? An outsider's perspective might be the charm!