Kuru Otlar Ustune, also known as On Barren Weeds or Over Dry Herbs in English, is a Turkish film directed by Nuri Bilge Ceylan and penned by Akin Aksu, Ebru Ceylan, and Nuri Bilge Ceylan. The production companies associated with the film are NBC Film, Memento Films Production, and Komplizen Film.
The film depicts the struggle of a man who feels alienated from the rest of the world. However, he soon gets Nuray, a colleague who helps him to sort things out and find meaning in life. The story also depicts several geographical regions and lives, making the film all more watch-worthy. Find out all the details below.
Expected Date and Filming
The exact date is unknown; however, it is expected to be released on May 2023 in France. The film is also said to be premiering at the Cannes Film Festival but let and stay updated to know more. The filming has not been wrapped up and is still going on in Erzurum.
The film has been supported by many well-known organizations, namely the Ministry of Culture and Tourism, and co-producing by Memento Films Production, BC Film, Komplizen, and ATMO. It is also been said that the money the film got to be fabricated is 2 Million TL.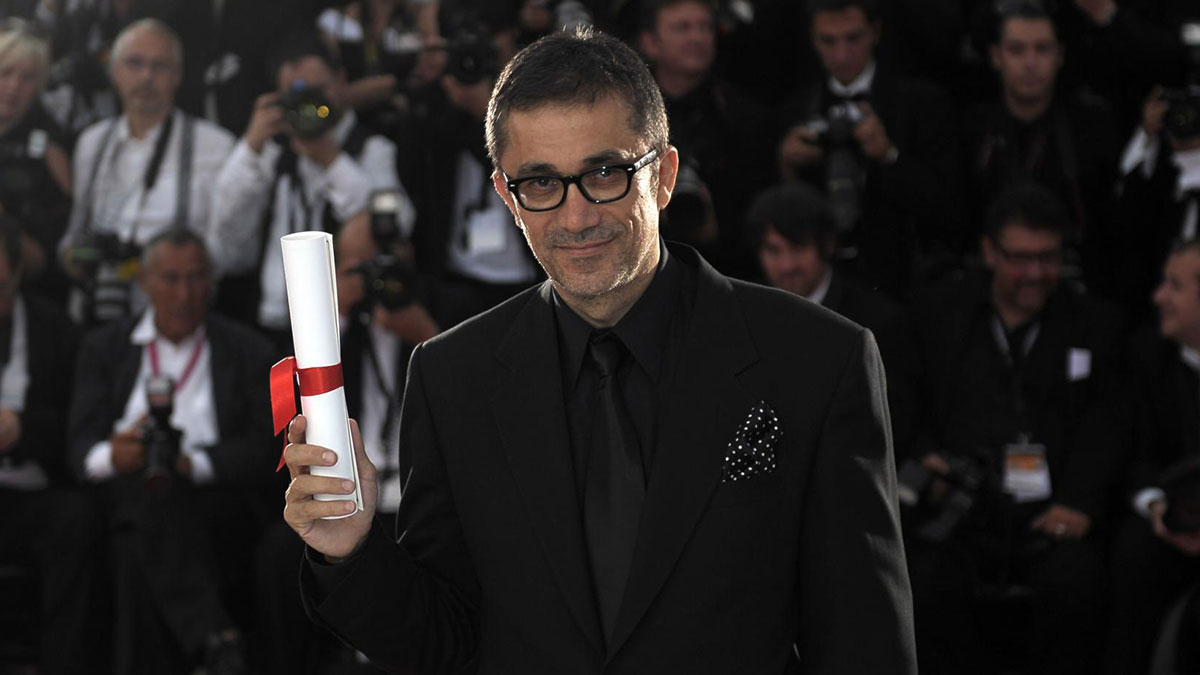 Cast
The chief cast of the film is Merve Dizdar as Nuray, Deniz Celiloglu as Samet, the protagonist or the teacher, and Musab Ekici as Kenan. No, as such other actor or actress is known till date, which will be seen accompanying the main cast. We will update any details if we get to know more in the upcoming days. 
Plot
The film can be said to be dealing with the psychological troubles of a man, a teacher by profession. The teacher is now in Istanbul, and during his duty in a remote area, he gets alleged of harassing female students. From then onwards, there starts an inner struggle to cope with such issues and mix with other people in the surrounding. He loses almost all capability to live his life and day by day gets all morose and gloomy.
While he was himself failing to live, Nuray, his work partner, comes as a ray of sunshine and helps him to get rejuvenated again. He can look at things with new perspectives, which eventually makes his dull life a bit happier. But will he be able to be back to his merry life? How is society going to affect him? The audience must stay tuned to know what lies further in the story. Till then follow us to know more details.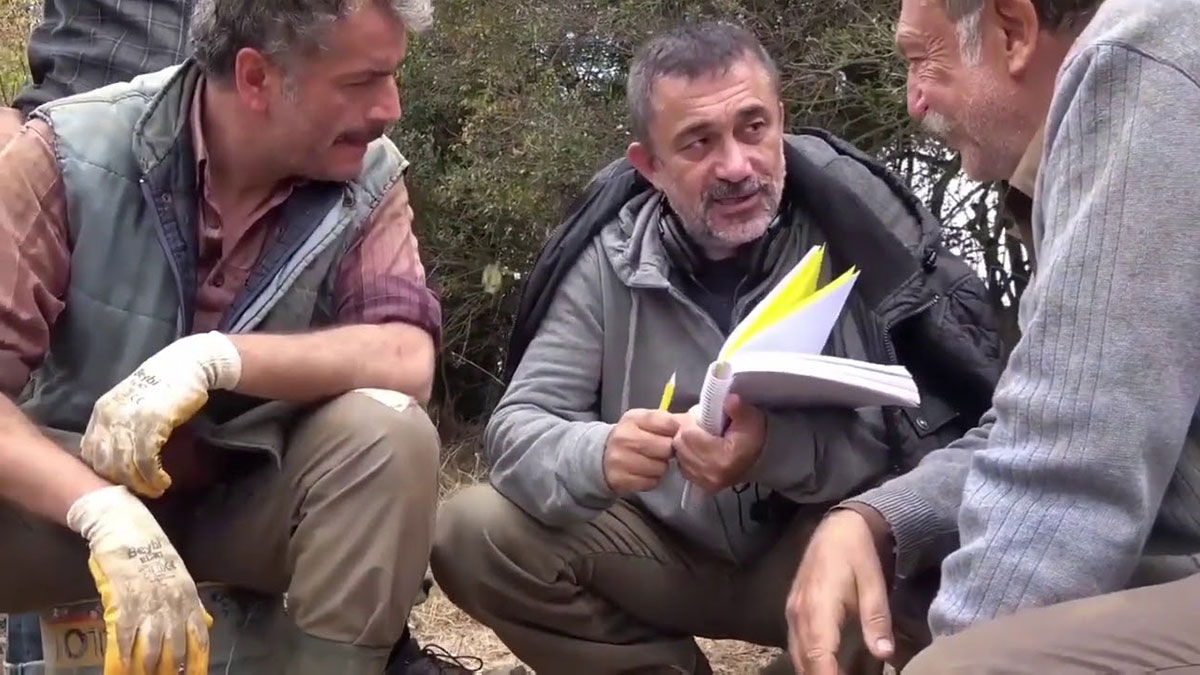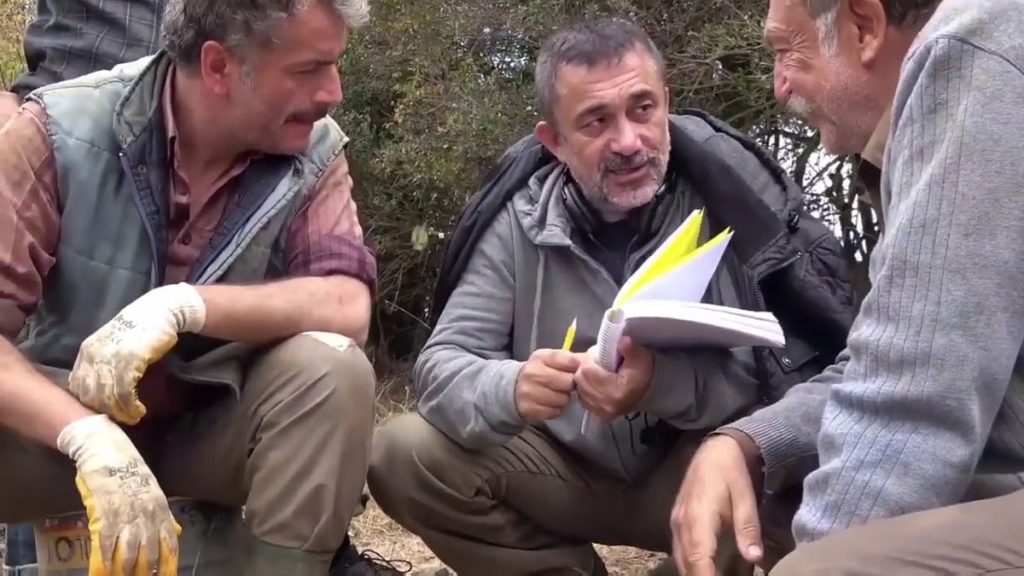 Other Information
Nuri Bilge Ceylan has always been known for producing films that connect the audience well with the film. The deep inner meanings of the film can be related with by the audience and thus never goes in vain. There has been no such trailer released to know exact details, and since it's a long time to watch the film, fans must wait to know accurate details.