Last Man Down is an upcoming movie. Award-winning Director Fansu Njie directs the movie. He is a Swedish director. Fansu Nije has won a total of 5 Awards for his short film "Bad Dreams"; he won the Louisville Fright Night Film Fest Festival Prize in the category of Best Director, Best Foreign Short, and Best Screenplay. Apart from this, he also won the Phoenix International Horror & Sci-Fi Film Festival Horror Award in the category of Best Foreign Language Film.
Release Date 
The movie Last Man Down is all set to release on October 19, 2021, in the United States, as listed by IMDb. The release hasn't been announced by any of the official creators yet. The movie will be released in theaters in the United States on the mentioned date. As of now, there is no mention of whether the movie will be released on any streaming platform like Netflix, Hulu, or Disney plus.
Trailer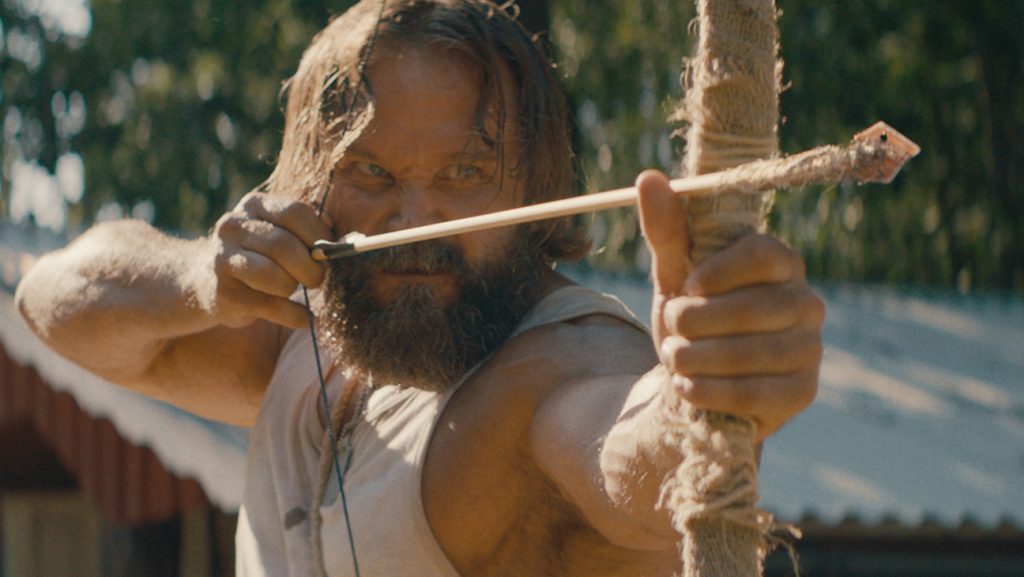 The trailer for the movie has been released and can be watched on YouTube. Saban Films is the distributor of the movie.
Cast
We can find Daniel Stisen playing the character of John Wood, who is a soldier. Olga Kent is playing as Maria Johnson, who has escaped from a laboratory. Daniel Nehme is playing as Commander Stone, the murderer of John's wife.
We can find other actors like Stanislav Yanevski as Dr. Feltspat, Madeleine Vall as Granite, Stephanie Siadatan as Emilia, Michael Billington as Mason, Natassia Malthe as Zahara and Robert Follin as Adam. We also find Pasi Antero Remsu, Kamil Lemieszewski,Kenneth Wolf Andersen Haugen, Veera Seppälä, Marcus Alexander, Sam Hardy.
Plot
The movie is set in a time period where the world witnessed a pandemic and can't really get out of it. John's wife was murdered, and ever since, he had been miserable. The movie's basic plot is centered around the life of a special forces soldier – John Wood. John has left his task force and is living in a secluded place. After some years, a lady came knocking on his door, and she was wounded as well.
The lady at his door is Maria Johnson, and she was trapped in a laboratory; the people who trapped her believed her blood could cure the nationwide pandemic. John didn't want to get involved at first and tried to stay out of trouble until he got to know that the person trailing Maria and the person who killed his wife is the same – Commander Stone. After getting to know this, he starts taking an interest in Maria's case.
What Should You Know Before Watching?
The first thing you should know about this movie is that it's filled with action. There are going to be a ton of murders and fights and stuff. So if you are not into such things, you're better off not watching the movie. A second thing to remember is that the movie is rated R by IMDb for violence and foul language. If you consider watching this movie with your family or children, you might want to reconsider your decision.
Since it's not on any streaming platform, you'll have to be ready to dress up and drive to your nearest theater to watch this movie.