The story is about a child named Jake who lives far away from the crowd in the woods with his beloved father, Troy. They live a very pure and untouched life there. And they don't seem to communicate much with the rest of the crowd. Troy has brought up his kid in a way that he can manage almost all the adverse circumstances.
From hunting to finding food in the adverse regions. The first time we see both of them, they live a relatively peaceful life. They have food to eat, can chop down the tree branches for the fire, and have a rigorous schedule for doing all the chores.
What Went Wrong with Troy?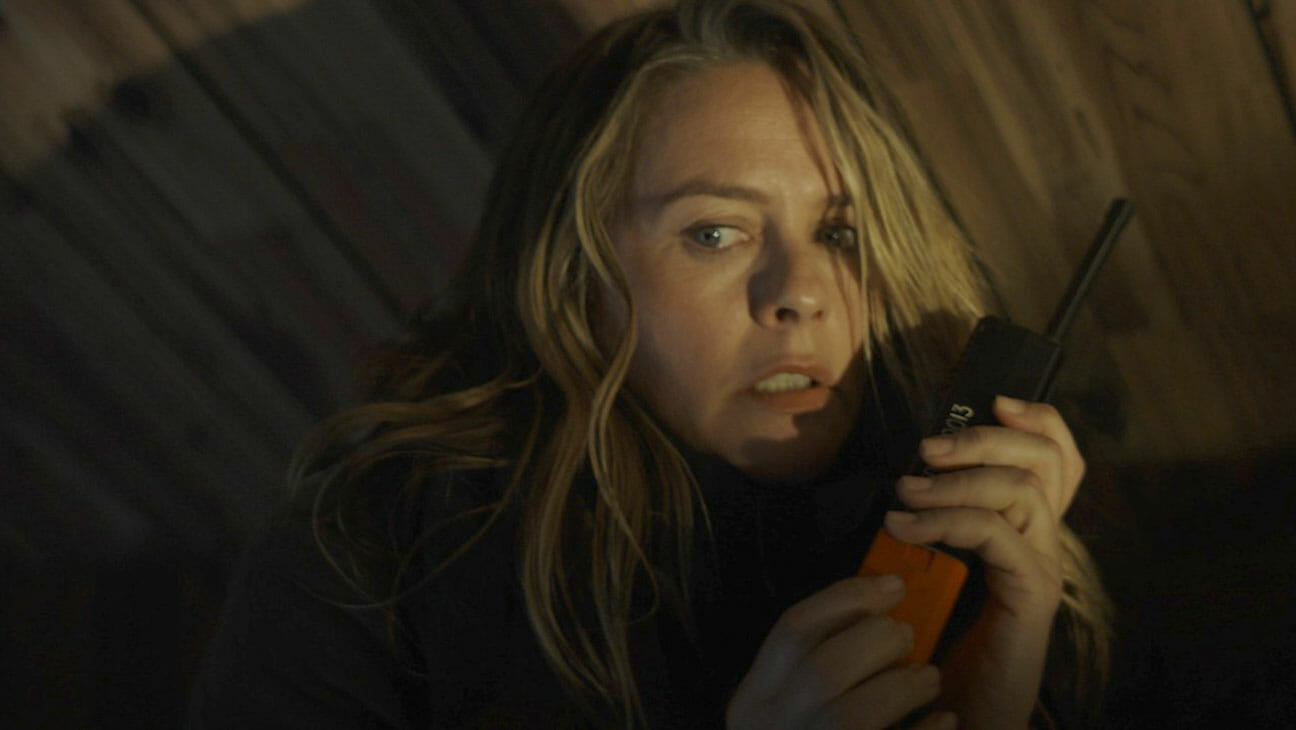 Troy lands up in trouble when he kills a man who was in their land, but he too is injured in the process. And now Troy has to go out and fetch the necessary medication before it's too late, and he has to do it in a way that no one suspects him.
Now that's where there are very high chances of him being exposed and that his long-term plan to keep him so safe from the rest of the world would also come down at one go. How would he take up such a big risk?
What to Expect from the Movie?
The movie's ending is about Jake discovering the outside world, and his father's trust in the outside enhances. His fears come real. But as Jake meets the single woman and realizes that she's not that different from them, then things change. Because it's always good to know that there are more people like you.
So he needs parental support, but he is also attracted towards this woman this time. But she's almost the age of his mother, and that would take some time for him to realize. But then she's the first woman he has laid his eyes upon.
Is it Worth Watching or Not?
Of course, the movie is worth watching as the suspense and plot are excellent. The father's urge to save his son from the world and boy turning out to be very skilled but never exposed to the opposite gender eventually falls for a woman but not a girl. The movie definitely has its own turns and twists that would keep the audience entertained for a long time.
Where to Watch This Movie?
This movie is available to watch on various platforms. You can watch it on prime video as well and DirecTV also. Watching on these platforms will require certain subscription charges available at affordable prices.
We hope that you get your hands on them soon, and we're looking forward to ratings and reviews. This might help determine how successful the movie is and will be of further help for the viewers too. The movie has a fairly average score as of now.