This is an upcoming horror movie. After a lot of delays, the production of the film just got over in October 2021. All the movies related to Dracula didn't take as long as this one, so we have some really high expectations from this movie. The genre horror isn't everyone's cup of tea, but the coming of such movies does create a hype that the normal public cannot ignore.
When can We Expect this Movie?
This movie is scheduled to hit the theatres on January 27, 2023. There have been efforts of multiple directors for this movie. Though there were many hurdles on the way, the production still didn't stop.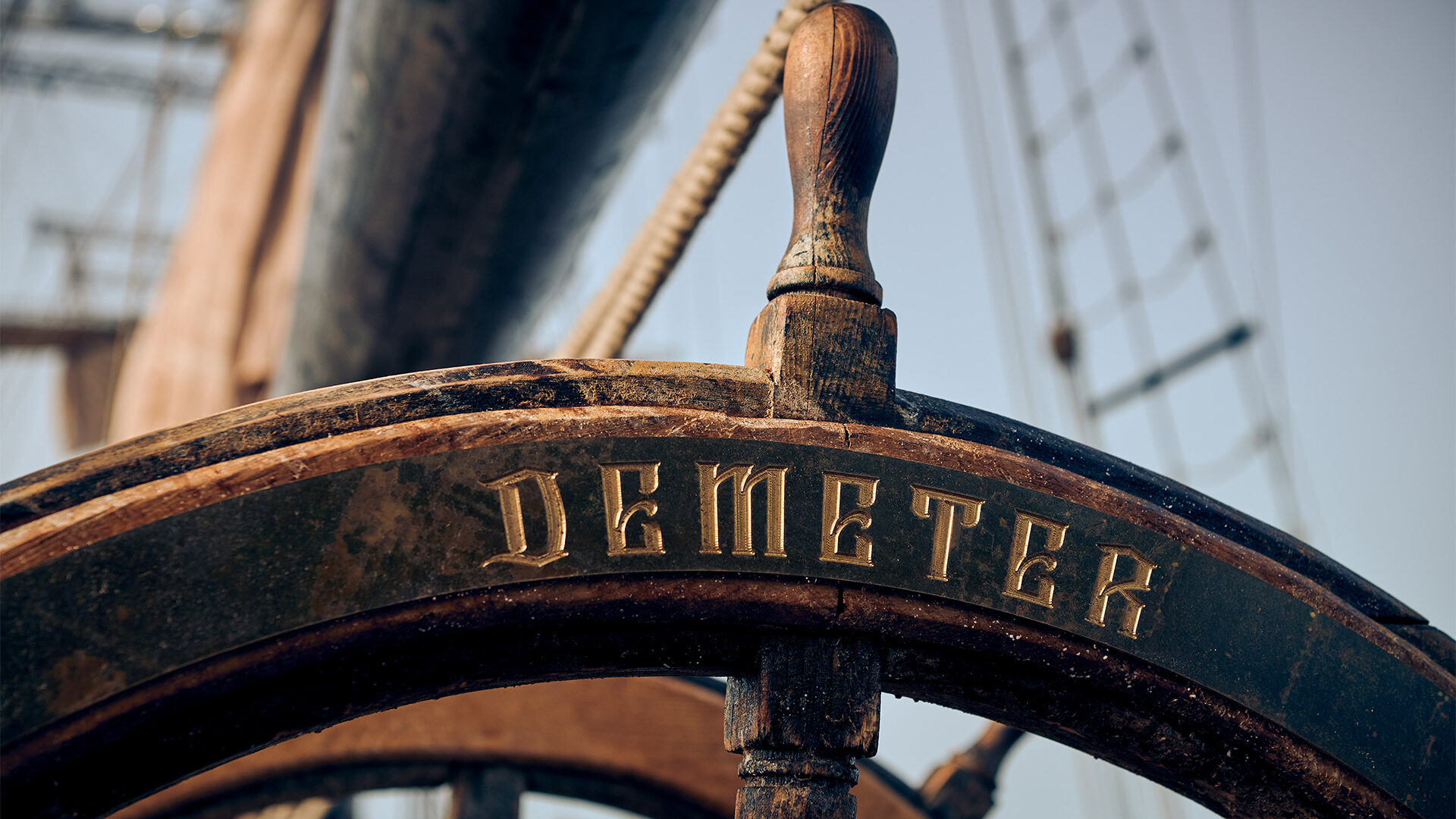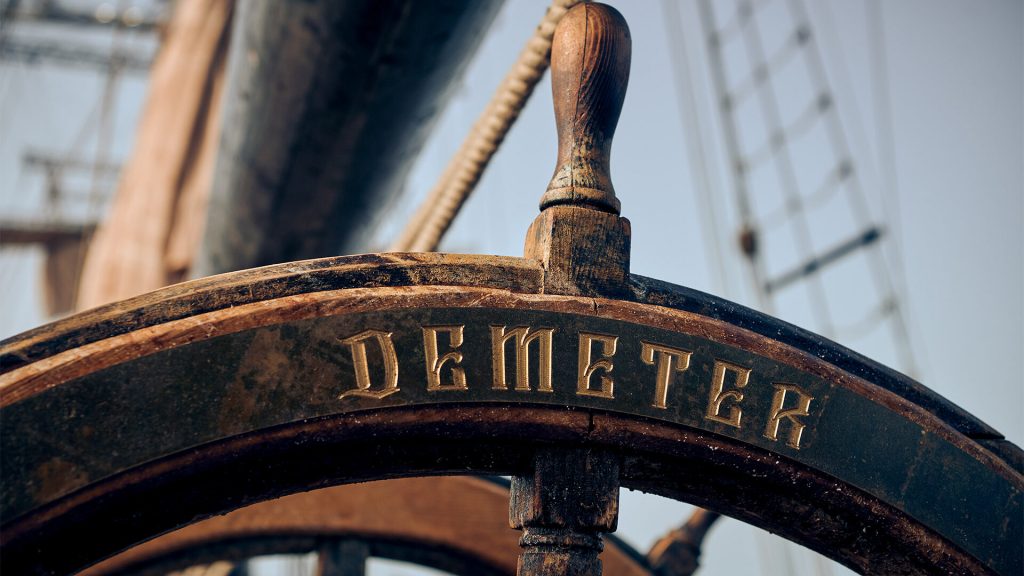 What is the Movie All About?
The last voyage of the Demeter drew its valuable information from the explicit novel "Dracula. "The book's seventh chapter lists the details of the captain who records some very strange and spine-chilling events that took place while the Russian vessels were voyaging to England from Transylvania. He listed these in his personal notes.
Later it was known that Dracula was all wrapped up in the Transylvanian cover and was munching on each crew member as a snack as time went by. This left the other crew members to wonder what was happening and why.
How is this Similar to the Other Classic Horror Movies?
The story of this movie is a sheer comparison to some really famous horror movies of all time, such as 'Alien,' 'the thing, 'and others. These movies had one huge thing in common: they had a suspect of something unnatural when their fellow mates went on disappearing from time to time.
There were in the middle of the sea and there was no other sight of any enemies or attackers but then the number kept decreasing and that was already creating a hype there. The only thing left to observe here is that will the movie's characters prove to be very fruitful to those in the novel?
The Cast of the Movie
Though we're not well versed with the dates, that's not the case with the cast list. We're sure of that and were just so overjoyed that we could share this news with you all. The cast of the movie would include Corey Hawkins who is well known for his presence in some very prominent movies of all times.
Also, Aisling Framciosi, David Dastmalchian, Liam Cunningham, who is very famous for his presence in the series 'the game of thrones,' Jon Jon Briones, Stefan Kapicic, who is known for his outstanding performance in Deadpool. With that said and done, we hope that this movie will be a truly spine chilling experience for each one of you and though we know that this movie would be released somewhere in 2023, so we have to wait till then.
Till then, we hope that you get used to watching more horror so that you're strong enough to watch this one too.