Who doesn't love a good film that makes us laugh till our stomach aches? The comedy genre is one such genre in film that includes a good script loaded with bone-tickling moments. One may think it is easy to make a comedy film, but it is not. Not everyone is capable of making their audience laugh their tears out. But it seems Resse Witherspoon specializes in the field of comedy films.
The charming and oh-so-gorgeous actress is best known for her role of Elle Woods in her comedy film franchise – Legally Blonde, based on the novel of the same name by the prolific writer Amanda Brown.
Synopsis
1. Legally Blonde (2001)
Elle Woods, a sorority president, wants to have a happy married life with her long-time boyfriend, Warner Huntington III. However, her dreams are shattered when Warner breaks up with her as he aspires to be a senator, and he believes Elle is not fit for this kind of life. So, in an attempt to win her love back, she enters the law program of the prestigious Harvard university. Rising against all odds, she finds her calling as a lawyer and sets out to be one of the best lawyers in the country.
2. Legally Blonde 2 (2003)
Elle travels to Washington to fight for animal rights. She is struck with the reality that convincing the legislature at the Capitol is much more complex than convincing professors and fellow mates at an Ivy League university. After gaining the trust of Victoria Rudd, a Republican politician, she makes another attempt to convince lawmakers to take a stand for animal rights. But to persuade the legislature to make laws for animals is still a far cry for Elle.
Legally Blonde 3: What can We Expect?
Resse Witherspoon was last seen as Elle Woods in 2003. After 18 years, Elle Woods will return to the big screen, but not as a girl of 21 – 22. Instead, she would return to screen as an adult woman of 40 something. Resse Witherspoon, who played the character of Elle Woods in the Legally Blonde franchise in a recent interview with Good Morning America, confirmed that part 3 is officially under the pre-production stage.
Resse, who will also be the film producer, confirmed that she is in talks with Mindy Kaling, the film's writer, about how Elle will return as a woman in her 40s, dealing with adult problems while maintaining her innocent, girly nature. The film's storyline is still under wraps, but one thing is clear, Resse Witherspoon will return to screens as Elle Woods with all-new adventures.
Conclusion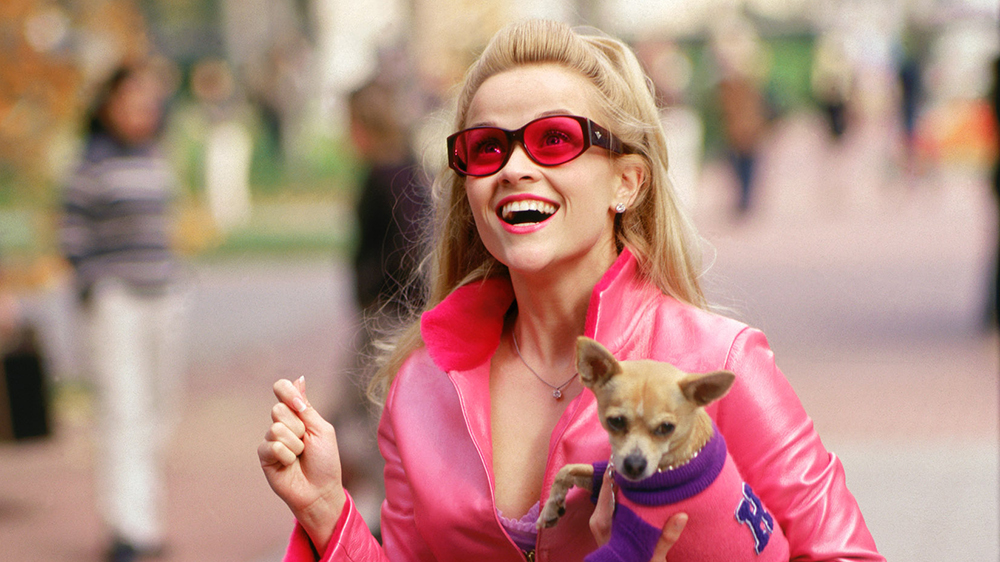 Though Resse Witherspoon, through her Instagram handles, confirmed Legally Blonde's happening back in 2018, the makers now tentatively decided to release the film in theatres in Mayṣ 2022. As per reports of IMDb, pre-production of the film was supposed to begin in May 2020. However, due to the coronavirus outbreak and changes in the crew, the film dates were postponed. But that's all in the past since the charming Elle Woods will be back soon. So we rest our case, folks!