Back in the days, the world was not all about gender equality as it is today. Women had to face many brutal tortures if they were to call themselves equal to the other gender when it came to cerebral capacity. How many of you are aware about the famous work of the poetess Andrienne Rich who wrote the poem Planetarium. It is about the first female professional astronomer name Caroline Herschel.
But have you ever heard her name, same like other mens of history. There have been many movies book adaptations in the form of movie. One fine example is of Frank Herbert's sci-fi classic, "Dune," and same like this, we have Lessons in Chemistry by Bonnie Garmus, which will also highlight us with the life of Elizabeth Zott, who had to go through many ups and down in the era of inequality of gender.
What is the Plot of Lessons in Chemistry?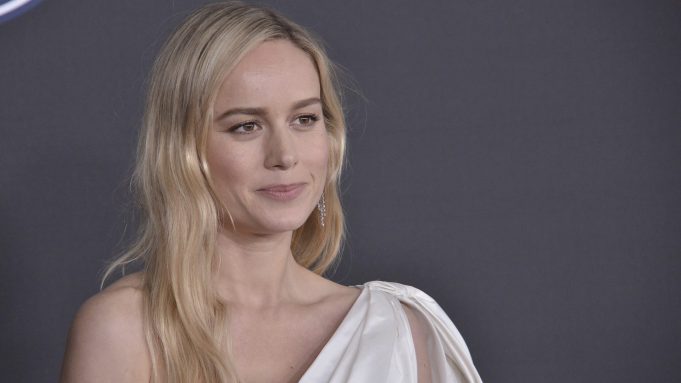 Lessons in Chemistry is a humorous and inspirational story about a female scientist named Elizabeth Zott. She finds herself landing up in her 60's where she is single, pregnant, and fired from her lab job. This leads to her deciding her life where she becomes a cooking show host and earns her living while raising her daughter.
The inequality faced by the women in the education field can be reflected through this masterpiece where she is looked down upon by the other male colleagues when she is on her journey towards achieving her goal of becoming a successful scientist. She is the symbol of what a person should be as she does not looses her hope even after losing her job. She encourages women to challenge the status quo through her cooking show, which seems to have become rigid through time.
Cast Members of Lessons in Chemistry!
Although we do not have much information about the cast now except the academy-award-winning actress Brie Larson, who will be seen as the main protagonist in the show. Susannah Grant will write the screenplay of this show. There are also high chances that Jason Bateman might also be a part of this project, and he will be seen playing the role of Elizabeth's love interest.
When and Where will We get to Watch the Latest Show?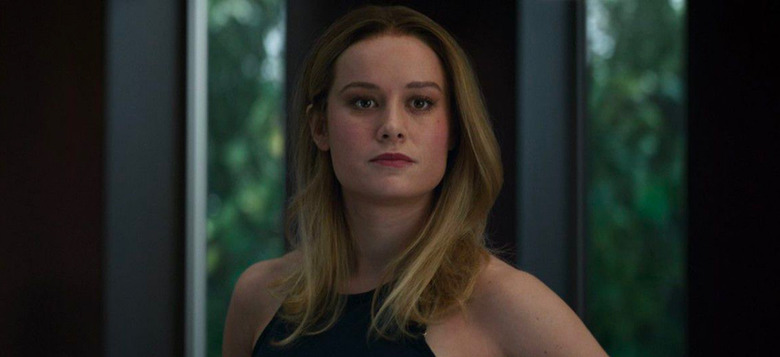 The adaptation of the novel will be out by after its official release on Apple TV+ on April 5, 2022. As of now, we do not have any information about the production beginning date, but it can be seen that Brie Larson is busy with her other projects, so maybe we might get to watch this classic in the year 2023.
What Other Information About Lessons in Chemistry?
This show will be worth a watch as we will get to see the background of when women were treated unequally. The show will give us many elements, and it will surely keep us glued to the plot. The novel of Lessons in Chemistry is loved by all the fans and is acclaimed to be one of the best novels.