Guys, Christmas is coming near to celebrate!!! Binge-watching is the best option to enjoy the Christmas holidays with friends. Netflix's original "Let It Snow" is the best movie to watch this Christmas time. It is based on the novel Let It Snow: Three Holiday Romance by John Green, Laure Myracle, and Maureen Johnson. Love and comedy what else you need to enjoy this Christmas eve, so become a part of it.
Have you watched it or not? It does not matter? This movie never makes you bored if you watch it again and again. Whenever you watch it, you will enjoy it. For those who are not watching it yet, then read this article. Here, you will know everything about the Let It Snow movie.
Let It Snow (2019): Is Love or Drama?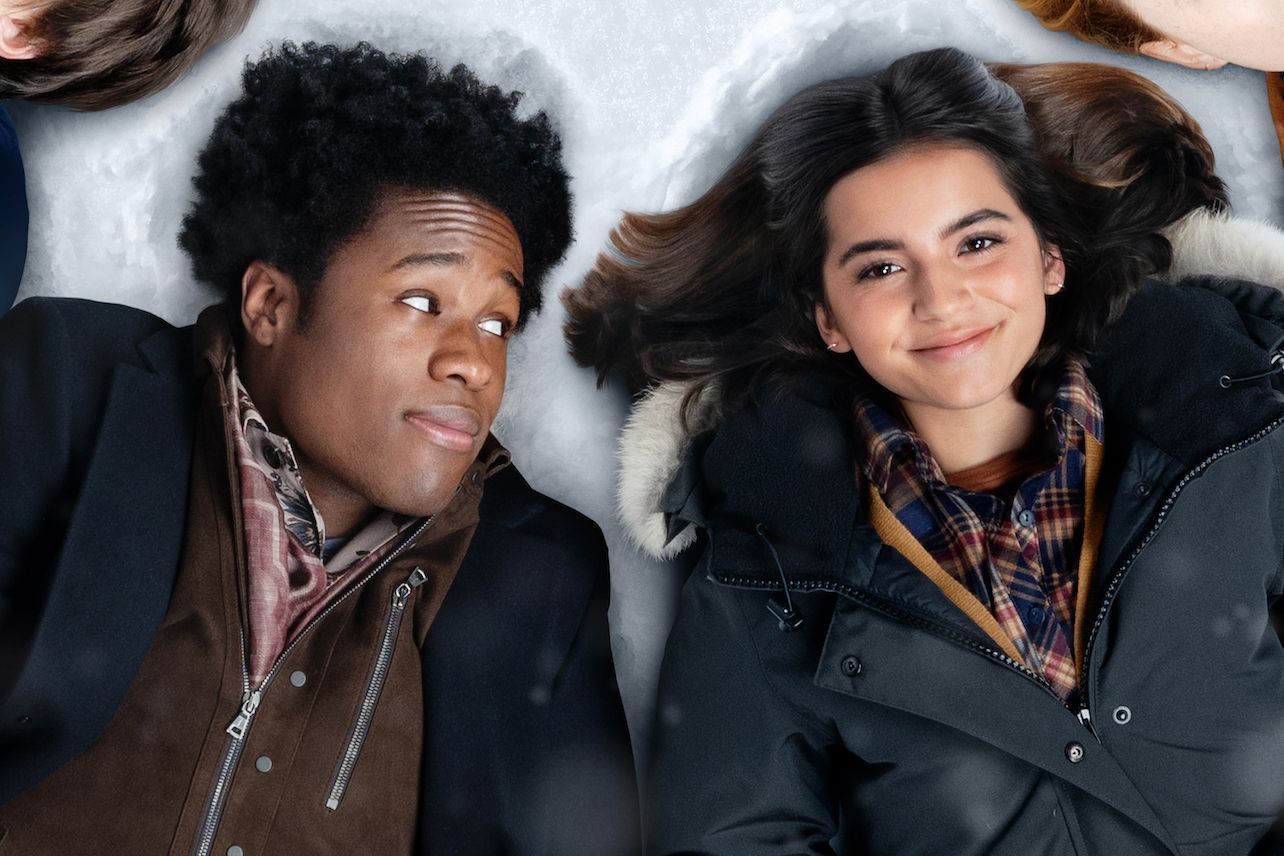 I think it is much more than love and drama. It will take you on an adventurous journey to a small town in midwestern. Here you will see a teenage love and comedy. The story revolves around a high school teenage group who are stuck in a small town just because of a snowstorm. When Julie accidentally met the famous pop star Stuart, she never imagined that this meeting would lead to a romantic journey.
Is It Worth Watch or Not?
Everything is wrapped up in this movie: love, fun, romance, emotions, everything is wrapped up in this movie. I think Let It Snow is the best rom-com movie with Christmas eve vibes. Funny and emotional scenes connect you to each character of Let It Snow. In my opinion, Let It Snow is the best movie to add to your watchlist. Don't Skip it, although watch it with friends.
Streaming Options to Enjoy "Let It Snow" (2019) Online
Let It Snow is the Netflix original released movie, which means you can watch it on Netflix. It was released on it on November 8, 2019. For Netflix subscribers, it is available for streaming. If you have a subscription to Netflix, then go and stream it over there. Although there are not many alternatives for streaming this movie, you can watch it after purchasing on Amazon Prime TV, Microsoft Store, and Disney+.
Let It Snow (2019): Cast & Crew
Let It Snow: Three Holiday Romances is the book on which the director Luke Snellin made this movie. Luke Snellin is known for his work on short films and TV episodes. Every cast member did excellent work in making such an amazing romance-comedy film. In the role of Julie and Stuart, you will see Isabela Merced and Shameik Moore. Both of them portrayed that role incredibly well.
Other members include Odeya Rush, Liv Hewson, Mitchell Hope, Matthew Noszka, Kiernan Shipka, Jacob Batalon, Miles Robbins, and many others who did awesome work in this movie. Take all snacks and hot coffee and enjoy the secretive teenage romance with comedy and adventure in the snow. Watch Let It Snow (2019). Let us know your views about this movie in the comments.