Everyone wants to be the best in life. Everyone wants that whatever field they opt for, they are considered number 1. They get lauded for their work, receive accolades and worldwide recognition. They wish to be ahead of everyone in the race, either by hook or by crook.
But there exist some psychopaths in the world who can go to any extent, beyond a normal person's wildest imaginations, to win some prestigious and coveted title. They just have one aim in life – be the best. And if someone offers to kill someone to achieve their aim, they won't hesitate even for a second. Lifetime Channel's latest psychological thriller film Deadly Debutante follows a similar narrative.
Deadly Debutante: What You Should Know?
Led by Lindsay Hartley as the director, Deadly Debutante narrates the tale of a group of girls of a popular and prestigious private school. The group, after much struggle, finally got a chance to showcase their pageantry talent in the country's most respected and regal debutante pageant. The winner of the pageant is entitled to win the coveted crown and worldwide recognition. All was well in the competition until one girl's desire to win turned her rogue.
Lifetime's latest film, which is sure to keep the viewers on the edge of their seats, is already available on the channel. Here's everything you should know before you become a part of this thrilling journey.
Release Date
Lindsay Hartley's latest directorial venture, Deadly Debutante, was released as per schedule exclusively on Lifetime Channel on September 25, 2021, at 8 pm.
Cast
The ensemble star cast of Deadly Debutante includes Revell Carpenter, Ryan Francis, Christina Patterson, Leah Philpott, Hayley Keown, Natalia Mendoza, and Angela Baumgardner in lead roles. Additionally, the film features several known faces of the Hollywood film industry who play significant roles in the film.
Plot
Written by Mark Valenti, Deadly Debutante narrates the tale of Sophia Martinez, an outsider who recently lost her mother as she got the chance to enter into the Debutante Pageant – The Annual Debutante Ball to win the coveted DEBUTANTE OF THE YEAR title. During the competition, she faces her prime competitor, Anna, and her friends, who all hail from wealthy and prominent families of the town.
However, Sophia has some hidden skeletons in her secret and is ready to go to any extent to win the prestigious title. What will Sophia do? To what extent will she go to win the title? Will someone stop her before it's too late? Watch the latest psycho-thriller film and find out the answers yourself.
First Day Reviews
Released on Lifetime Channel on Saturday, September 25, the Lindsay Hartley directorial generally received positive reviews from the audience. The film delivered exactly as is expected from a psycho-thriller film – a gripping storyline to keep the audience hooked, an adequate amount of twists and turns, and thrill to give the audience a high dose of adrenaline rush.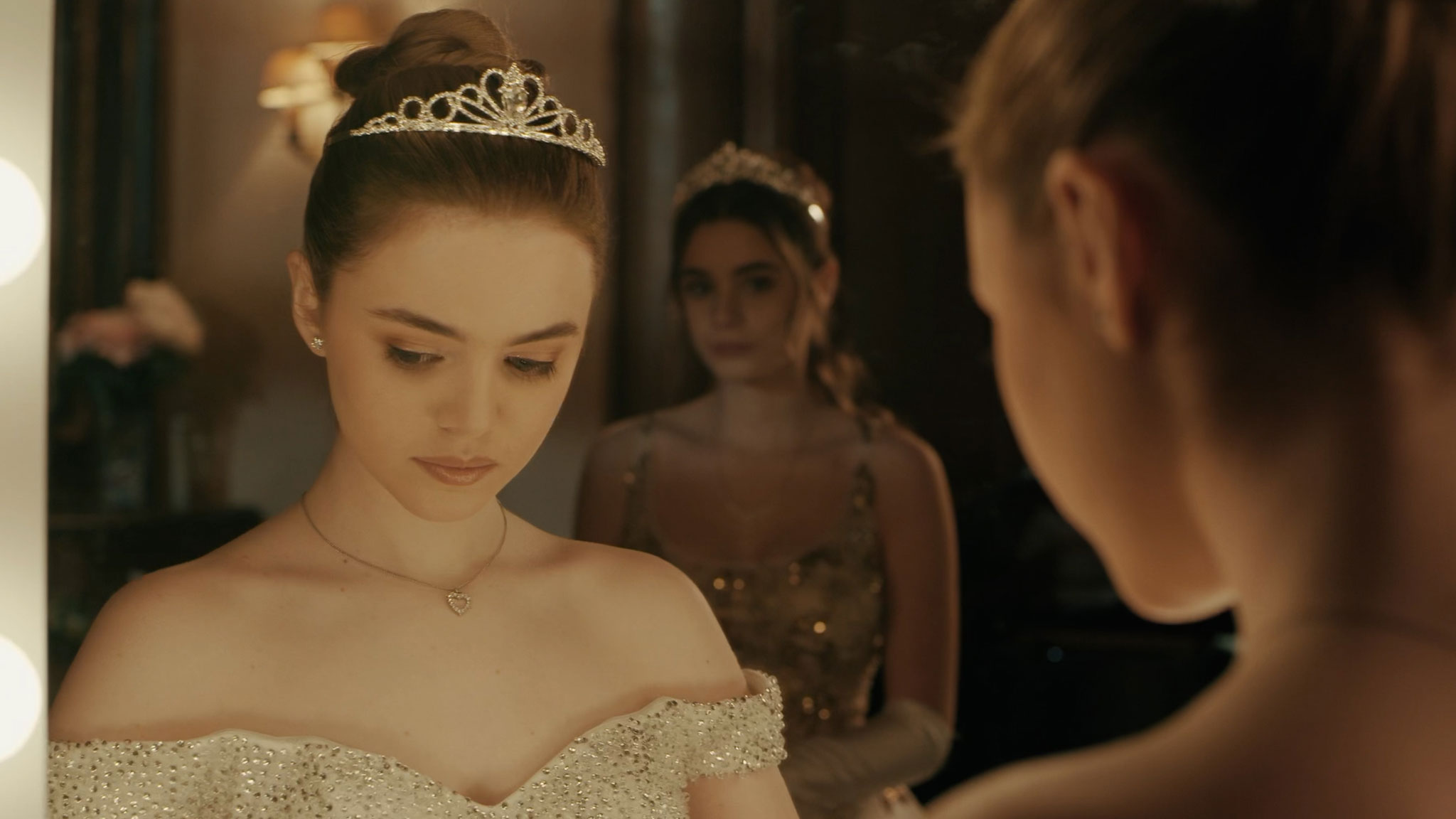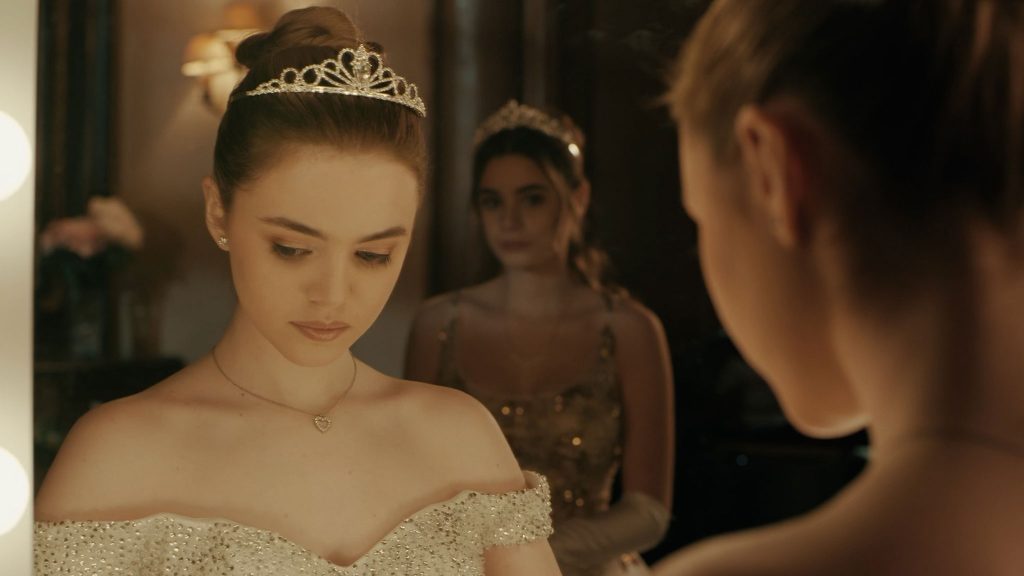 Conclusion
With an average rating of 6.6 on IMDb, the film is already a success among the audience. With smart direction and stellar performance of the cast, Deadly Debutante is sure to keep the audience on their toes and leave them awestruck as the end credits roll in. Lifetime Channel is known to deliver quality content and looks like Deadly Debutante; the channel is sure to take the level of their catalog a notch higher. Stay tuned for more updates.