Since the 1970s, crime films have gained popularity like never before. The way a criminal mastermind works and how he manages to escape the law with ease by perfect execution of his plans is something that appeals to the audience. The psychology of a killer and the tricks various forces use to bring them to justice make the audiences' adrenaline run high.
People watch crime films in theaters, expecting them to be full of thrills and chills. But when a film fails to deliver the expected, the film turns out to be a disaster at the box office. The same thing happened with Ben Affleck's 2016 crime drama film – Live by Night.
Live By Night: What is it About?
Based on Dennis Lehane's award-winning crime novel of the same name, Live by Night narrates the story of Joe, a World War 1 veteran-turned-robber. He falls in love with Emma, the mistress of the boss of the Irish Gang, Albert White. When both Albert and Joe's father and Boston police captain Thomas disagree with their affair, they decide to fly to California.
To fund the trip, Joe and his best friend and literal partner-in-crime Dion commit a bank heist. In the chase that ensued, three police officers were martyred. When Joe returned to Emma, he learned about her betrayal with White. Before White's men could kill him, Thomas and his team arrived and arrested Jow for the alleged murder of police officers.
In the precinct, Joe blackmailed Chief Inspector and was sentenced to minor three-year imprisonment. To avenge Emma's betrayal, Joe joins hands with White's rival, Maso Pescatore. Joe, along with Dion, fly to Florida to protect his rum's business from White. While in Florida, he falls in love with Graciela Corrales, and soon they get married. In no time, Joe became a ruthless gangster, a renowned bootlegger and Pescatore'ss right-hand.
He brought gambling to Florida to expand his business. Joe befriends Loretta, Sheriff Figgs' daughter. Loretta was punished for turning into a drug addict and was forced to join Christianity. However, fed up with her father's punishment, she commits suicide. This broke Joe.
Soon, Joe learned about Pescatore's betrayal, and he kills White, Pescatore, and White's son, Digger, at once. After getting closure from Emma, whom he believed to be dead, he left Miami with his wife. Devasted from his daughter's death, Sheriff Figgs tracks down Joe and kills his wife while he spends quality time with his wife and son before being fatally shot by Joe. Joe buries his wife in her homeland and leaves the criminal life behind to start afresh with his son.
Live By Life: What Went Wrong?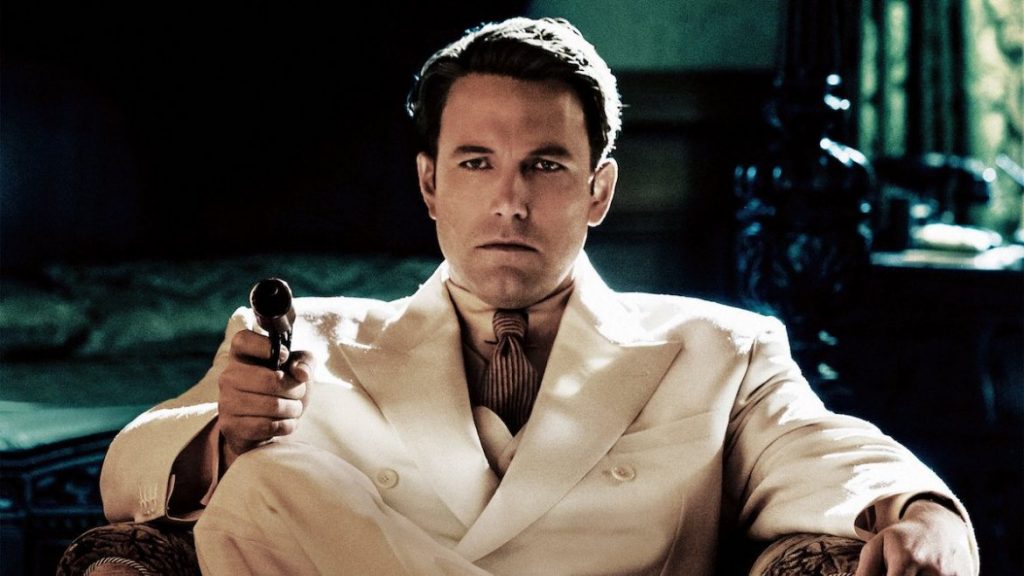 While the audience and critics loved the original, its adaptation into a film failed to recreate the same magic on screen. Ben Affleck, the lead actor in the film, was also the producer and director of the film. While his acting in the film was appreciated, the sloppy and rushed direction ruined the cinematic experience.
According to critics, the film felt rushed, and a crowded weekend release during that time added to Ben's misery. While the novel was awarded the "Best novel of the year" award in 2013, the Hollywood adaptation turned out to be a box office failure.
Conclusion
Ben Affleck is known for giving some great films to the world. However, Live by Night turned out to be the exact opposite of what is expected from Ben Affleck's directorial. Reportedly, Warner Bros., who got the right of the book in 2012 for a feature film adaptation, suffered a loss of 75 million USD due to the film's poor performance at the box office. Stay tuned for more such reviews.