Netflix has regularly revealed new series and films for 2022, and we include our favorite on our watch list. We've started investigating all we could talk about the forthcoming Netflix rom-com Love in the Villa, which was unveiled on September 20. Mark Steven Johnson wrote, produced, and directed the romantic comedy movie. The film is also produced by Stephanie Slack, Margret Huddleston, and Mark Steven Johnson. The movie is expected to be inspired by Romeo and Juliet.
Production began in September 2021 in Verona, Italy, according to some sources on the internet.  We don't know when the shooting will be completed. Since shooting on this romantic movie has only finally started, nothing is revealed about that now, and most of the casting actors are still to be disclosed. Yet, the details we have of the movie are sufficient to make you enthusiastic about its release.
Expected Release Date and Where to Watch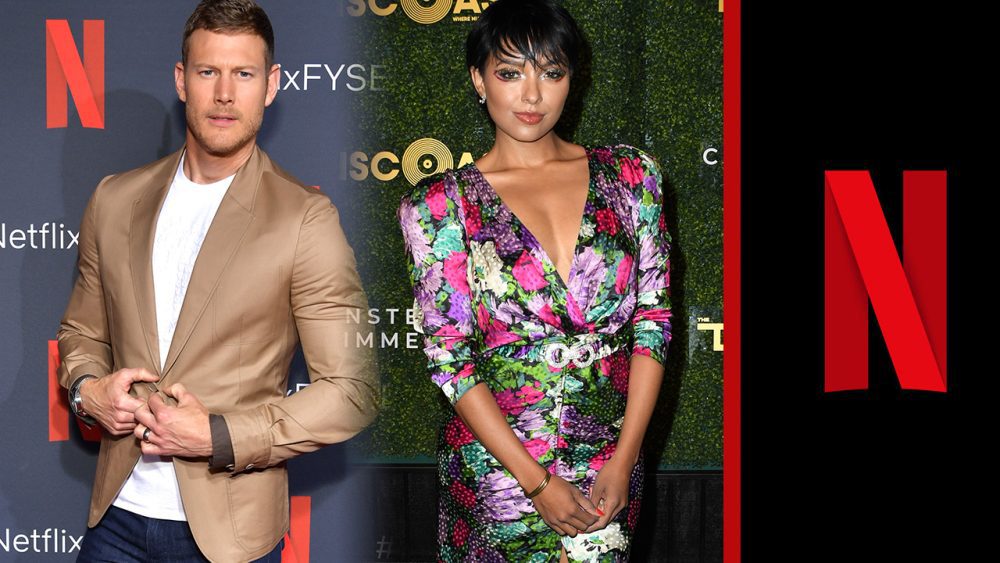 Netflix hasn't confirmed specific premiere date, but they have confirmed the year. According to some sources over the internet, love in the Villa is set to premiere on Netflix somewhere in 2022. It is indeed difficult to say when this film will be aired in 2022. A bit extra details, such as film completion dates, would be helpful. The latest we believe this movie will be available on Netflix is in spring 2022.
We'll inform readers once Netflix confirms an official announcement. For the time being, this movie will be available on Netflix in spring 2022. We anticipate that the film will only be available on Netflix. since it's a Netflix original film, and most Netflix shows aren't available anywhere else. However, when additional information regarding the release becomes available, we'll make sure to keep you informed.
Expected Plot
Netflix has so far not published an official summary. However, several online sites have provided us with a little descriptive paragraph. After separation, a young girl travels to beautiful Verona, Italy, just to discover that perhaps the villa she had chosen was double-booked, and she will have to spend her holiday with a nasty (and quite good-looking) British person.
We are only given an outline of the plot. We will surely notify you to know as Netflix makes any announcement.
Expected Cast
Kat Graham stars as a young lady who went to Italy to get free from her ex-boyfriend. Tom Hopper (The Umbrella Academy) plays a decent British man who has been forced to remain with Graham's role since the villa was double-booked. Tom Hopper, Kat Graham, Raymond Ablack, Sean Amsing, Laura Hopper, and Emilio Solfrizzi are among the movie's additional cast members. Other team members' identities are expected to be revealed shortly.
Love at the Villa will undoubtedly be a romantic holiday filled with love and laughter for all fans. It is located in one of the most gorgeous and charming locations on the globe. Stay connected for additional information, and don't forget to watch Love in the Villa, which will premiere on Netflix worldwide in 2022.
Worth Watching or Not
We expect that the focus of films Love the villa will be how people require a healthy dose of affection and happiness in their life. Nowadays days, people appear to be so divided. Yet, there at the end of the day, everybody wishes to feel loved. If you're interested in learning all about this comedy and romantic movie, we've got you beat! Here we have summarized everything we know about Love in the Villa.