The new romantic comedy-drama Love Tactics is one of the movies fans are eagerly waiting to watch after releasing its trailer on January 28, 2022. The film is releasing on February 11, 2022, on the popular streaming app Netflix.
Turkish movies and series like Love 101, My Father's Violin and The Protector are already famous on Netflix, so the fans are most likely to welcome the new movie with great enthusiasm and hope. After all, who doesn't love a simple love story with a pinch of comedy?
The Storyline of Love Tactics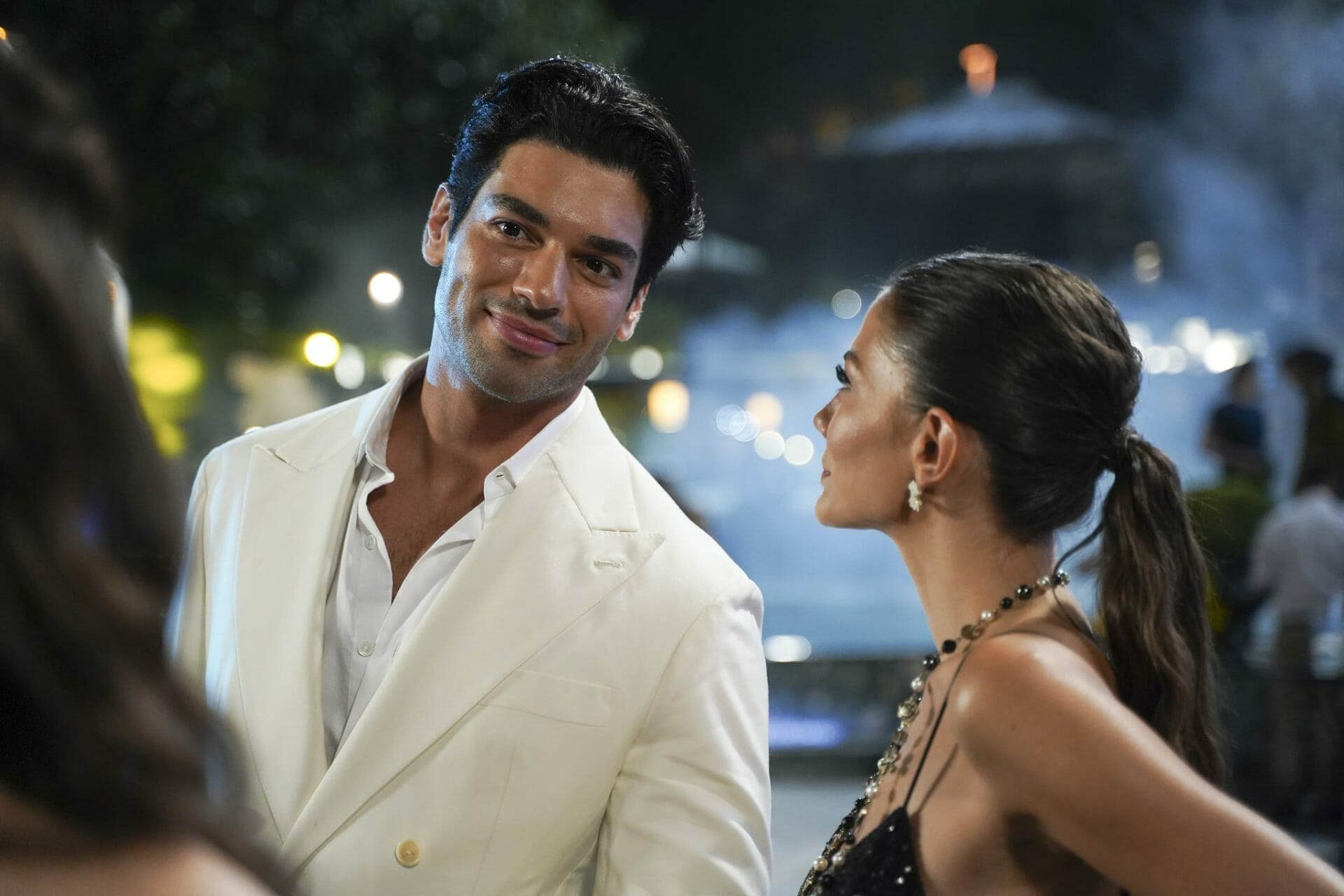 The story revolves around a girl named Asli, a fashion blogger and a guy named Kerem, an ad executive. Asli thinks she knows guys too well for their good or bad, and Kerem only prefers short-term relationships. But both have the same thought process for love in general. It is that both of them don't believe in love.
So, they take a challenge to make the other fall in love sooner. In their quest to win the challenge, they try out different tactics and unusual gestures.
Will the Movie be a Success?
The movie is most likely to succeed, but only its release will speak now. It is assumed to be a success mainly because the movie is a rom-com, and most people love watching rom-com. The film is also released at the perfect time during Valentine's week, which means the movie will be a perfect choice for a perfect date night!
There are usually many rom-com, and the storyline is slightly similar to many movies and series. Still, viewers can surely tell that the movie will be fun and a perfect choice for valentine's week after watching the trailer.
Will the Movie be Available in India?
Yes, the movie will be available to watch on Netflix India. It has been informed that the movie will be available to watch on Netflix worldwide. According to Eastern Time, the movie will be released on February 11, 2022, at 12:00 a.m. PT and 3:00 a.m.
The movie is one hour and thirty minutes long. The trailer is already out, but sadly in many videos of its trailer, English subtitles are not available for the movie. We can find the subtitles only on the Love Tactics title page on Netflix.
Cast and Makers of Love Tactics
The cast of Love Tactics includes Demet Özdemir as Asli, Şükrü Özyıldız as Kerem,Atakan Çelik, Doğukan Polat, Özgür Ozan, Deniz Baydar, Hande Yılmaz, Ecem Atalay and Yasemin Yazıcı among others. The movie is directed by Emre Kabakusak and written by Pelin Karamehmetoglu.
Nothing more about the cast or makers has been revealed for now. If you have not watched the trailer, watch it now on the Love Tactics title page on Netflix and also choose the movie for your perfect date with your significant other! Get ready to get your heartbeat faster with all the laughs and emotions of the rom-com.