Megan Fox starrer American action-thriller Till Death is all set to make its online debut on Netflix in October 2021. The movie has already made an impressionable impact on the audience with a 6.7 IMDb rating and a 88% of Rotten Tomatoes by its presence in theatres and video-on-demand services back in July 2021. The movie was released in the United States by Screen Media Films.
The movie has been a directorial debut of S.K Dale and is penned by Jason Carvey. It is now set to reach greater masses through its Netflix presence as it takes over the streaming rights of the movie. By garnering much popularity over the years, fans will encounter yet another movie featuring Megan Fox with her fantastic acting skills and magnificent presence. The direction by S.K. Dale is also been applauded by the people.
Storyline
The movie's plot showcases a loveless relationship between the protagonist Emma (Megan Fox) and her husband, Mark (Eoin Macken). To celebrate their 10th anniversary, Mark plans a romantic getaway, and the couple heads to an unfrequented lake house.
But everything goes upside down when the subsequent morning, Emma finds herself handcuffed to dead Mark's body who had shot himself upon knowing her wife's affair and planned to take revenge. Isolated in the middle of winter, she then has to fight for her very life and escape the approaching killers.
Cast
The protagonist is Emma, played by Megan Fox. Also in the cast includes Eoin Macken as Mark (Resident Evil: The Final Chapter), Callan Mulvey (Batman v Superman) as Bobby Ray, Jack Roth (Bohemian Rhapsody) as Jimmy, and Aml Ameen (The Maze Runner) as Tom.
Release Date for Till Death on Netflix
The movie is scheduled to be available for Netflix subscribers from October 2021, who can then enjoy this thriller-packed movie.
Is it Worth Watching on Netflix?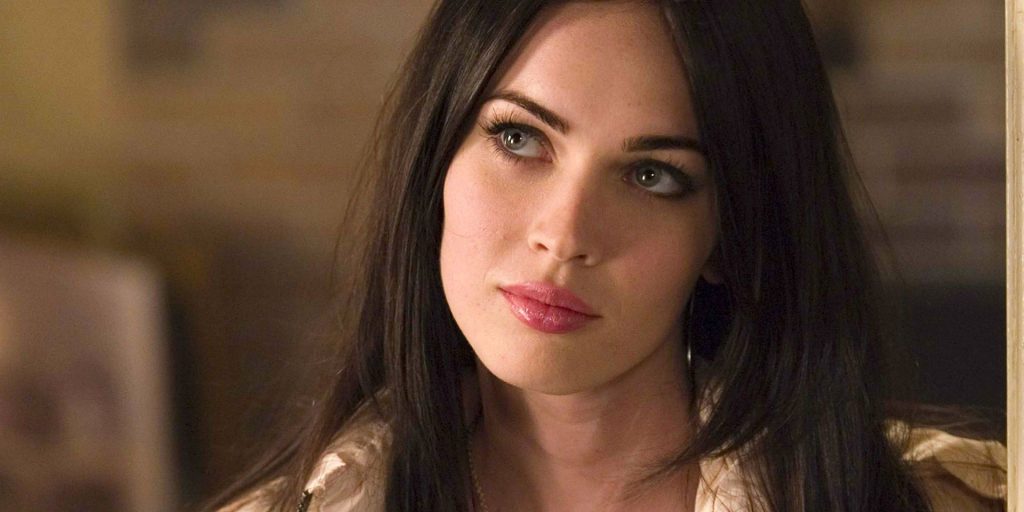 For all the Megan Fox fans, Till Death will definitely be a must-watch to the list as critics praise her magnetic performance. The horror-thriller genre is certainly a worthwhile watch that is assumed to attract audiences and leave them hooked. This almost one-hour thirty-minute film also highlights Dale's fabulous directorial skills to impress the viewers and keep them engrossed till the end.
All in all, it's worth waiting for the movie to premiere on Netflix. Till Death is a good watch to get some on-the-edge experience and enjoy the fabulous presence of Transformers star Megan Fox.