A Mouthful of Air is adapted from a novel with the same name, written and directed by Amy Koppelman. The book was published in the year 1992, and its cast was announced in September 2019. And at the same time only, the production of the movie also started. But we are lucky that we got to watch this amazing masterpiece after this lockdown. Although this year has already given us many movies, this one is worth keeping on the list.
What is the Main Storyline of a Mouthful of Air?
The story of this movie is quite engaging as it talks about the most common but less talked about subject of this era which is depression. The main protagonist of this story is Julie, a children's story writer who focuses on the issues like their fears, but the story's twist comes in hand when we get to watch herself going through alot. The movie seems to give a perfect image of what depression looks like, and ofcourse when we have an amazing actress like Amanda Seyfried who could let the expressions go unnoticed.
Julie lives with her husband Ethan and their baby, and everything seems to be all joyful and happy until the horrific events from her past memories start to disturb her present. She is seen going through Postpartum depression, and the reason for which still seems to be unknown. She even goes to the extends of ending her life but is saved by her loved ones. When all of them try to decode the true nature and the reason behind it, it is revealed that it could be related to her disturbed childhood traumas.
Release and Streaming Details About a Mouthful of Air?
The movie got its opening in almost the majority of the theaters on October 29, 2021. After reading this article, you feel that you need to know more about what it feels like to be the part of some depression that we all take up so lightly, then this is the one for you. We all do not focus on mental health these days, and the reasons behind the distress are not just limited to the present era but beyond that. 
The Cast of A Mouthful of Air!
Then we have the phenomenal cast of the movie, beginning with Amanda Seyfried as Julie Davis, Cate Elefante as young Julie Davis, Amy Irving as Bobbi Davis, Jennifer Carpenter as Lucy, Alysia Reiner as Pam, Britt Robertson as Rachel Davis, Paul Giamatti as Dr. Sylvester, Michael Gaston as Ron, Finn Wittrock as Ethan Davis, Josh Hamilton, and Eliot Sumner as Doughnuts.
What Else to Know About it?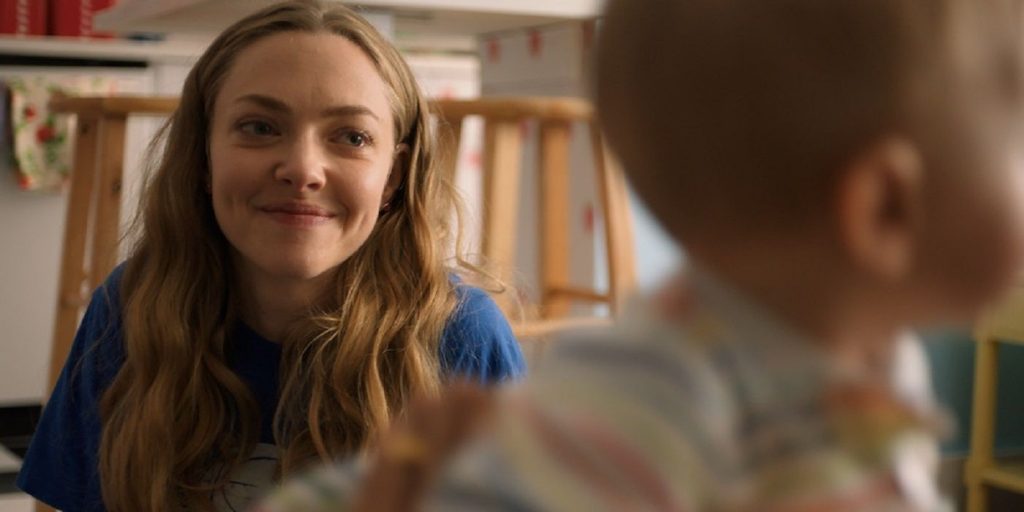 The movie has received a good amount of ratings which is 7.4/10. Other than that, this movie will also help you know what it feels like to be a part of the mental trauma, and there will also be some emotional breakdowns that you might face when you watch this amazing movie.
The cast is filled with all the amazing actors, and we believe that this will bring in major attraction for any of the fans there.