The latest American sci-fi romantic drama, Needle in a Time stack, is inspired by Robert Silverberg's short story in the same name. Directed and written by the Oscar-winning John Ridley, the movie had a limited theatrical premiere by Lionsgate on October 15, 2021, and also on VOD. The worthy producers of the movie are Zanne Devine, Matt Kennedy, Aaron L. Gilbert, and David Thwaites.
The talented cast comprises Cynthia Erivo in the role of Janine Mikkelsen, Leslie Odom Jr. in Nick Mikkelsen, Orlando Bloom in the role of Tommy Hambleton, Freida Pinto in the role of Alex Leslie, and Jadyn Wong in the role of Zoe Mikkelsen.
What do Fans have to Say After Watching Needle in a Timestack?
The movie basically focuses on the tale of two men fighting over a woman and using time travel to give their shots. However, the genre scientific fiction romance has been very decently portrayed by movies like About Time, Needle in a Timestack. On the other hand, it didn't appear that much appealing to the viewers. Despite being filled with its own take on time travel and creativity, the piece was assumed more of agitating and didn't instill fun among the audience.
The movie is set up in a somewhat futuristic world where time travel is a common thing, and everyone seems to be using it now and then, thus resulting in what is known as Time-shifts, making people lose memories many times. But what disrupts the marital bliss of Nick and Janine is when Nick suspects that Janine's former boyfriend Tommy might be using the time travel to separate the duo and becomes successful in doing so.
To reverse the situation, Nick executes a plan to end the tactics of Tommy. The first half appeared somewhat boring and under-budgeted to the viewers, with many unnecessary add-ons every now and then. The not-so-required overly love contemplation also seemed to bother many.
Is Needle in a Timestack Worth Watching?
Despite the direction from Oscar awarded writer John Ridley, excellent cast, and promising storyline, Needle in the Timestack seemed to have disappointed with its portrayal. Throughout the movie, the chemistry between the pairs seemed to be lacking despite the emotionally backed lines by Ridley, thus making viewers least interested in the couples. Nick and Tommy's obsession with Janine portrays her as a mere object of affection rather than a character with her own individuality.
The movie surely lacks its place to win any award even though it comes from Ridley with talented members on board. Honestly, it's a lot to say seeing such brilliant members in the creation of the movie. But few things like scenes of Tommy and Alex (alone or combined) and the presence of Nick's sister (Jadyn Wong)owing to her reasoning voice are a few bright spots in the film. Thus, giving this uneven melodramatic movie a shot is a dicey situation!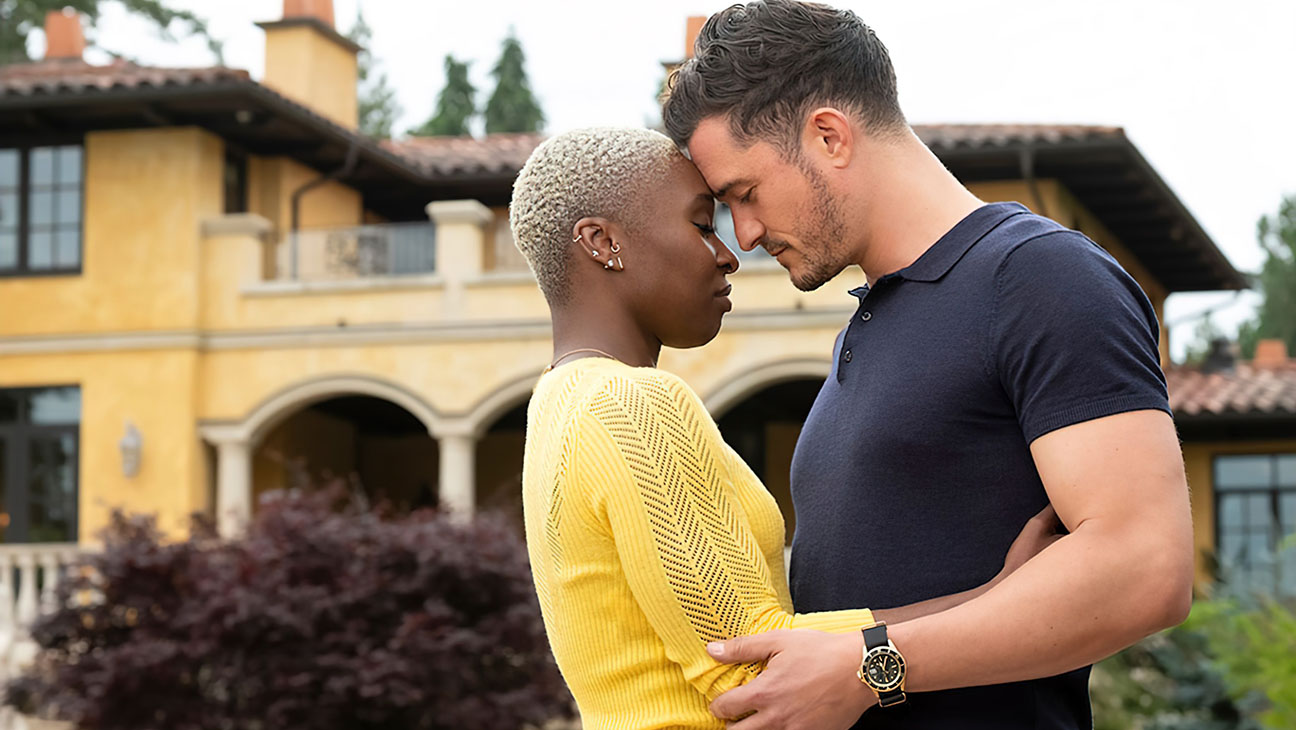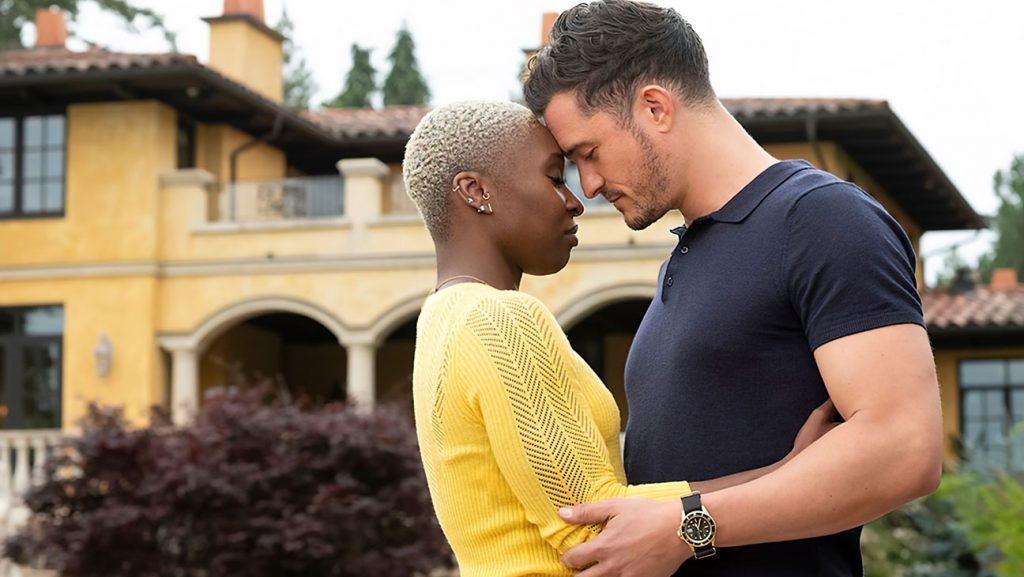 Where to Stream Needle in a Timestack?
The movie is now, however, limited to selected theatres; this Lionsgate telecast can be streamed by either renting or purchasing from platforms like Google Play Movies, iTunes, Vudu, Amazon Prime Videos, AMC on Demand, and YouTube.