A 19-year-old Princess Diana Spencer who with her charms and wits, ruled the world. This is not the first flash of Princess Diana as we have the Crown series reflecting upon her life story. When we were children, all of us would have surely come across the stories of princesses who would find out their true potential by facing all challenges that come along their journey. So this is worth reading to know about what Netflix has kept up its sleeves.
About the Plot!
The same is the case with Princess Diana, who was relatively young when she became a part of the Royal family after getting married to King Charles. Her responsibilities made her the epitome of a modern independent, powerful lady and the role model of many young girls. The Musical also tells us about the events in the princess's life, which includes all the ups and downs she had to face, which made her the icon she is today.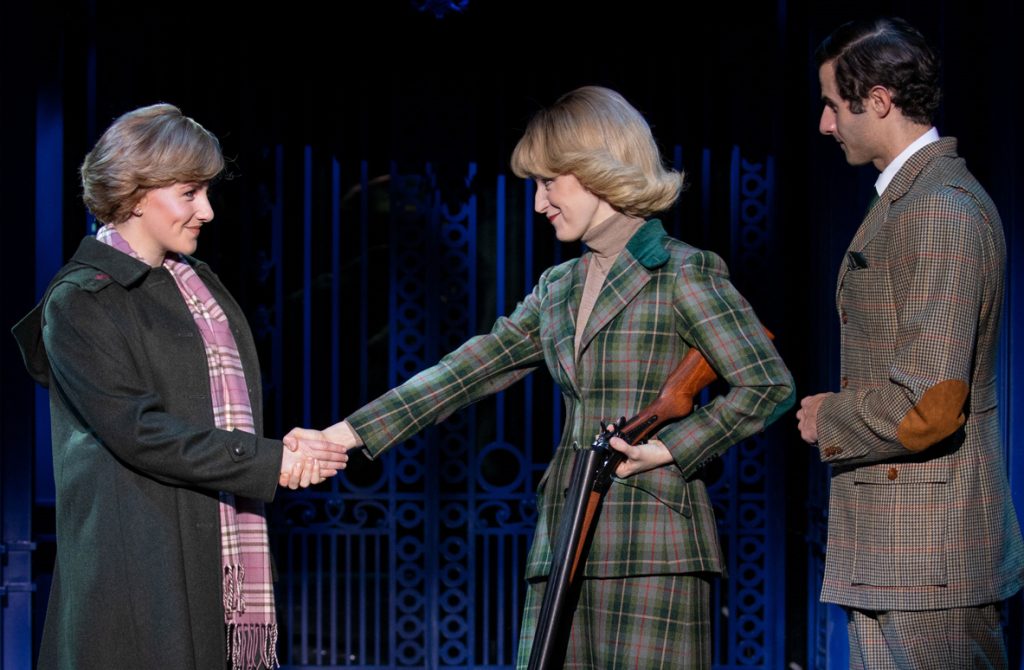 Arrival Date
It will be premiering on Netflix on October 1, 2021. Although the filming had already begun in 2020, it was pretty hard to keep up the pace due to the pandemic blow. And after all the hardships, the wait is finally over as the opening will take place on Broadway. Although, the filming was quite a task as it is never easy to imitate the original. The same statement was also given by Jeanne, who told in one of the interviews that Nobody can be Princess Diana except Princess Diana herself.
Who all will in this!
Jeanne de Waal will be seen playing the role of the Whales Princess. Along with her, many actors are part of this extraordinary beauty, including Erin Davie as Camilla Parker Bowles, Judy Kane as Queen Elizabeth II, and Hartrampf as Prince Charles. When you look at the trailer, the mesmerizing art flows through it with all those elegant costumes, even her wedding dress, which seems as royal as it was in those times.
What Else is to be Expected?
This version of the film was created in Longacre theatre, where there was no presence of the audience. However, every fan's dream is to catch up on the live performance that might be out in December. But fans will be able to see it beforehand as the soundtracks will be releasing on September 24. Few previews are scheduled to resume at the Longacre Theater on November 2, and an opening night is planned for November 17 of 2021.
So keep your checklist ready and add this on the top of it. There are very few series and movies that take back in time to make us realize how the lives worked at that point. The expectations should be high as it's Royalty hitting the screens.