The Brazilian comedy movie Confessions of an Invisible Girl is inspired by a famous novel by Brazilian writer Thalita Reboucas, Confisssoes de Uma garotaexcluda, mal-amada e dramatica that published in 2016. It has been made under the direction of Bruno Garotti. Joining him as the co-writers of the film are ThalitaReboucas, Christiana Oliveira and Flávia Lins e Silva. Panoramica does the production.
What is Confessions of an Invisible Girl About?
The story focuses on a girl named Tete who, along with her parents, is forced to relocate to her grandparent's home in Copacabana, Rio de Janeiro, due to the unemployment of her parents. The 16-year-old has a tough time coping up with the new environment and people, especially school. But this time around, she is firm that she won't let anyone bully her in school and would try to fit into the social image and make new pals.
But to further overburden her are her family mates, which complicate things to tense her out. But eventually, she does win in making new friends, especially the two boys with contrasting personalities and from whom she has to choose the one best suited for her. But the famous girl in school has other plans to execute for her.
The cast of Confessions of an Invisible Girl 
Klara Castanho essaying the role of protagonist Tete
Marcus Bessa essaying the role of Zeca
LuccaPicon essaying the role of Erick
Gabriel Lima essaying the role of Davi
Júlia Gomes essaying the role of Valentina
KiriaMalheiros essaying the role of Samantha
Fernanda Concon essaying the role of Lais
Caio Cabral essaying the role of Dudu
Jade Cardozo
Leonardo Cidade
When Did Confessions of an Invisible Girl Release?
The 91 minutes long movie premiered on streaming platform Netflix on Wednesday, September 22, this year.
How are Fans Reacting to Confessions of an Invisible  Girl?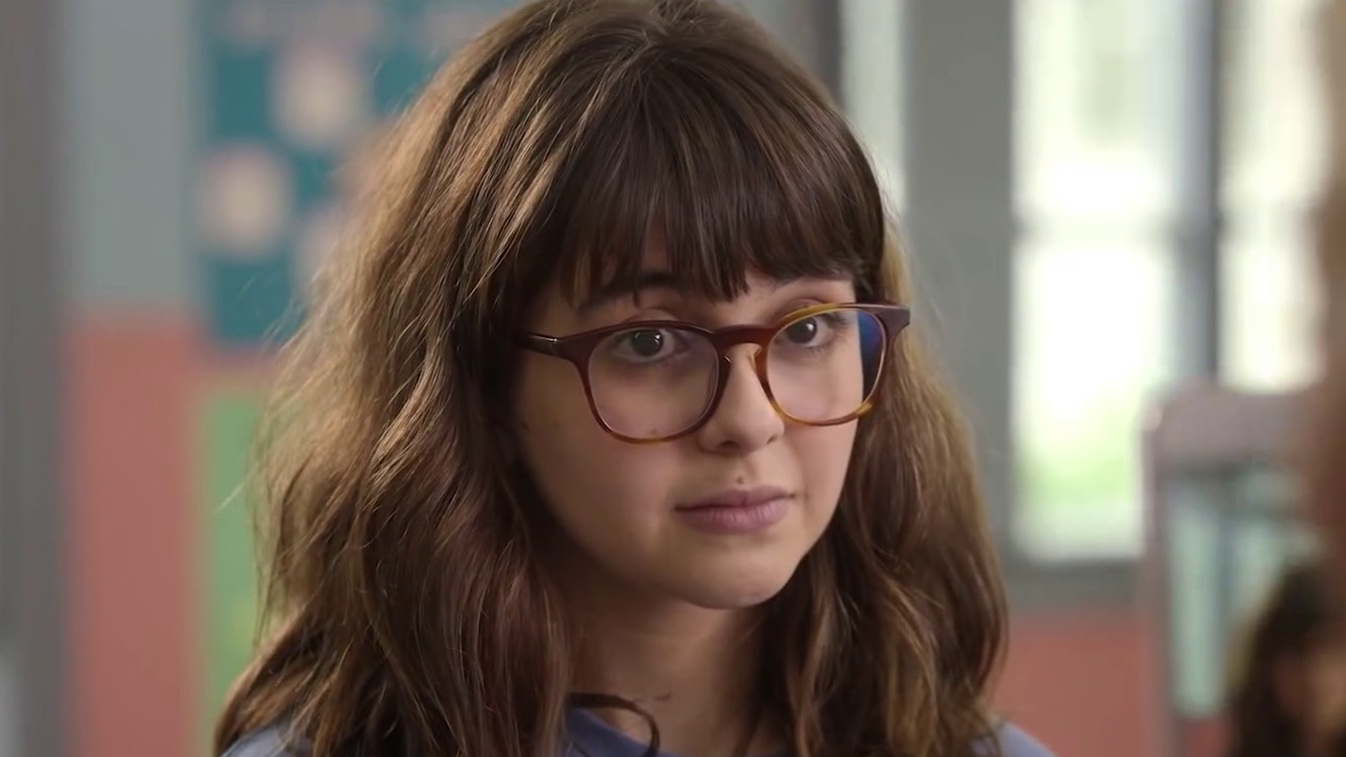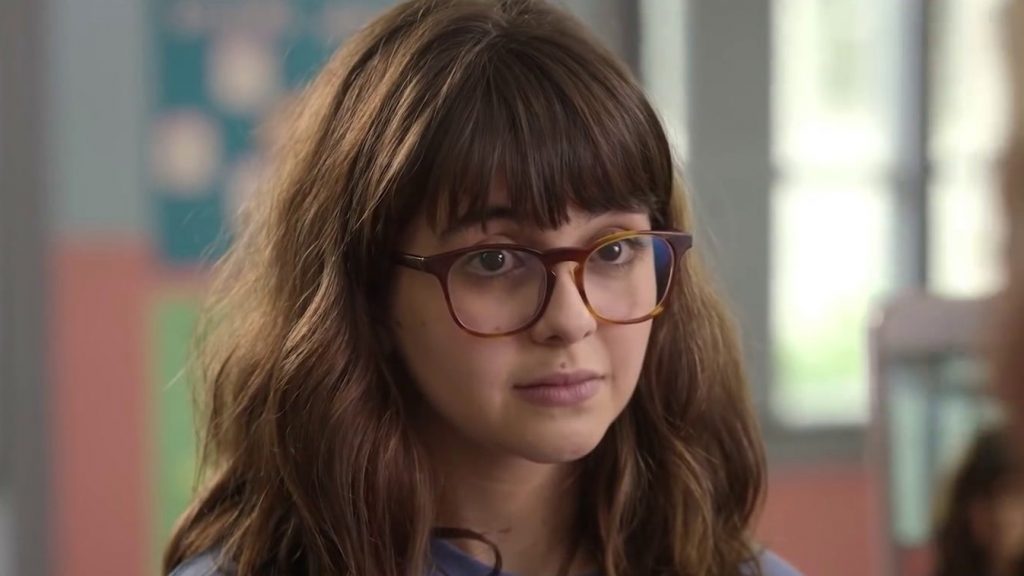 The heartfelt cliche teenager drama is all about the challenges a teenager faces, along with sensitive issues like self-love and bullying. The movie is easily resonated with, specifically by youngsters. It covers the issues that one has to go through during that age period and offers humor easily understood. But the basic storyline reminds us of movies like 'The Duff' and doesn't offer anything new in that perspective.
The same old teenage story where a geeky girl struggles to fit into the societal norms of the school loves a guy who seems way beyond her reach. Still, a sudden makeover makes him fall for her, and yes, the famous blonde girl of the school who leaves no chance to insult the former is not something viewers vouch for anymore.
But the role of lead Tete played by Klara Castanho has been appreciated by the audience as she portrayed a headstrong girl to face challenges irrespective of her circumstances at home and school. All in all, it can be a good watch for refreshing some teenage romance with a feel-good factor to it.