Netflix has recently acquired the script of the movie titled Lift that is set to star Kevin Hart in the major role. The movie that is presumed to be a comedy around a heist will be directed by ace director F. Gary Gray who is famous for his works like Men In Black: International, Set it Off, Straight Outta Compton, The Negotiator, and The Italian Job, along with various music videos. Dan Kunka penned the story.
The production will be overlooked by a set of different producers for various production houses. It includes Brian Smiley and Kevin Hart for HartBeat Productions, Adam Kassan and Matt Reeves for 6th & Idaho, and Audrey Chon and Simon Kinberg for Genre Pictures.
So if you are a big-time fan of Hart just like us, then keep yourself glued to the article to find everything about Lift so far.
What Are Release Date Speculations For Lift?
Well, this interesting upcoming project of Kevin hart with Netflix hasn't got a release schedule as of now. But it can be assumed that the movie might land on our tabloids somewhere around late 2022 or even early 2023. But this will only be possible if everything goes well and unhalted for the production. No new pandemic imposed restrictions on its production schedule will make it a likely release super soon!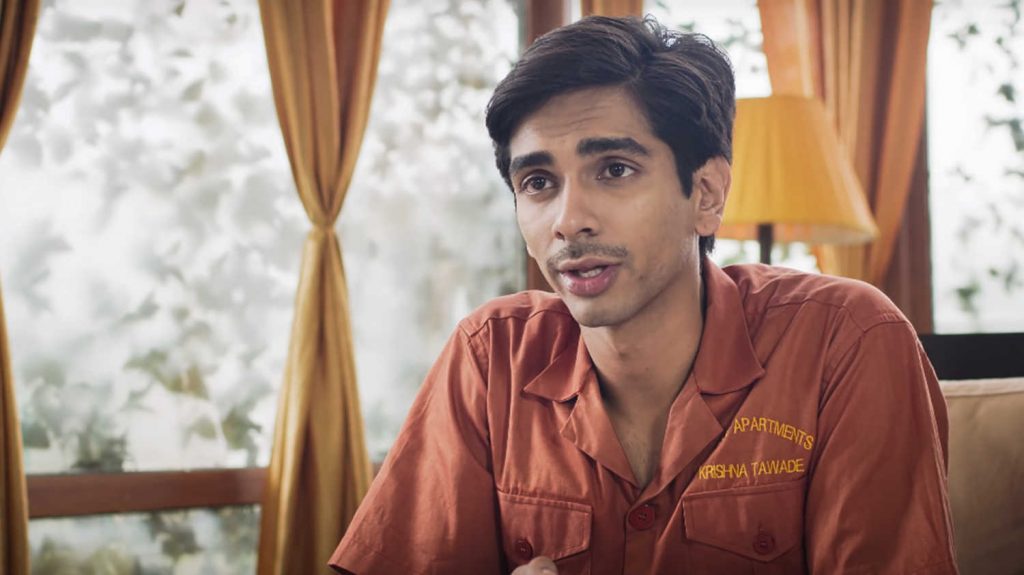 What Will Be Lift All About?
So far, only a single-line summary of the movie has been released by Netflix, and unveiling the plot details is yet to be done by the streaming giant. According to the logline by Netflix, the star Kevin Hart will essay the character of the protagonist, who is primarily a thief. His ex-partner and FBI are approached to undertake a mission to capture a heist and his team on flight 777 traveling to Zurich from London.
The summary has revealed that the story will be an interesting watch, and viewers will have to wait for further details to roll out soon.
Who Can All Be Seen In Lift?
Recently in October this year, Kevin Hart was taken to be the lead in this Netflix original movie. The star is known for his comedy gigs and acting in popular movies like Jumanji. He signed a deal with streaming giant Netflix at the beginning of this year in January to produce four films by his production HartBeat for the streamer. He released the movie Fatherhood on Netflix this year in summer.
Apart from Kevin, no further cast is yet known, so again we have to wait for further updates.
What Is The Latest Status Of The Movie?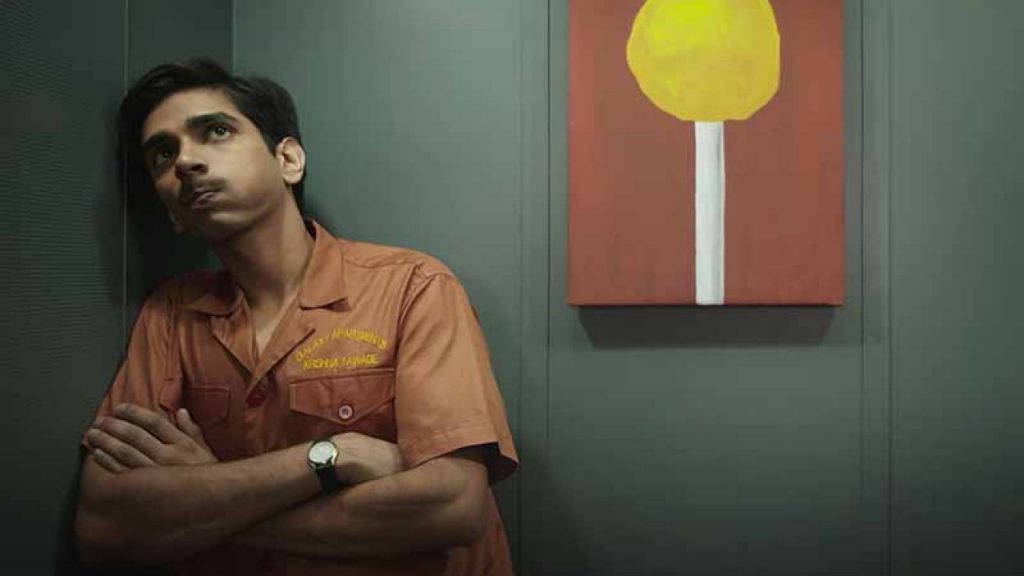 The movie hasn't begun filming and is unlikely to do it this time around. It is expected to kick start its shooting schedule from February of 2022. The location for its shooting is chosen to be Northern Ireland primarily. The rest of the updates will only be out when the filming begins. Let's hope no more Covid restrictions occur and everything goes smoothly to get more information regarding this Kevin Hart project.